Shiseido Experience
A virtual Stroll
In the plural Universes of Shiseido group's brands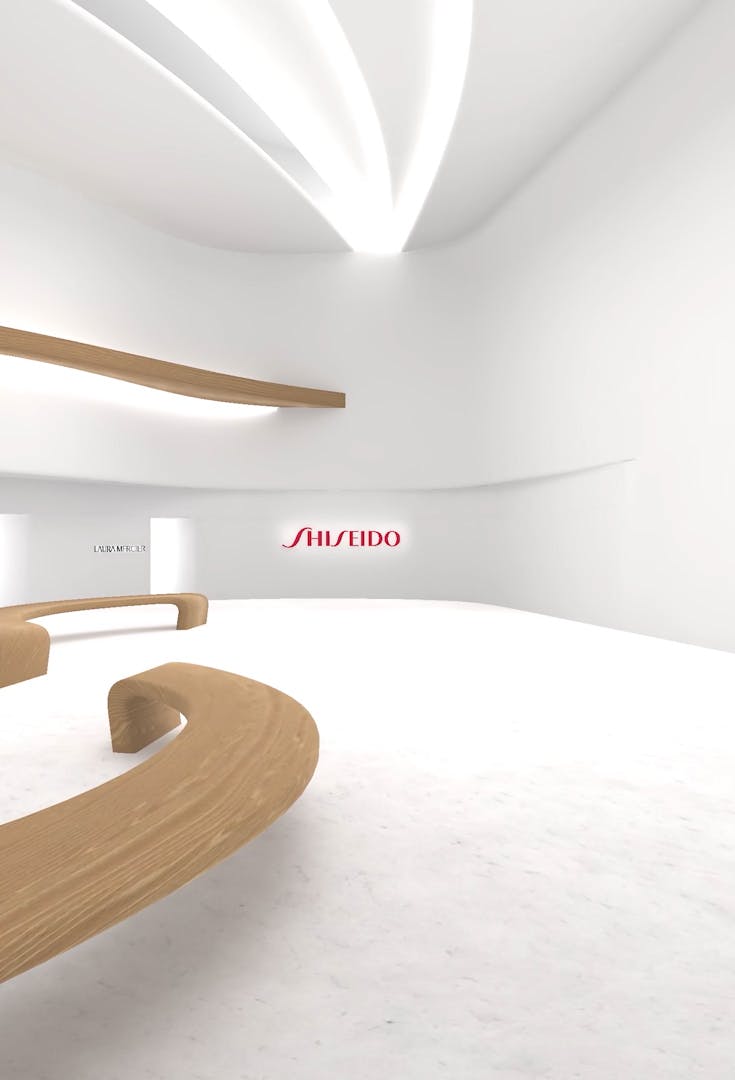 About
This story begins with a need for a more creative and digital approach to PR due to the sanitary context : The Shiseido Digital Gallery.
An immersive experience built like a fully virtual museum to trigger interest and consideration through interactivity.
The case
15 product launches of 9 different brands simultaneously presented to more than 800 journalists worldwide, in an unexpected fully interactive way
The challenge
Giving access to the same level of information and interactivity as in a physical event but 100% online. Keeping the entertainment level high, without losing the premiumness of the group and its brands.
The answer
A digital object mirrors real-life feelings and compensates for the lack of human interaction, while enabling users to benefit from the real life functionalities (direct contact, and press kit download).
The job
A WebGL based digital gallery, in which the user can take full control and experience multiple interactions.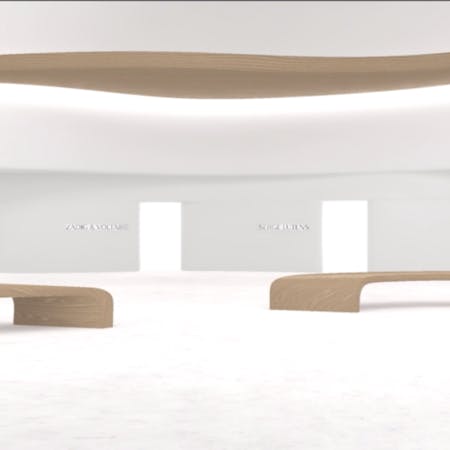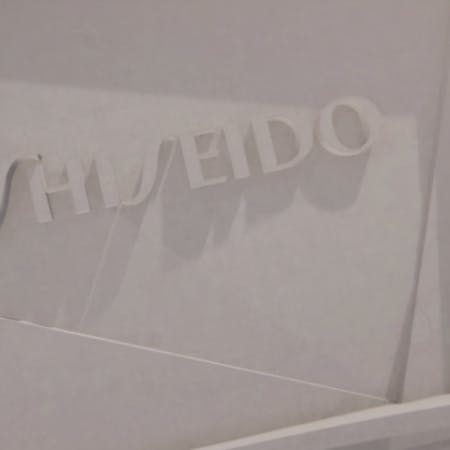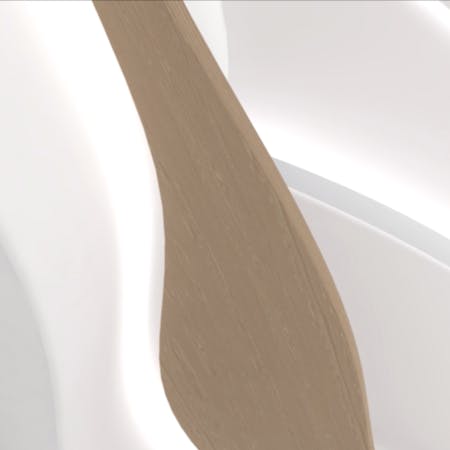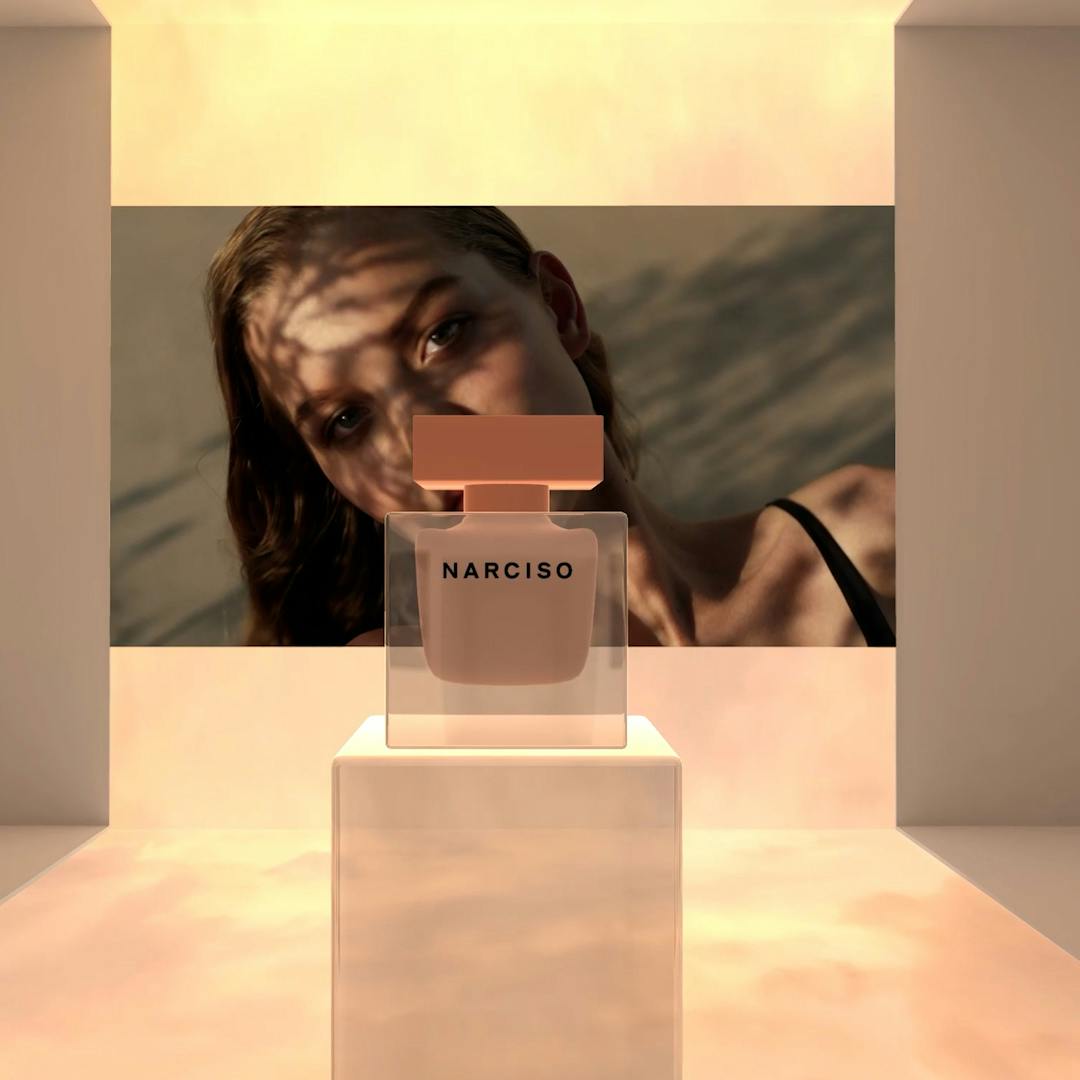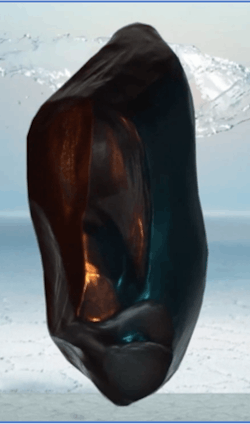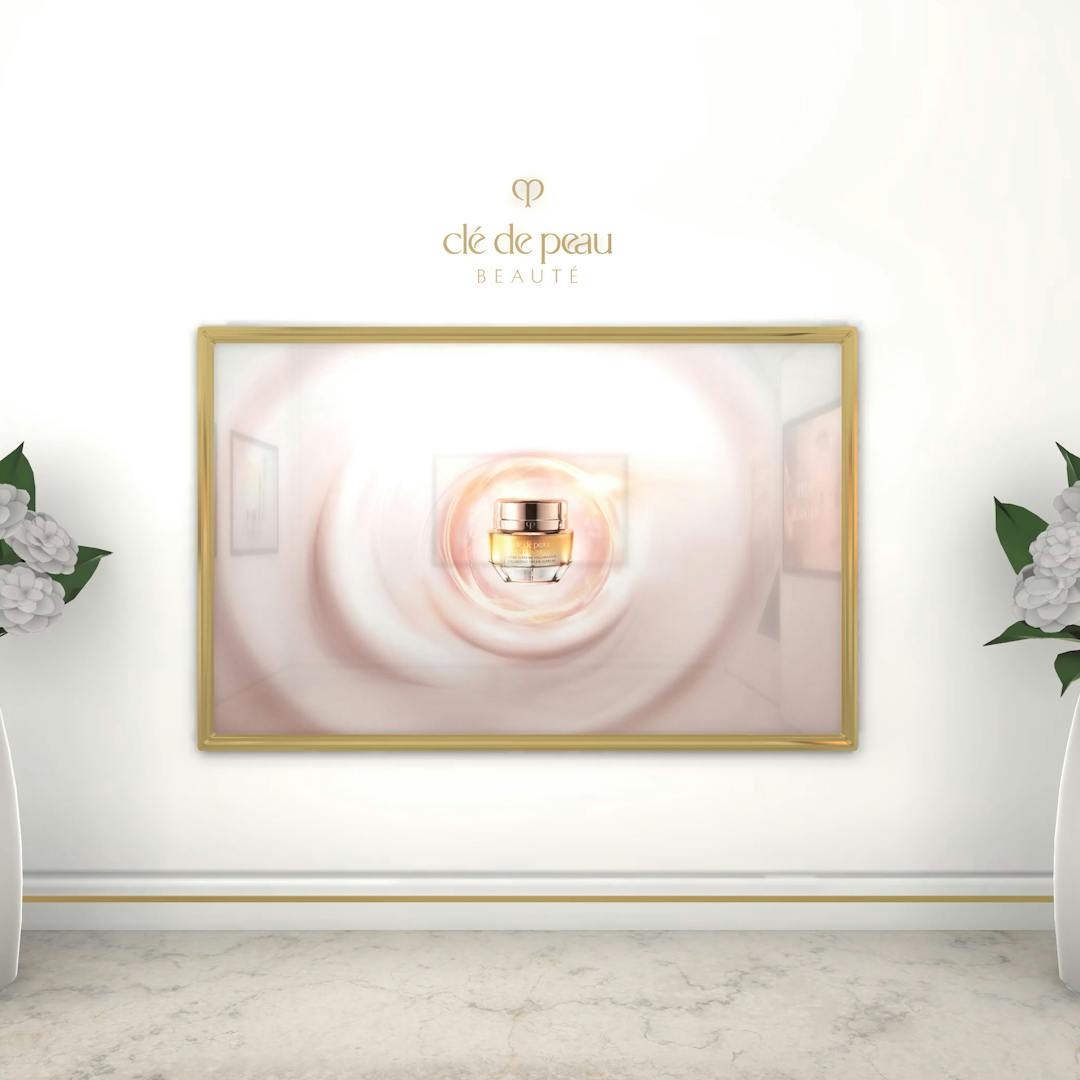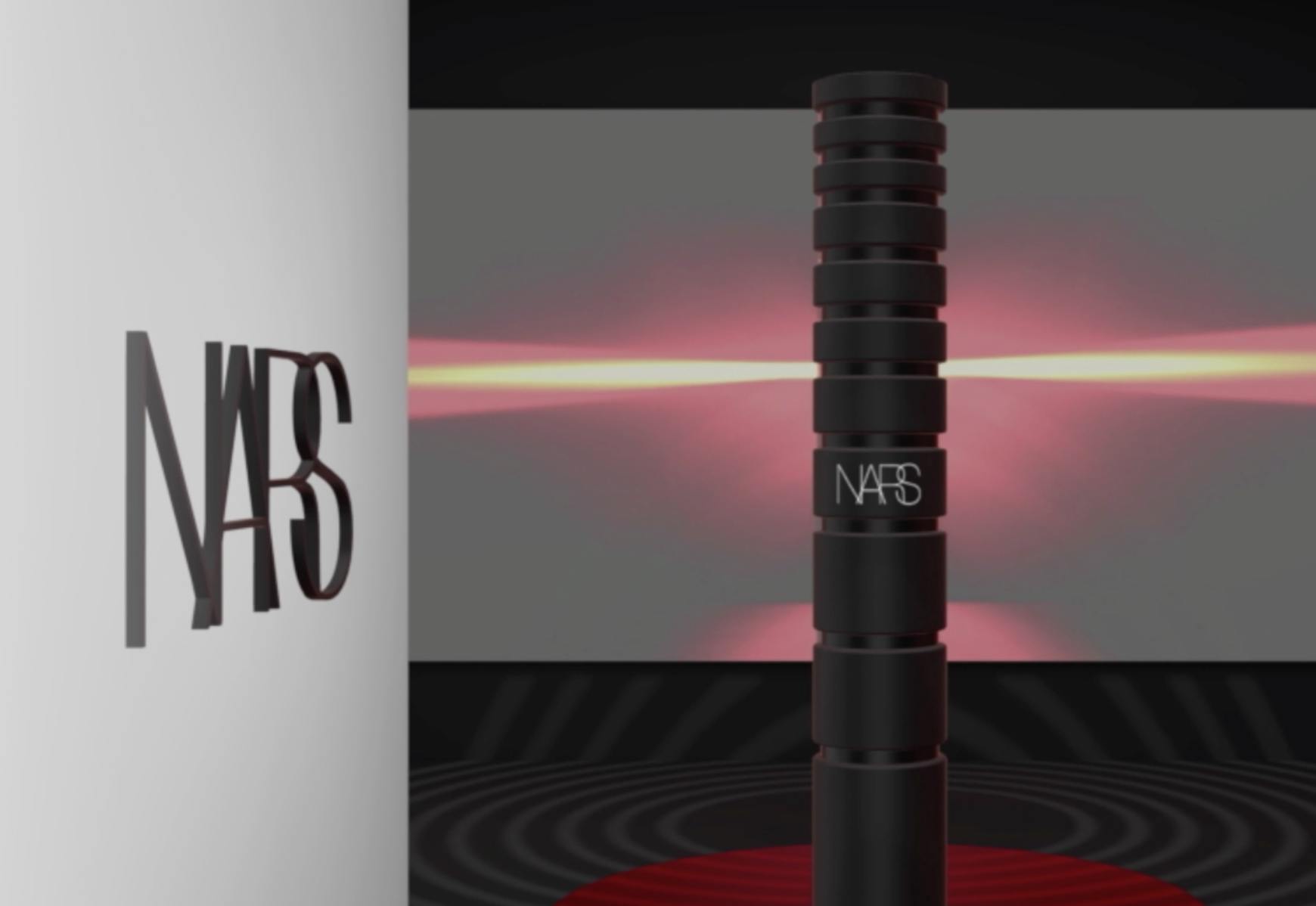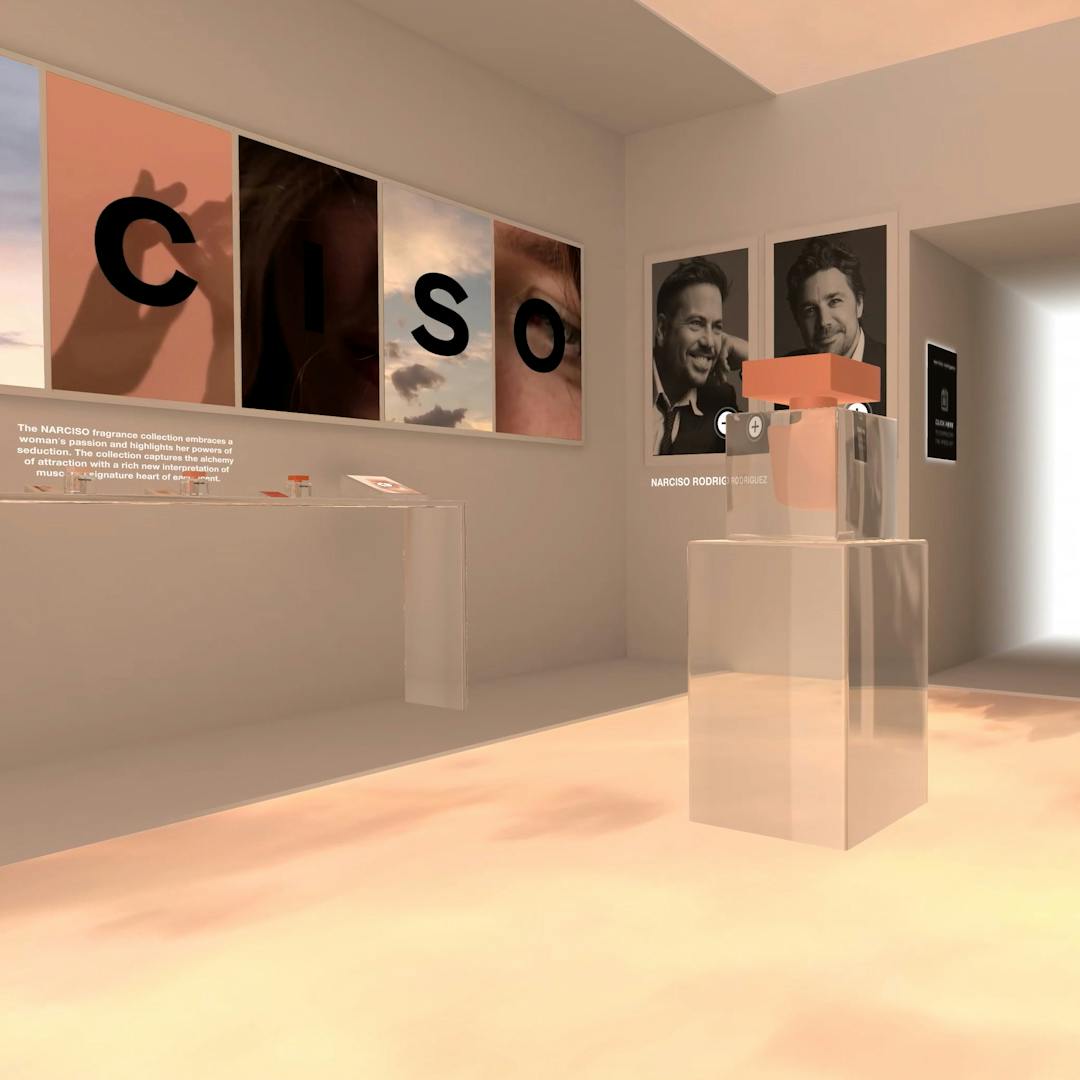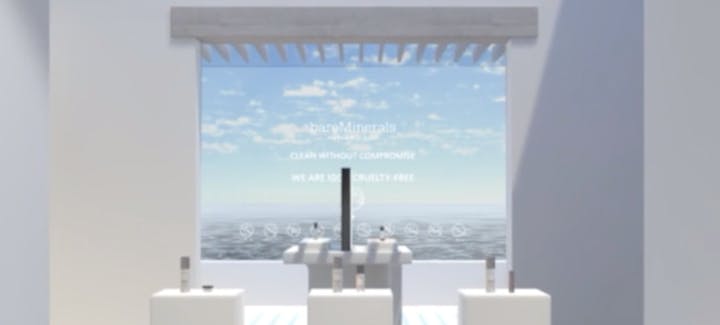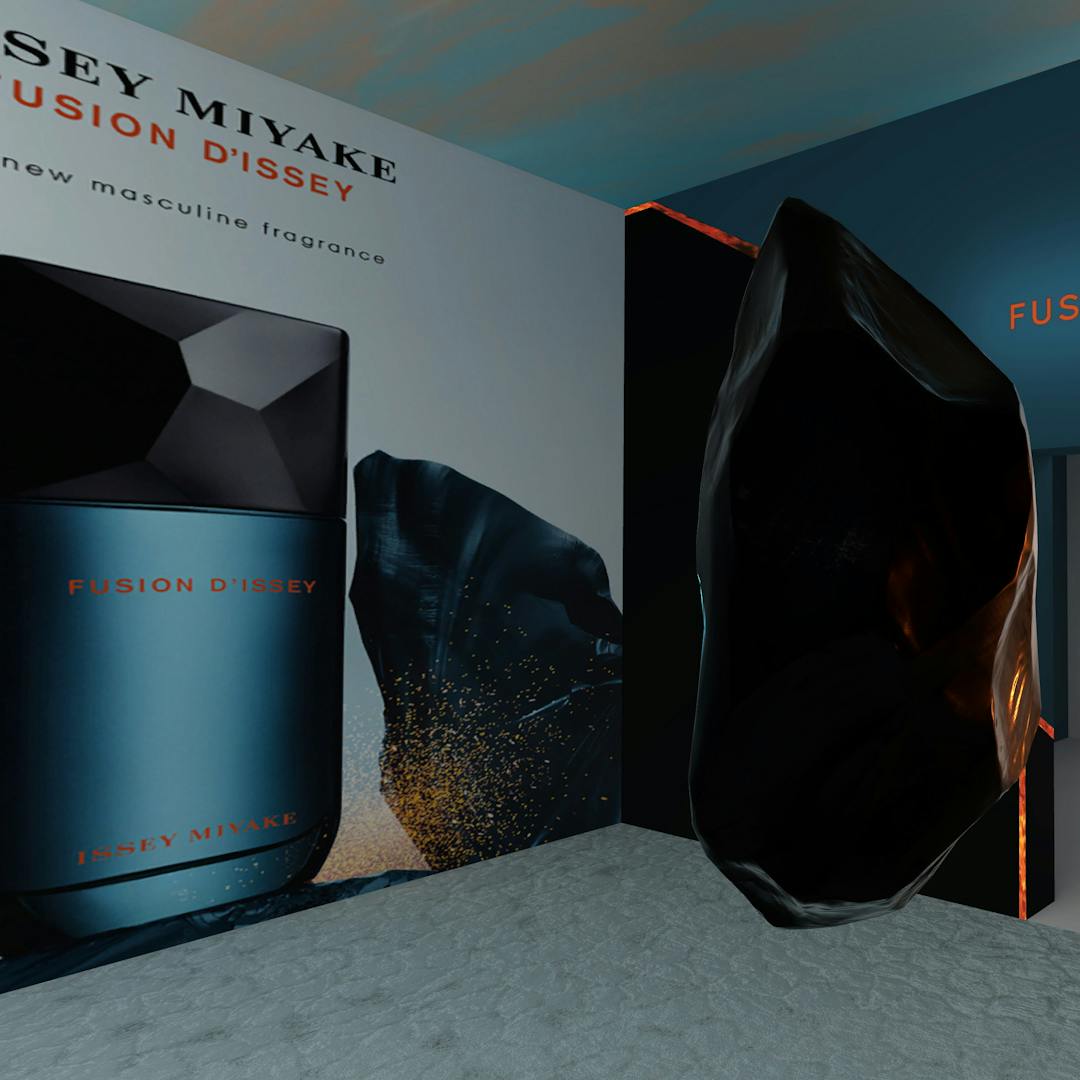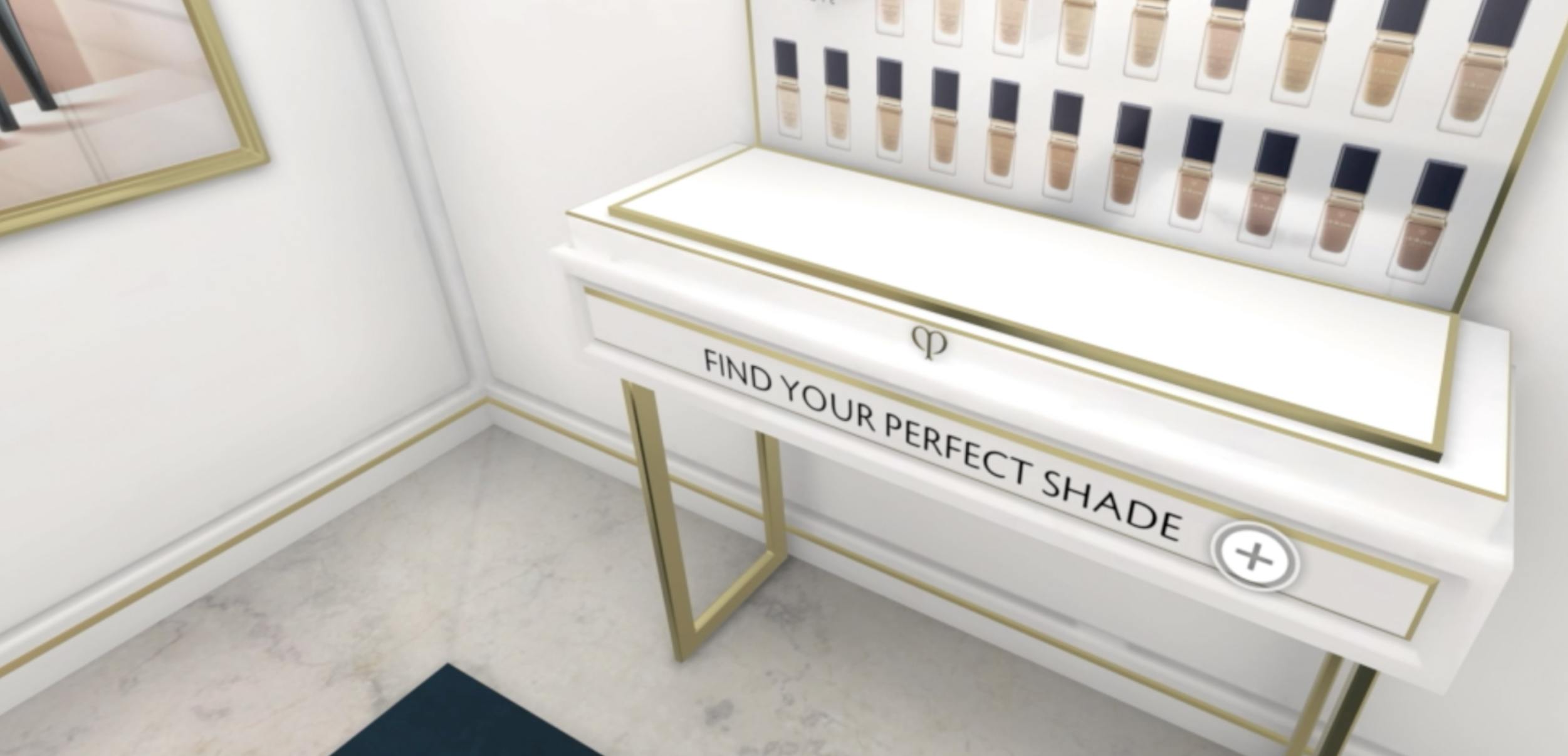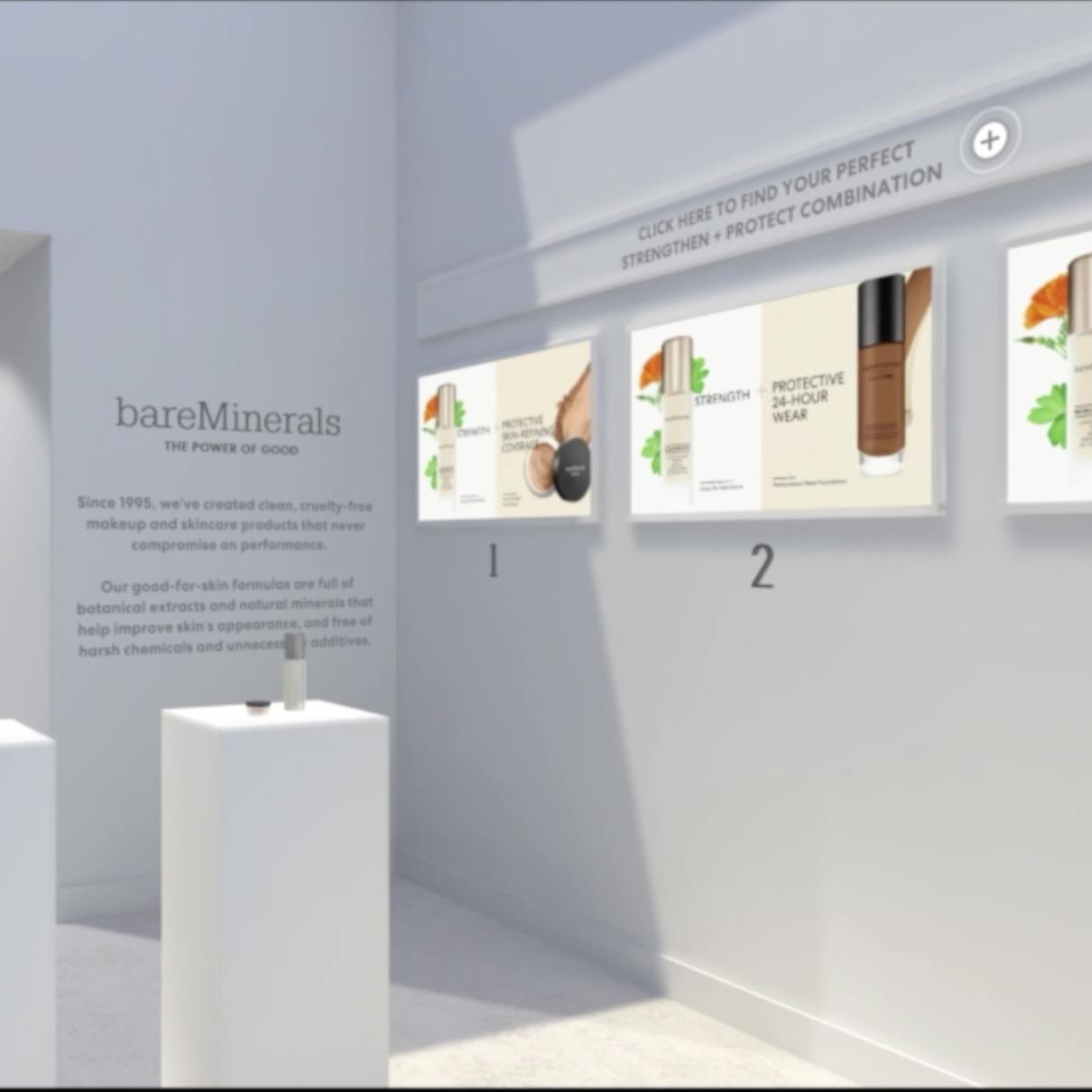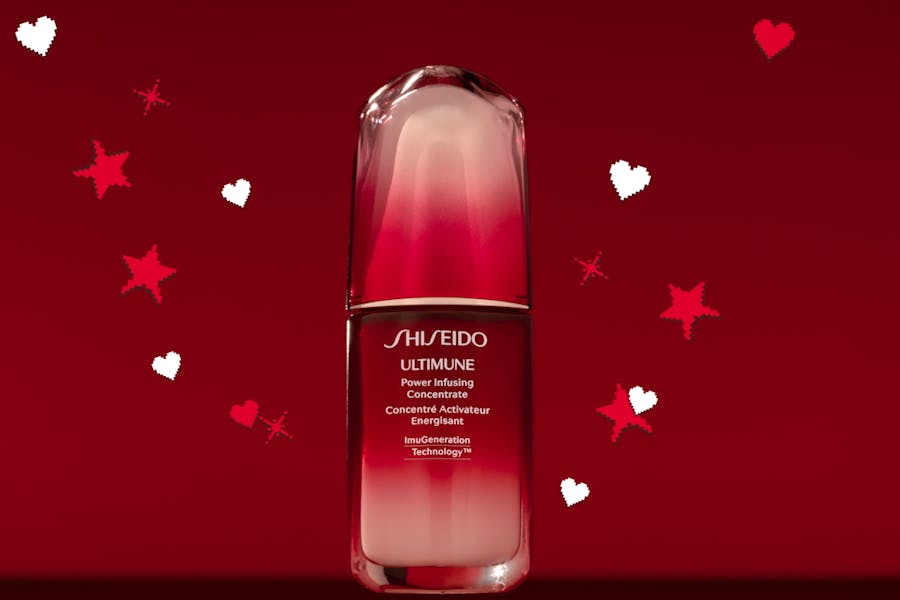 Client : Shiseido
Shiseido Ultimune