Bacteria Alert
Bacteria alert,
beauty & the beast
Dive into the microscopic world of bacteria

About
This story begins with Pepsodent oral care pivoting from teeth protection to whole mouth protection.
A deep dive into a realistic world of bacteria with an objective of triggering 2 antagonistic reactions: 'Yewww' and 'Wooow'.
The campaign
A visual journey to portrait Pepsodent's claim and RTB.
The challenge
Teeth represent only 20% of the mouth, so how do we show our superiority for the whole mouth protection?
The answer
Embarking our audience into a journey into their mouth to make them understand that if bacteria hide everywhere, Pepsodent Complete 8 can kill them all!
The job
Writing and producing a science film, along with a TVC adaptation and some precision marketing assets.
Precision Marketing
Transforming product variants into media assets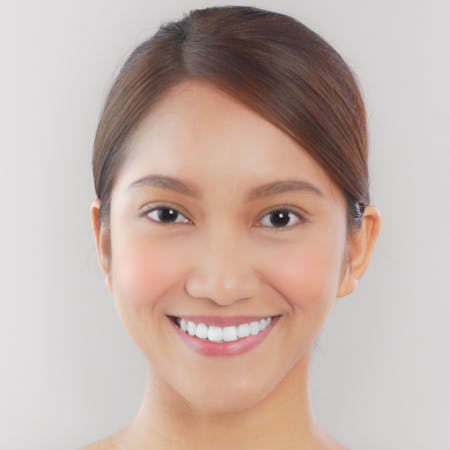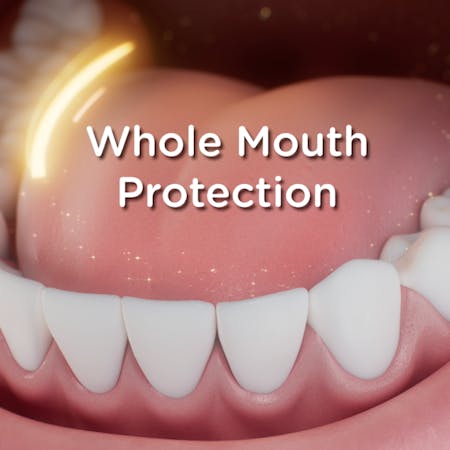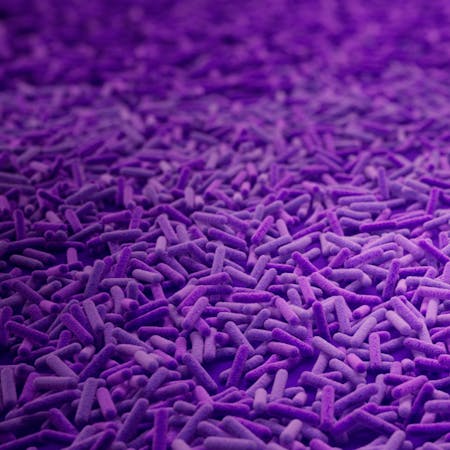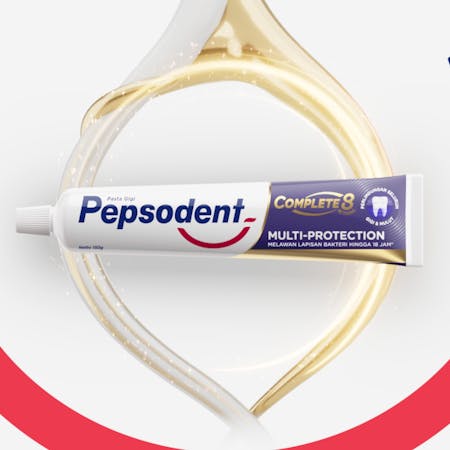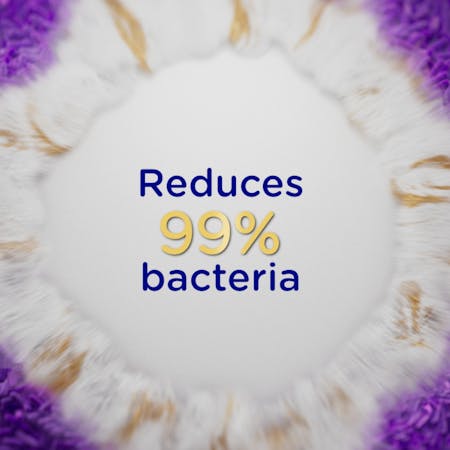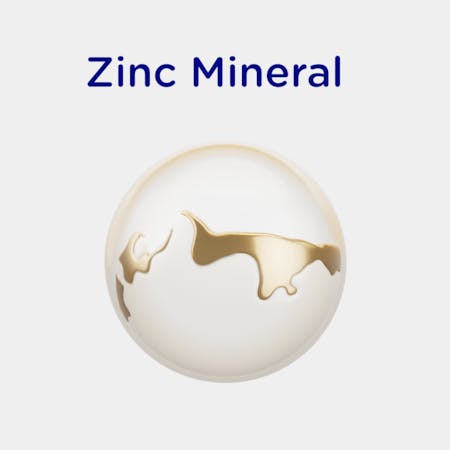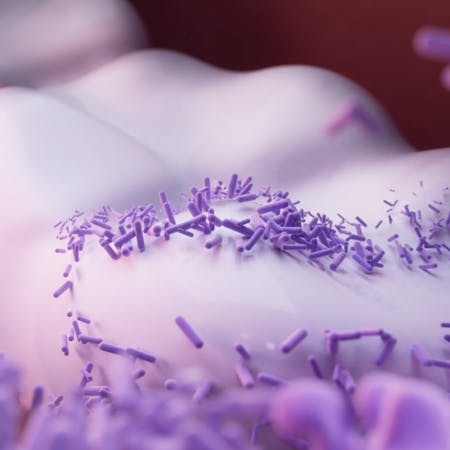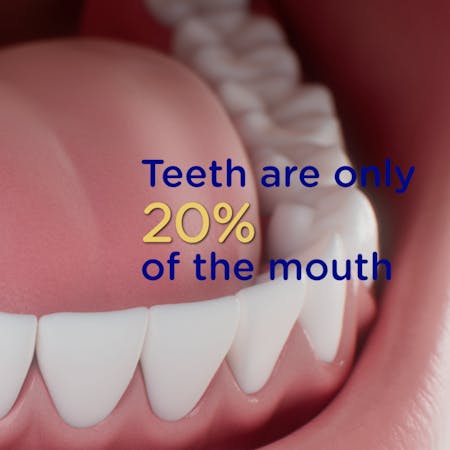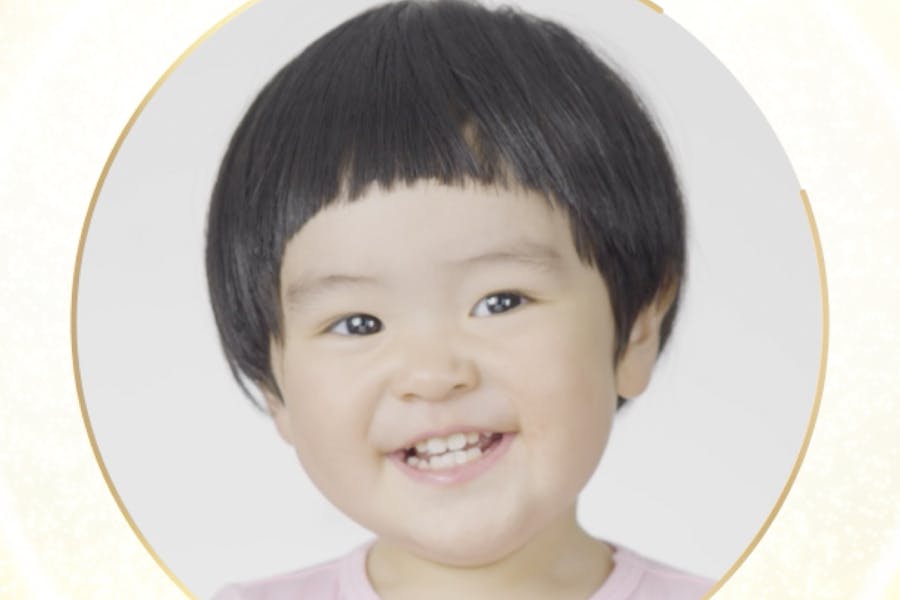 Client : Similac
Similac Formulations