Optim eyes
optim eyes
Brighten your eye contours,
get rid of dark circles that manifest from short nights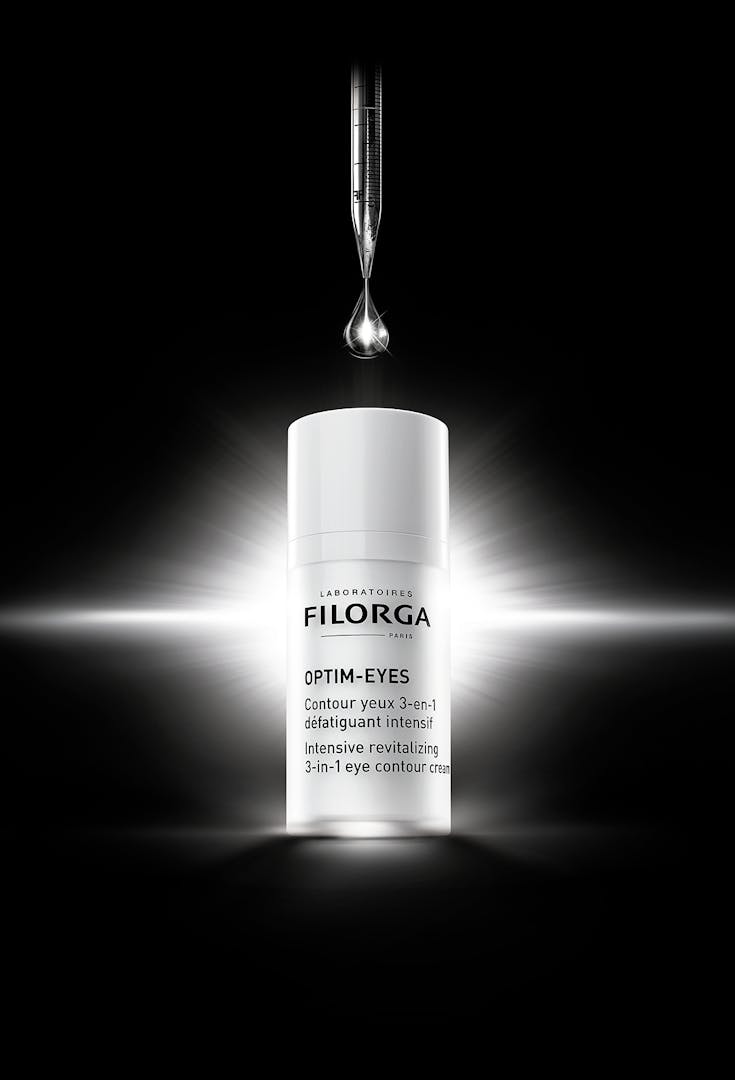 About
This story begins with the sleep deprivation of the new generation: highlighting circadian sleep cycles and eye contour optimalisation.
Beauty mixed with scientific storytelling explaining how Filorga's new formulas improve the tiredness of the skin around the eyes.
The campaign
A beauty and scientifically-driven journey to show Filorga's product efficacy for optimising the contours of our eyes.
The challenge
Finding that unique concept to demonstrate the delicate balance between tiredness and reducing dark circles around the eyes through beauty and science.
The answer
A beautiful mix of a black and white studio shoot, using specialised light treatments to demonstrate circadian cycles. Combined with 3D graphics and customised music and sound to highlight the products efficacy and scientific mode of action.
The job
The creation and production of a hero movie delivering the right dose of scientific messages, perfectly blended with beauty shots – a copyrighted Chinese claim - different EC page assets.
Bringing science to life
Reducing dark circles through scientific storytelling.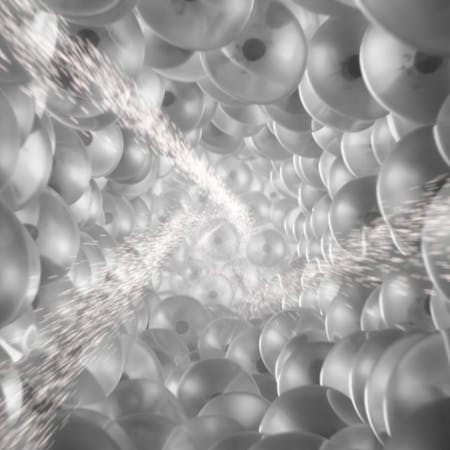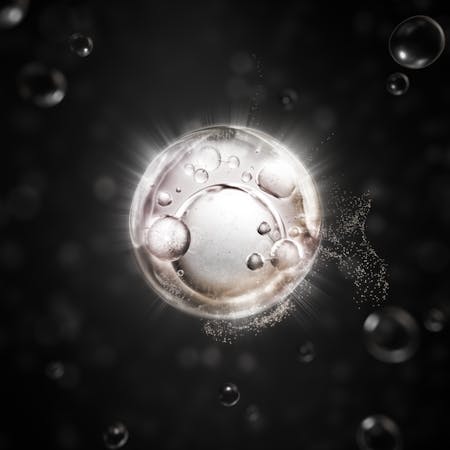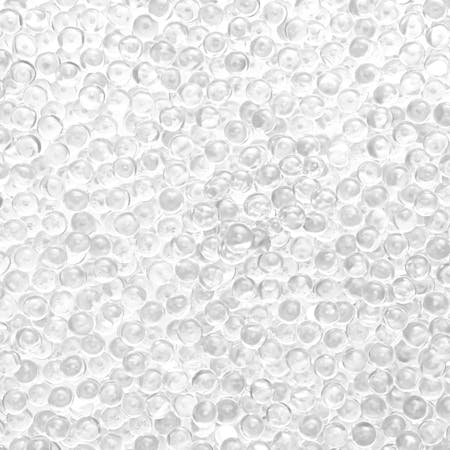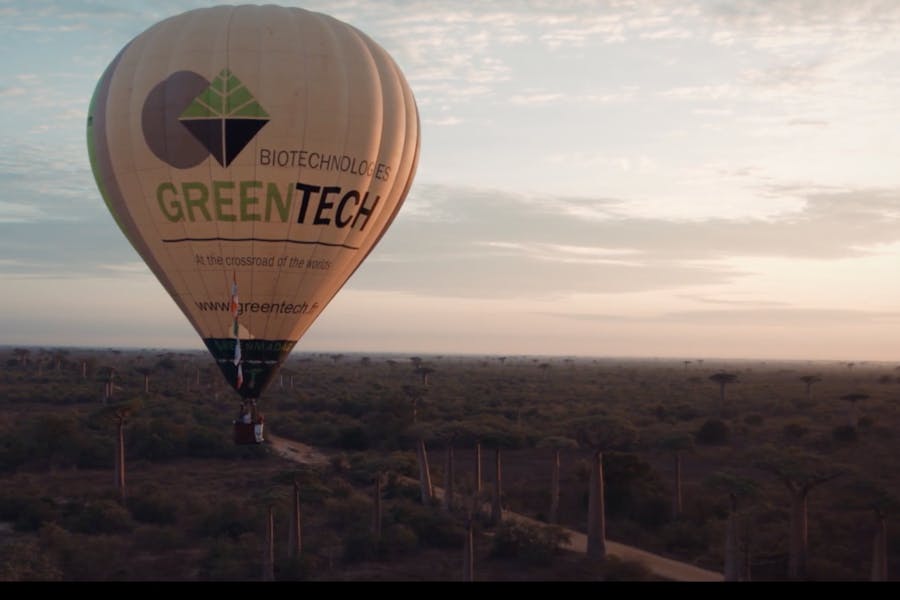 Client : Greentech
Greentech