Biotherm
From ingredient
To science
Magnify the power
of bioscience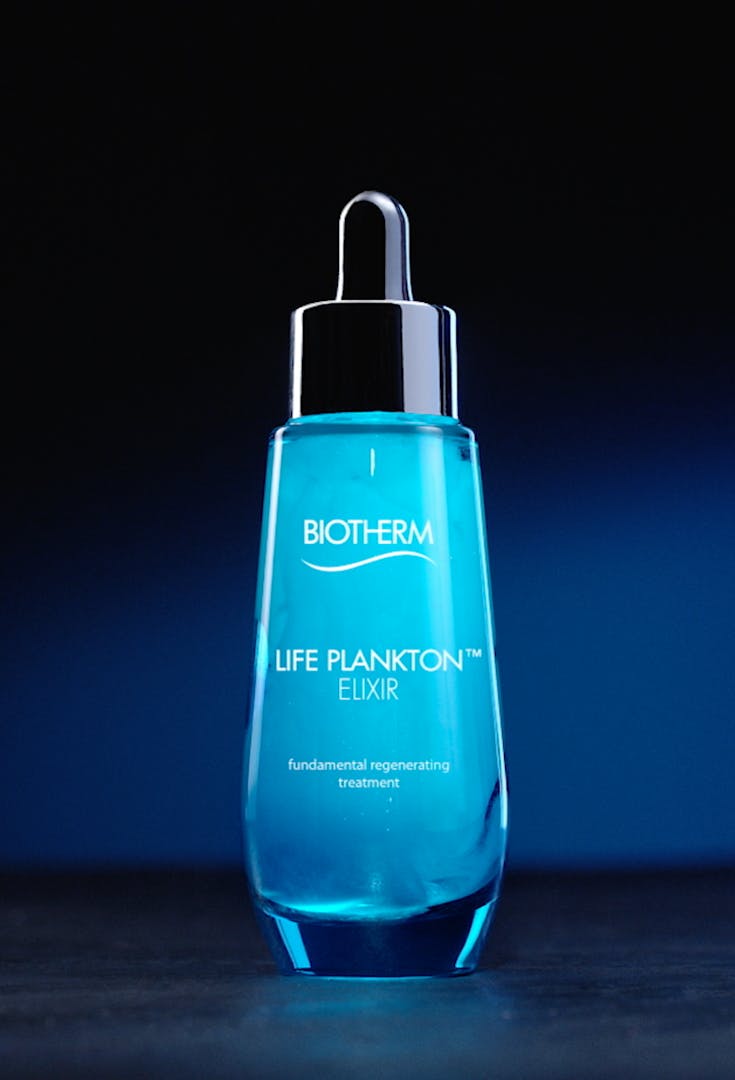 About
This story begins with the proprietary science behind Biotherm's efficacy: Fermogénèse.
A pure, beautifully organic film heroing the unique scientific process behind every Biotherm product.
The film
Mixing nature and science shots to reveal the unique scientific protocole that makes Biotherm's products so efficient.
The challenge
Define Biotherm's scientific universe by enriching its existing territory.
Go beyond active ingredients and emotion, and make science look beautiful, impactful, and rational.
The answer
Translate the Biotherm universe into a proprietary scientific territory: a dark yet luminous territory where macro shots of texture and glassware alternate to prove the science.
The job
An organic and pure film entirely created in live footage and CGI.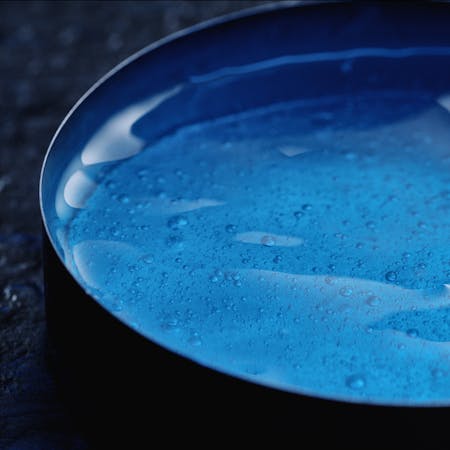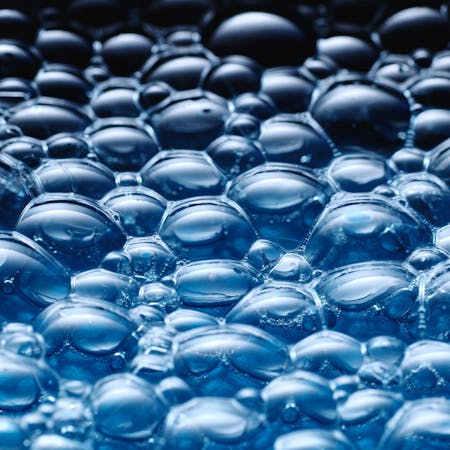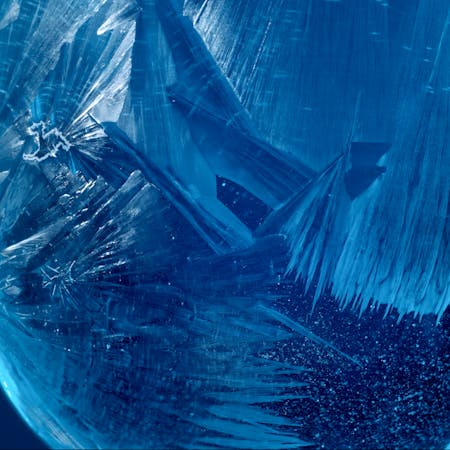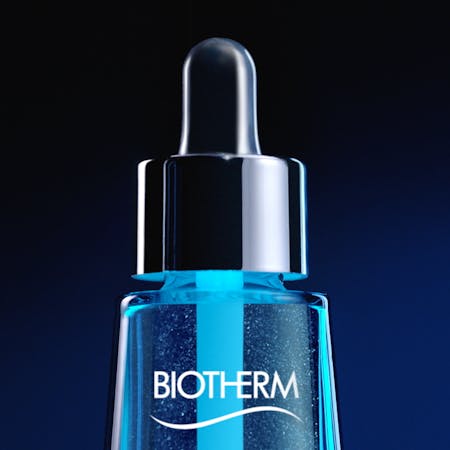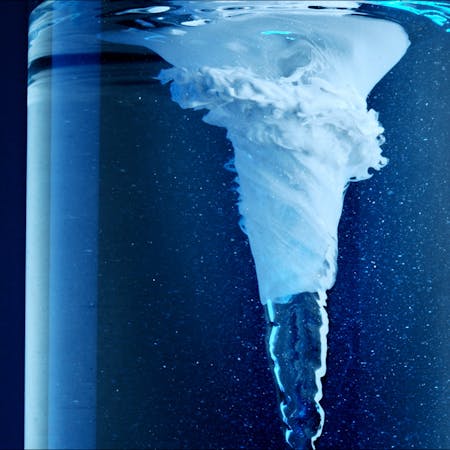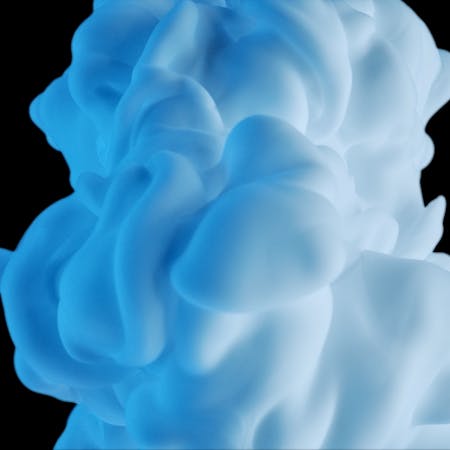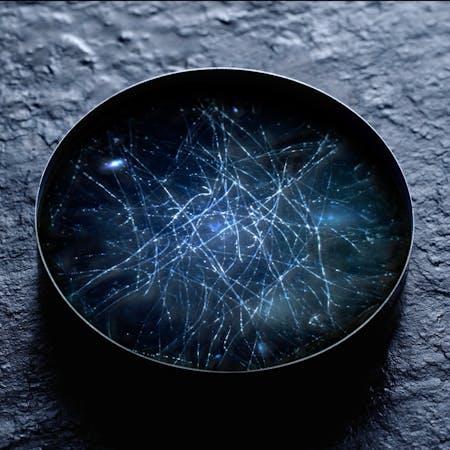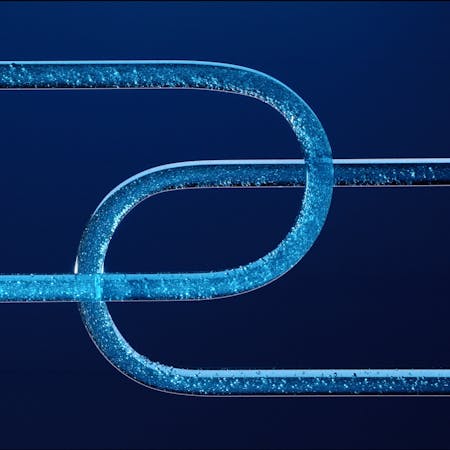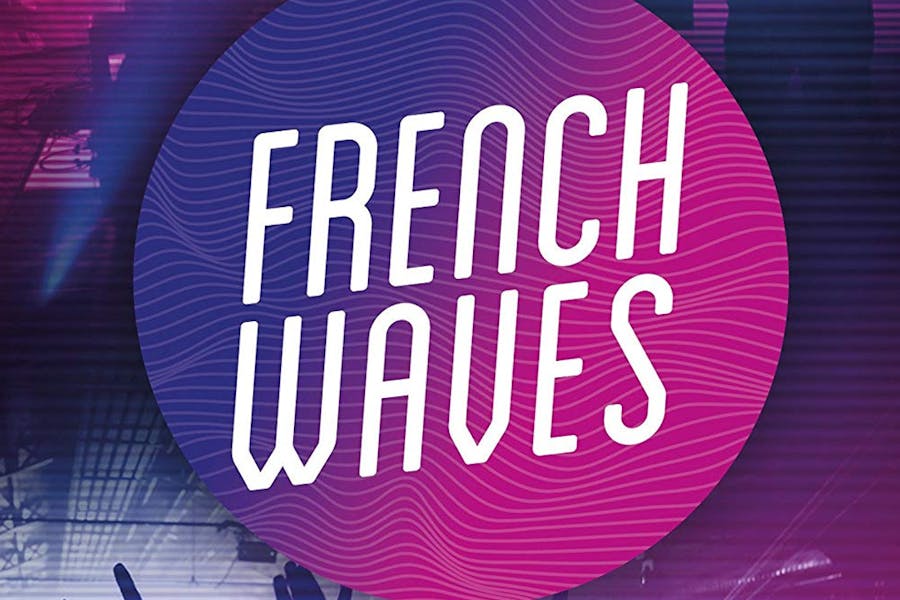 Client : French Waves
French Waves