Neutrogena
New brand launch
A unique magnetic acid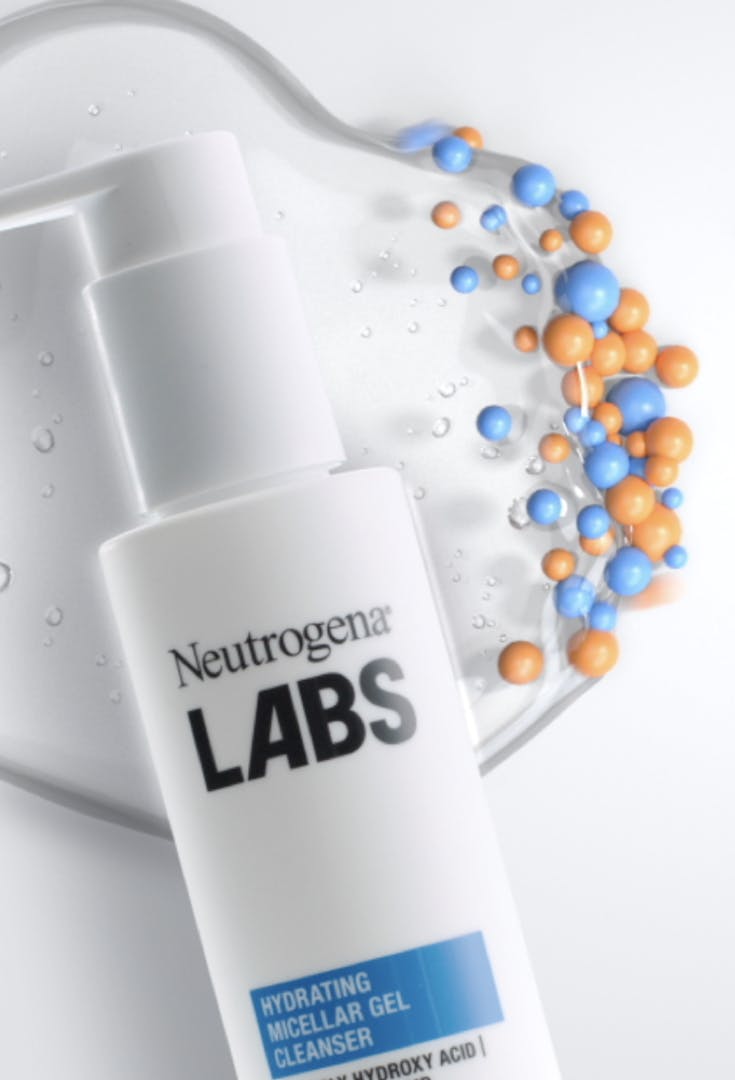 About
This story begins with a mysterious magnetic acid, formulated by Neutrogena Labs:
Defining the tone & manner of the brand's scientific territory, and creating the campaign assets. As vibrant, modern and colorful as the brand.
The campaign
An immersive-modern lab, following our KOL through science experiences. Science with a twist.
The challenge
While the brand's RTB is science, the global brand universe did not really convey it. So how do we integrate the science story in the global brand story?
The answer
Working hand-in-hand with both R&D and Marketing teams to tell an authentic science story, with a twist.
The job
Producing a science film and mobile-first assets.
Bringing science to social media
The audience comes first. Always.
So we did not pull the audience to our science but rather brought the science to them with "snackable" science assets.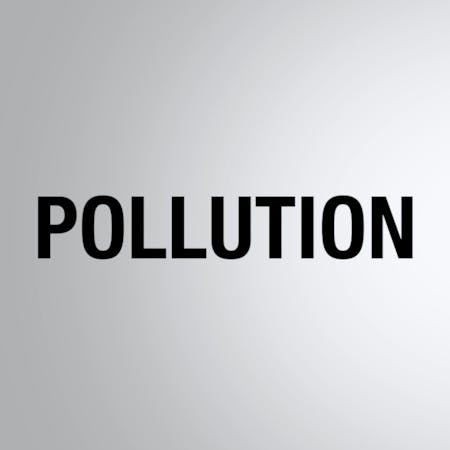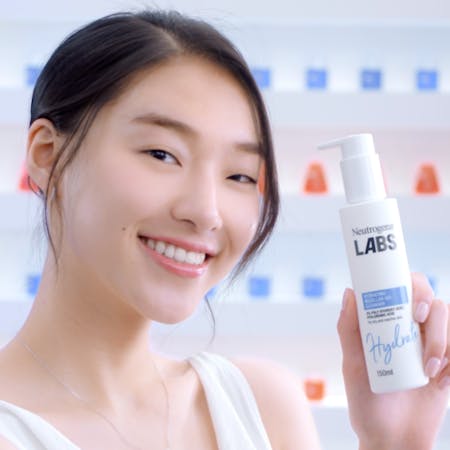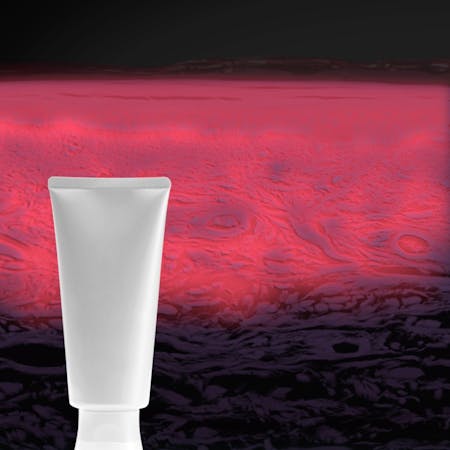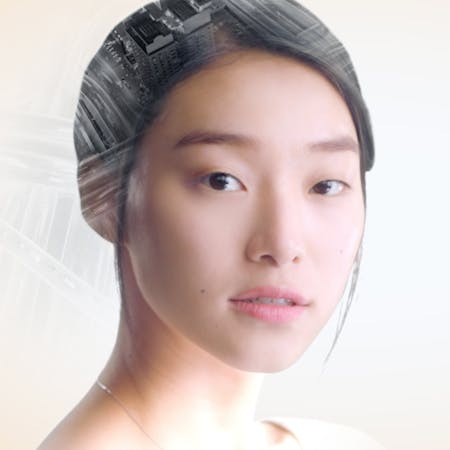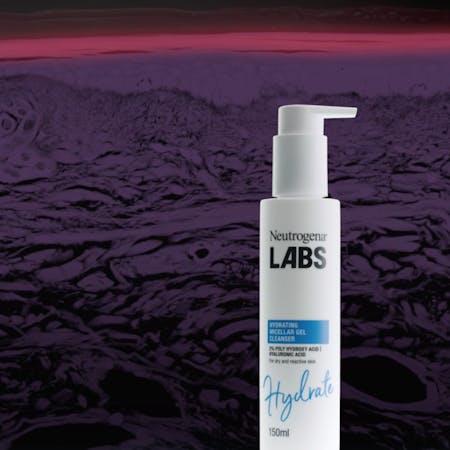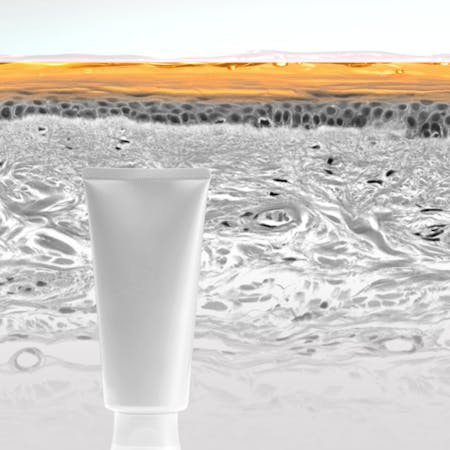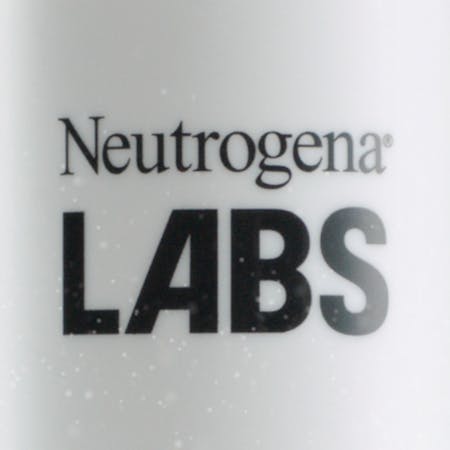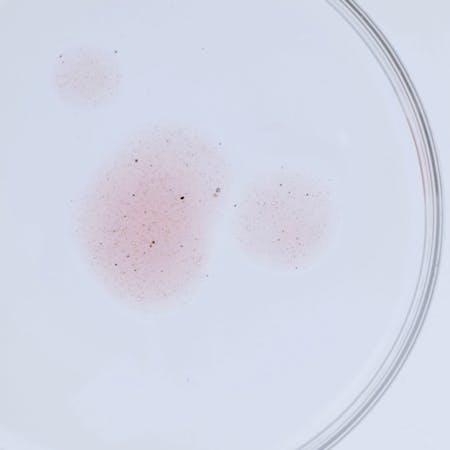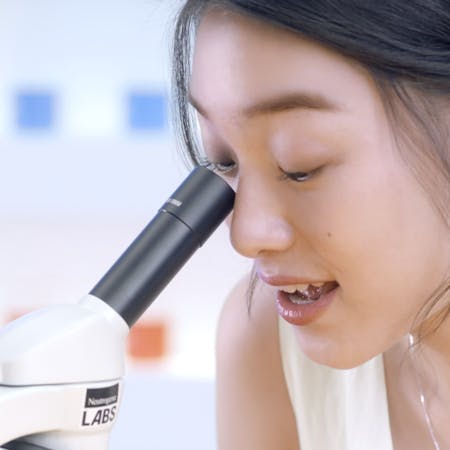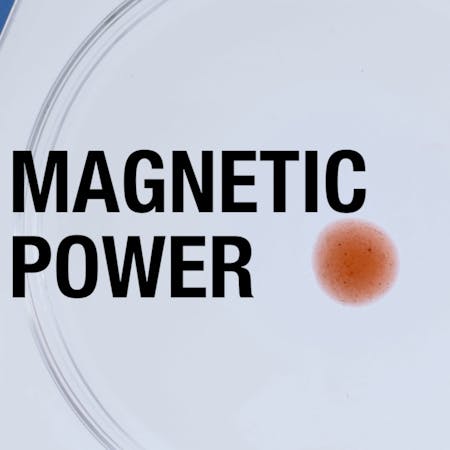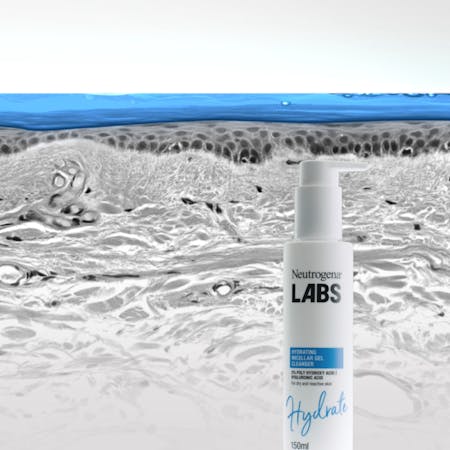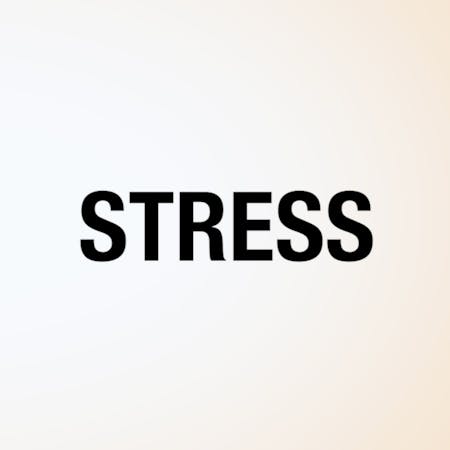 Client : Pepsodent
Pepsodent