When consumers celebrate emotion rather than promotion,
brands with purpose become the new standard.
We see this as an opportunity to take storytelling to the next level, and sustainably connect brands and medias
with their audiences.
The new
generation
of storytellers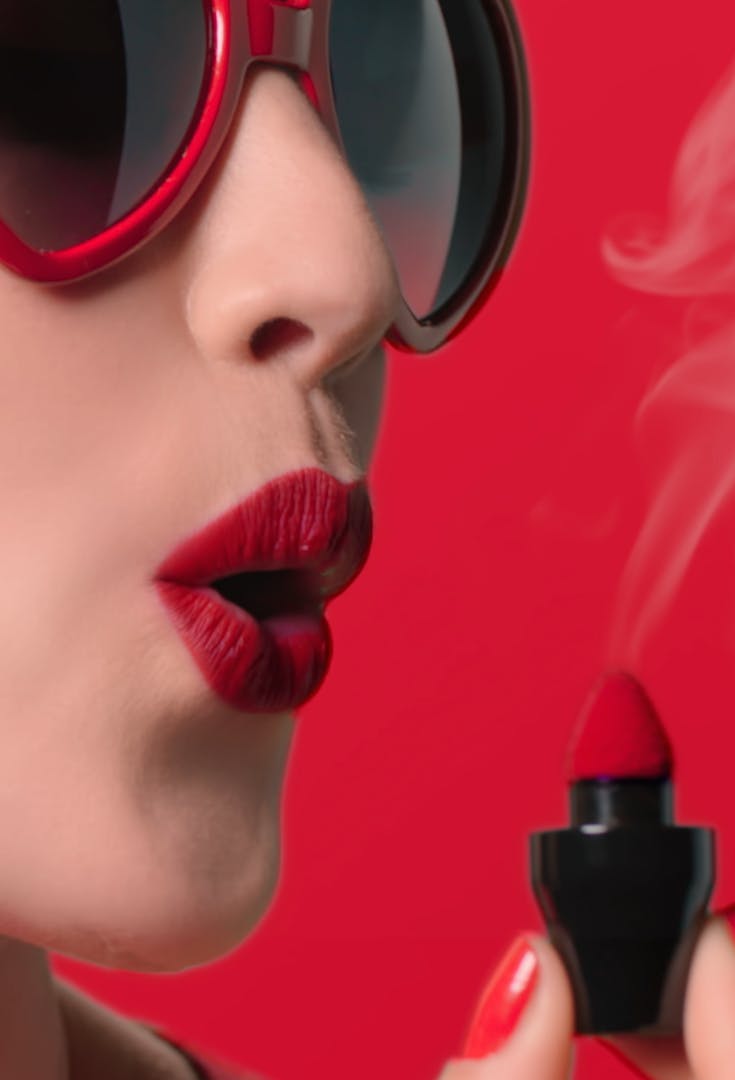 At Zorba,
We believe in the power of stories.
It's all about creating a spark.
Telling before selling.
Moving before proving.
We craft entertaining stories
in infinite, limitless forms.
WE ARE
THE NEW
GENERATION
of storytellers.
At Zorba, our strength lies in our diversity:
our many talents constantly challenge themselves
to master the art of talking to audiences.
Together, they craft bold & proprietary creative answers.
Meet our multi-skilled team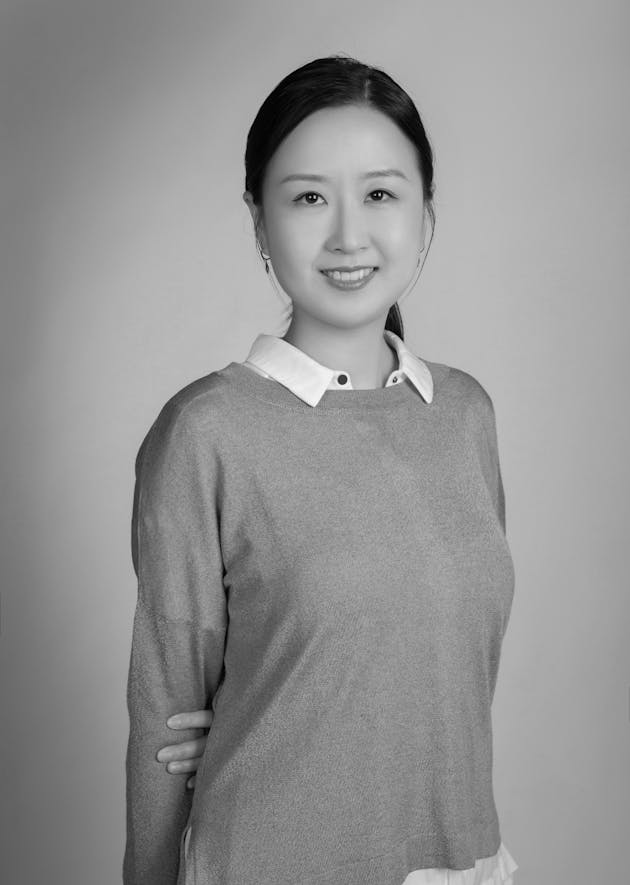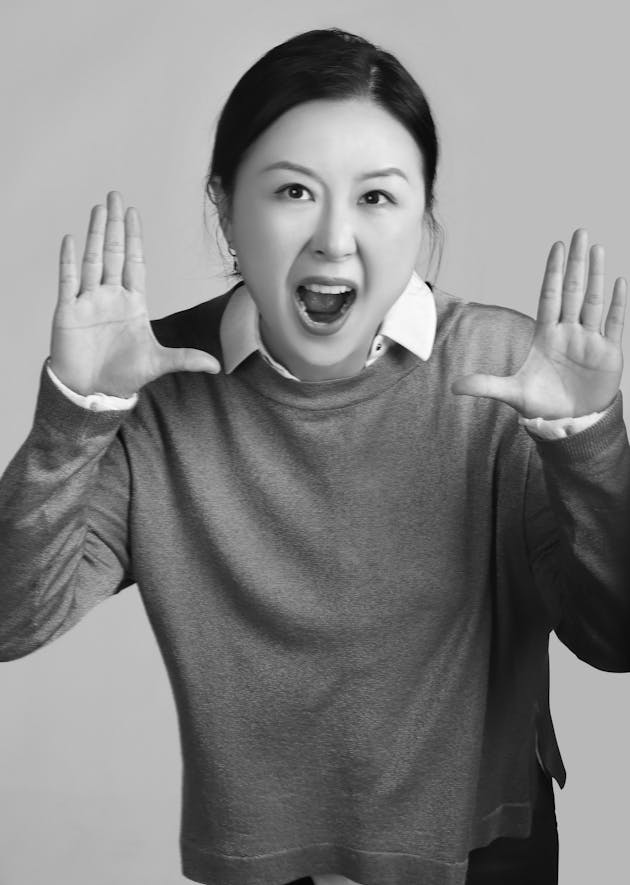 Xi Chen
Creative Producer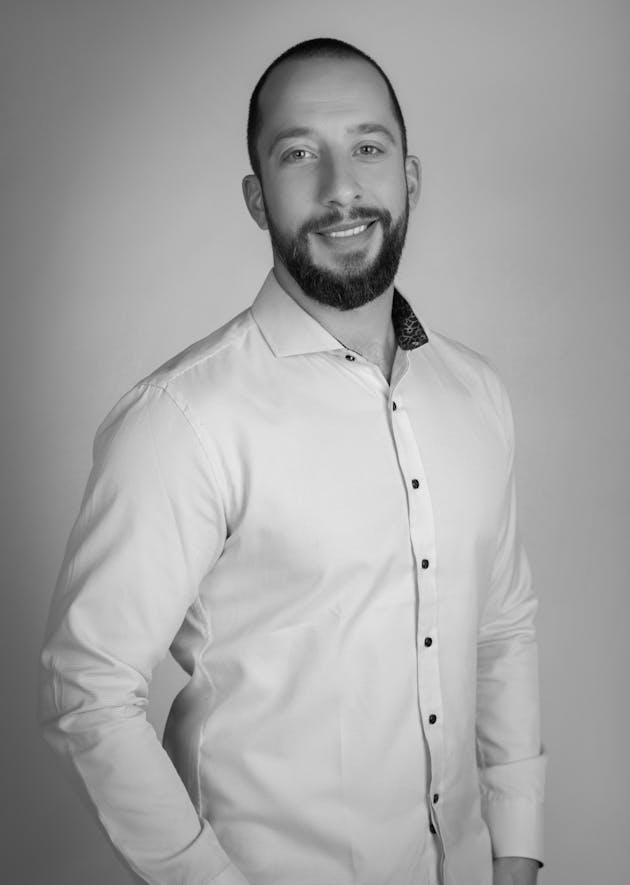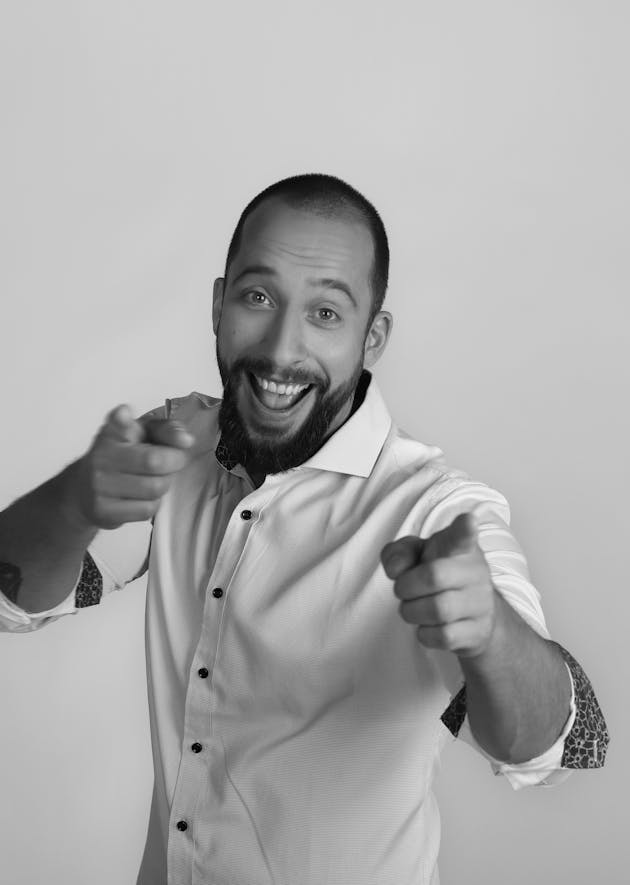 Ruben Kosman
General Manager Asia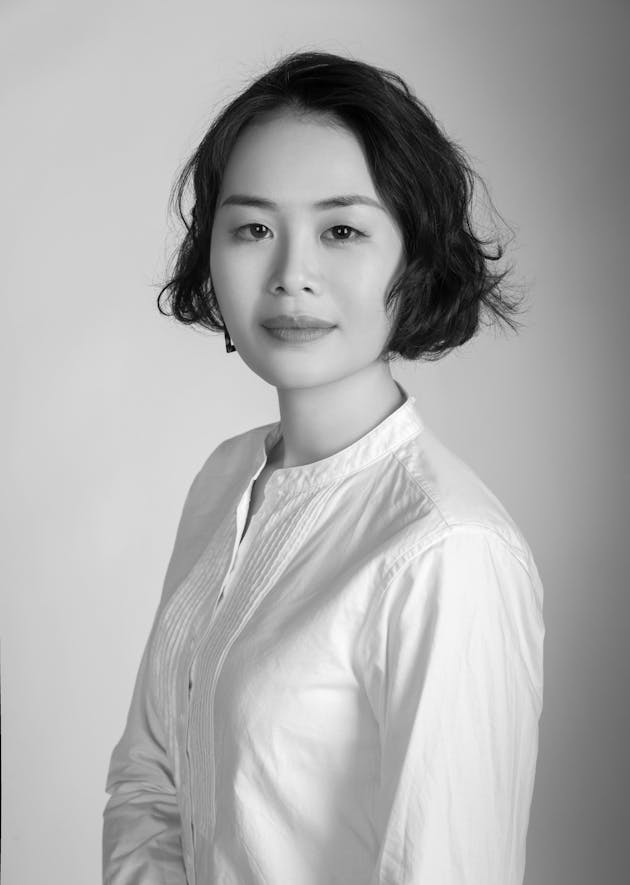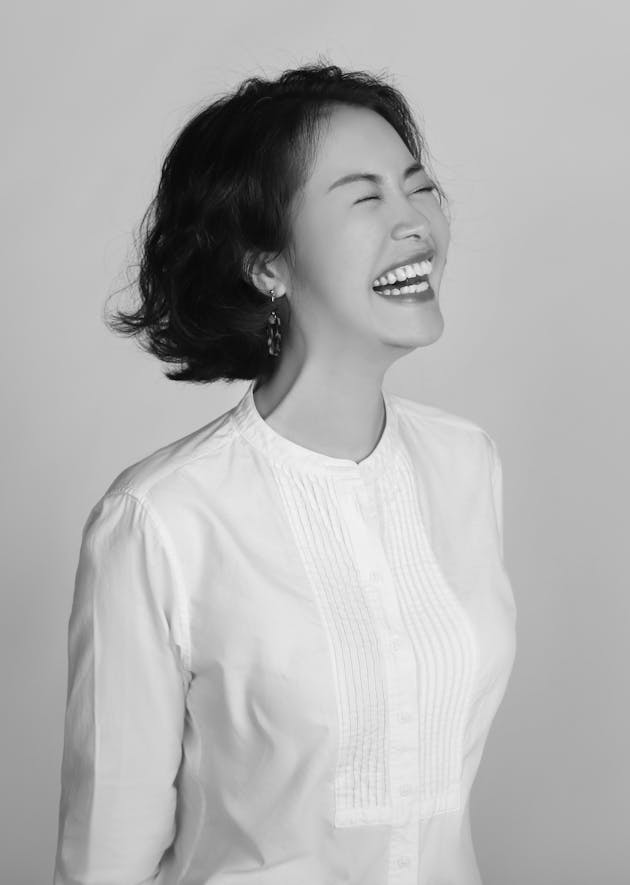 Minnie Chen
Senior Account Director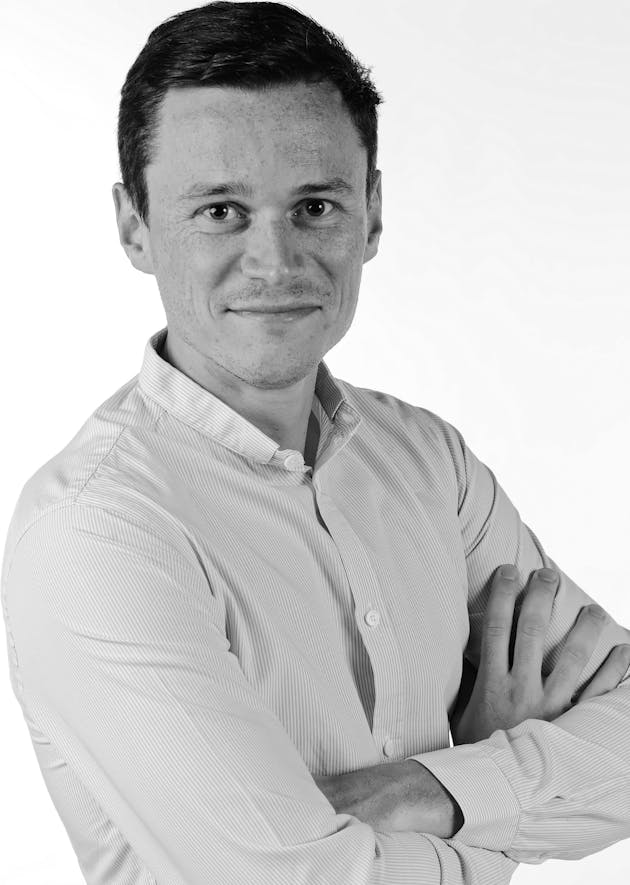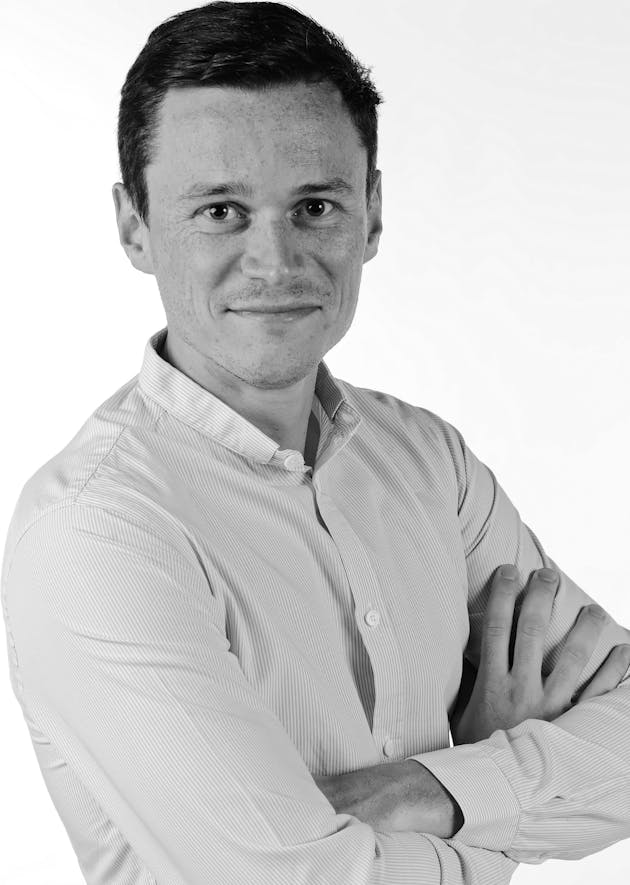 Martin Druelle
Head of Lifescience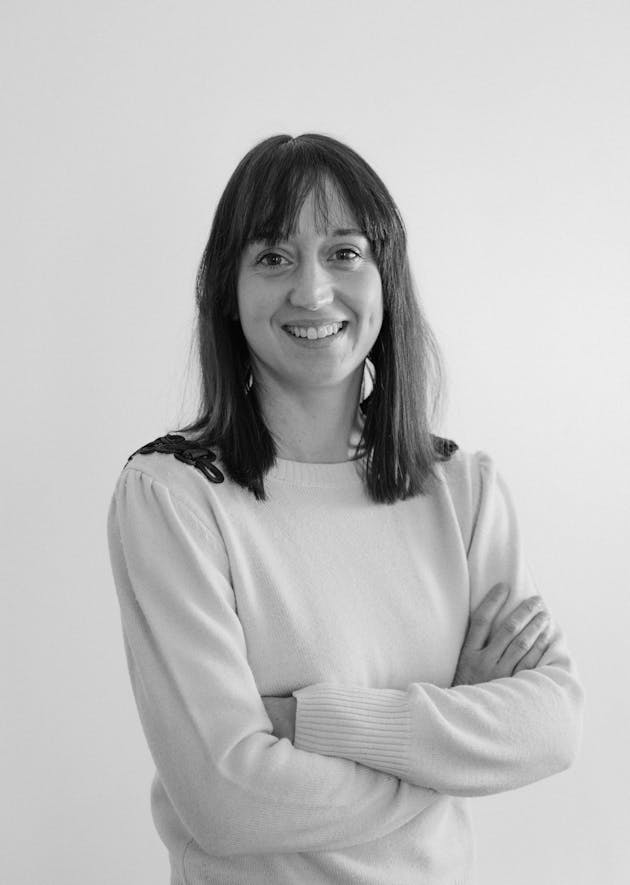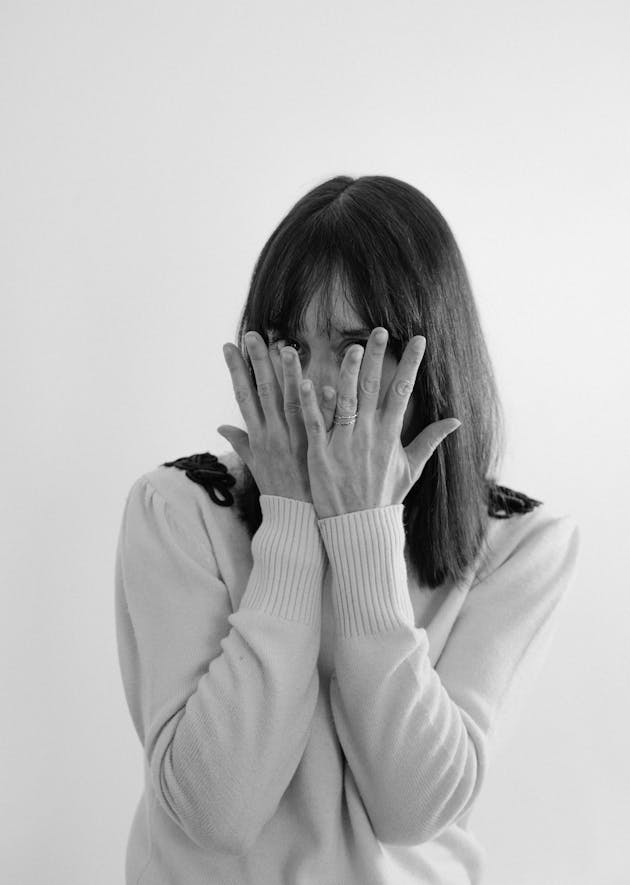 Anne-Sophie Viau
CCO | Partner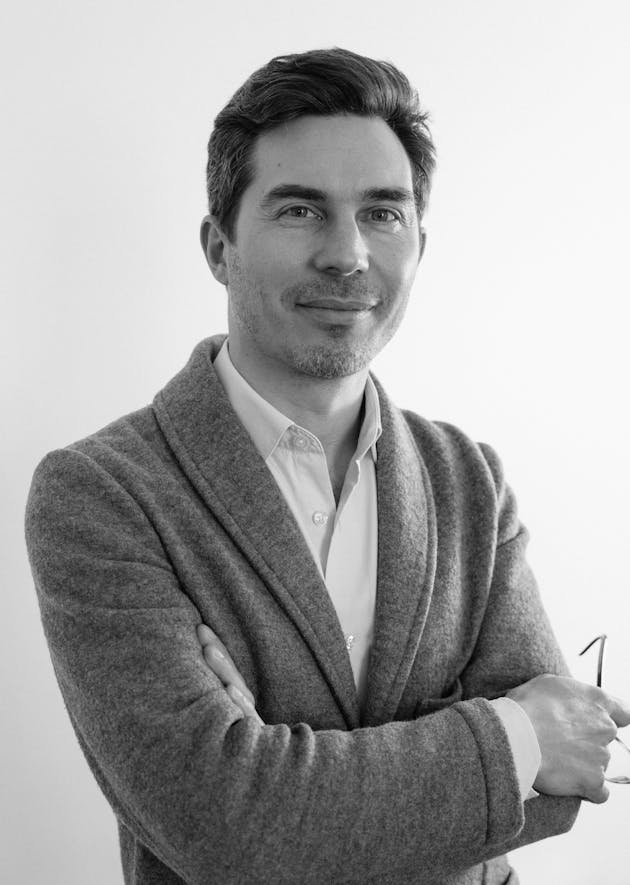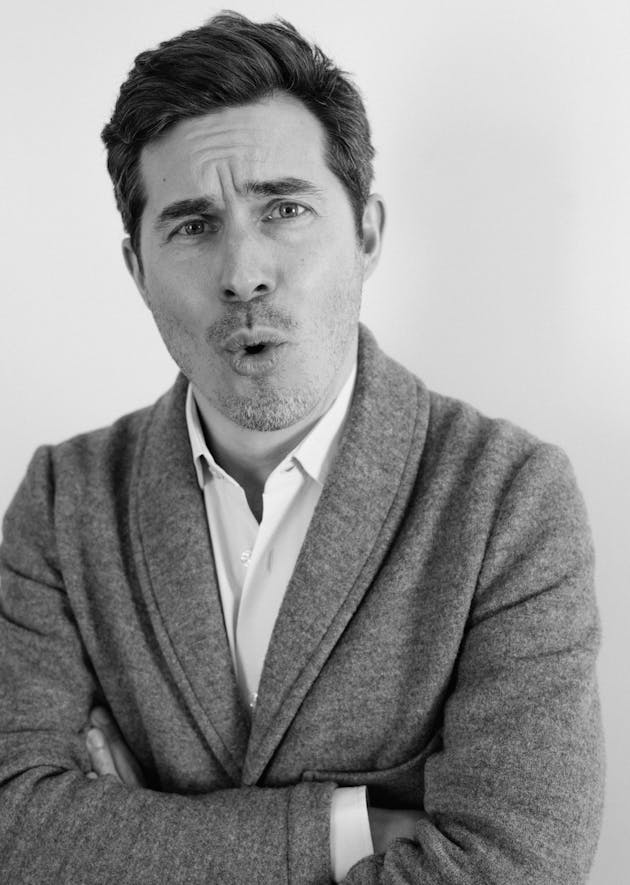 Alexis OTTO
CEO | Partner
Everything we do
is home-made!
Whatever your needs are, there is a Zorba team for you!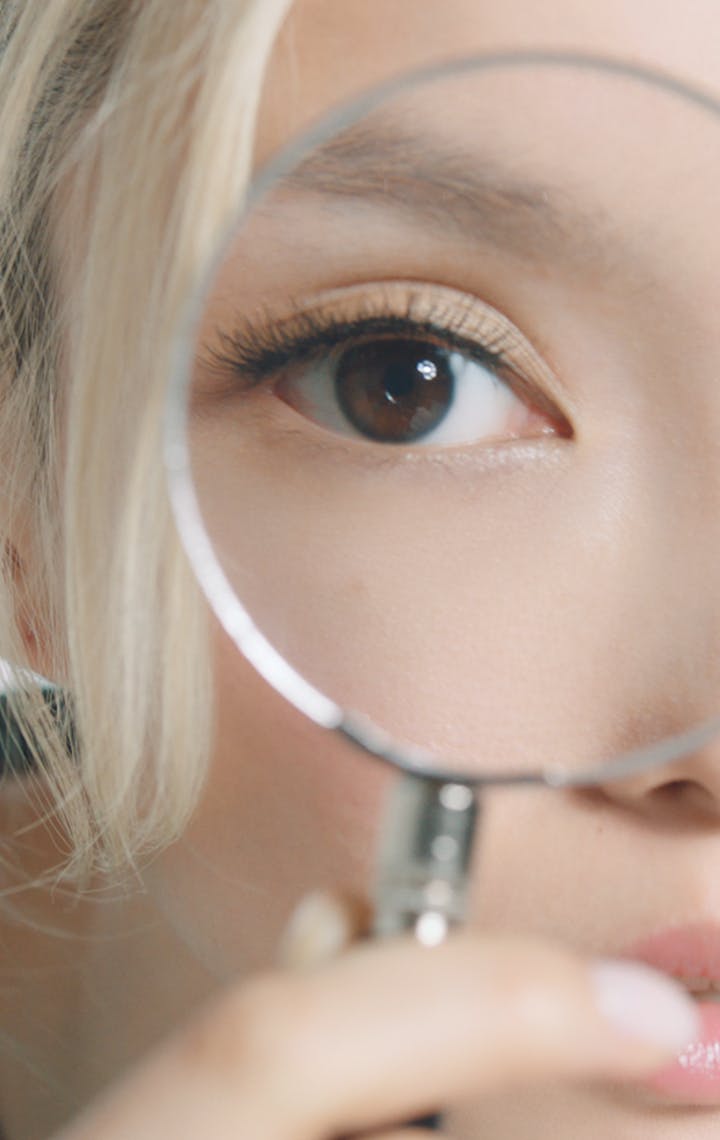 Insight & data analysis
Your audience is the root of your project. First we listen, then we talk.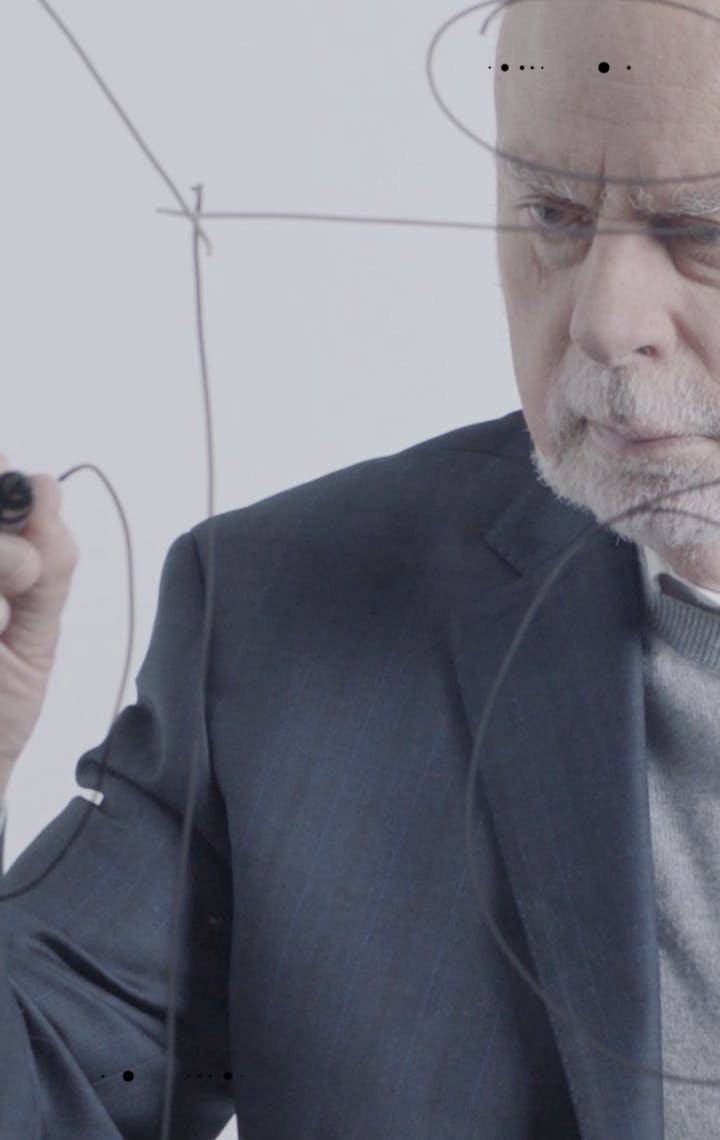 Strategy & storytelling
Your brand is one of a kind: your story should be too. We fit your communication to your brand identity and ambitions.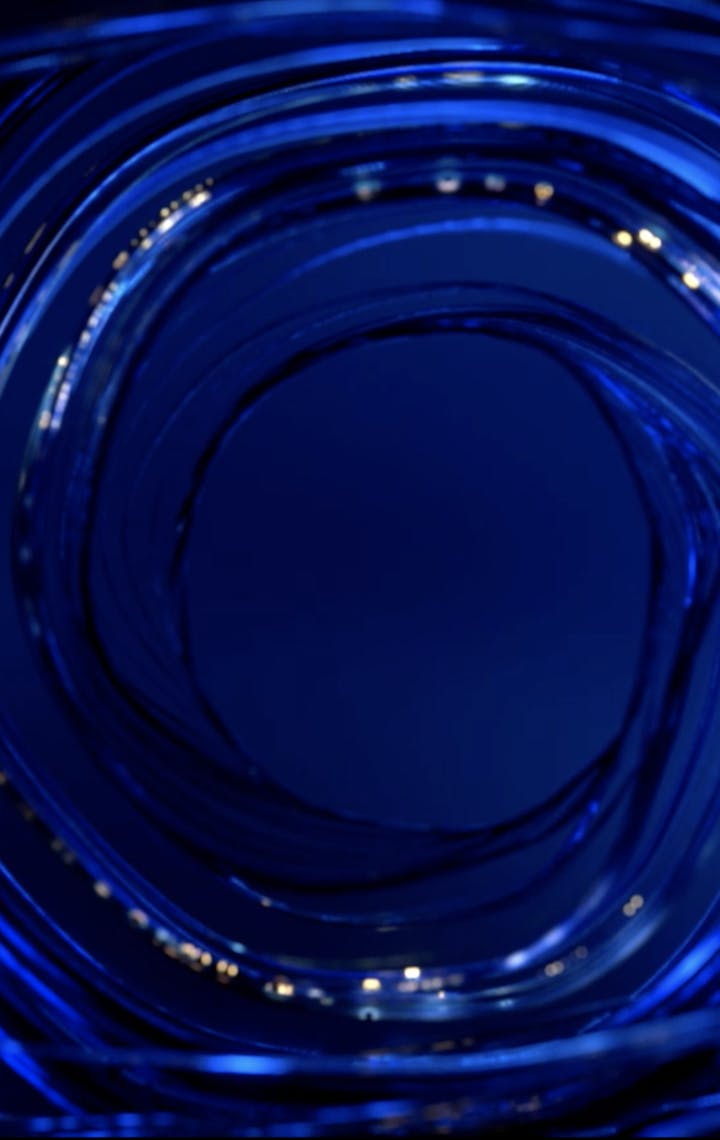 360° creative & copywriting
There are many ways to tell a story but we believe in the tailor-made approach. We strive to find all the words, concepts & images that fit your brand.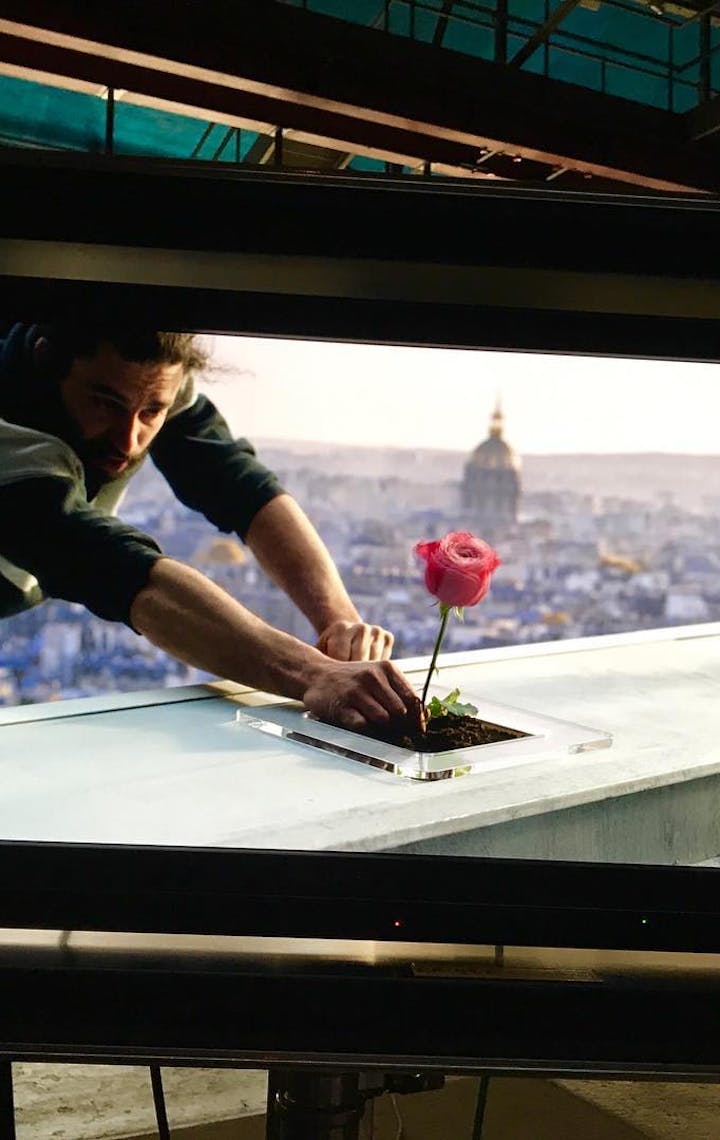 Production & post-production
We produce and post-produce commercial and advertising projects as well as cinema and other innovative formats.
360 Advertising & content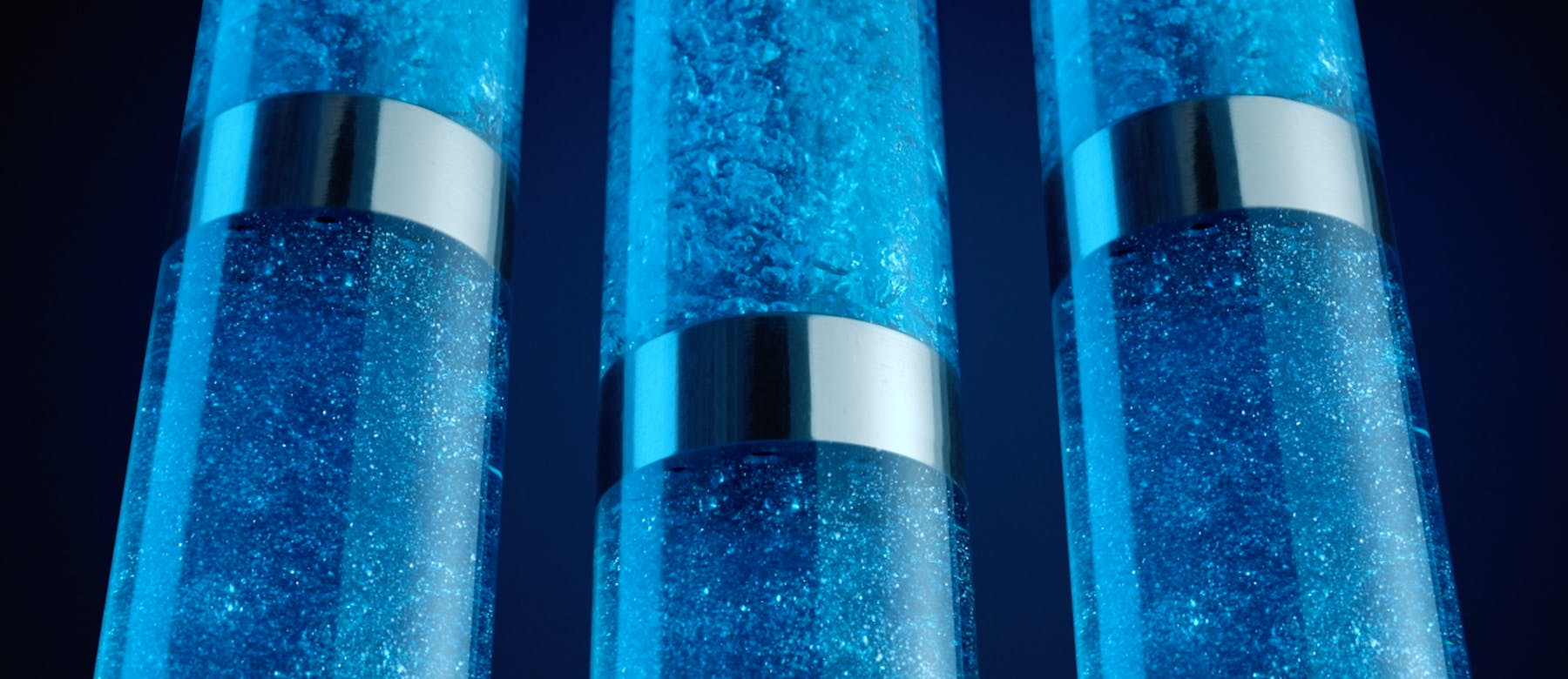 Why
choose us
We are a human-sized company
Small enough for
a human & agile collaboration.
Big enough for
limitless creative services.
We care about our planet
We believe that our industry is compatible
with preserving the environment:
we make sure that every single item
used throughout creating and producing
an advertising campaign is either re-used, recycled or upcycled.
We are committed to our people
People are our priority. We make sure
our employees are happy and healthy
so that they can blossom at work.
We encourage all human initiatives
and adapt to everyone's rhythm.