YSL Beauty
work_header.agency: Zorba Paris
Into the science
of a high luxury
glamour brand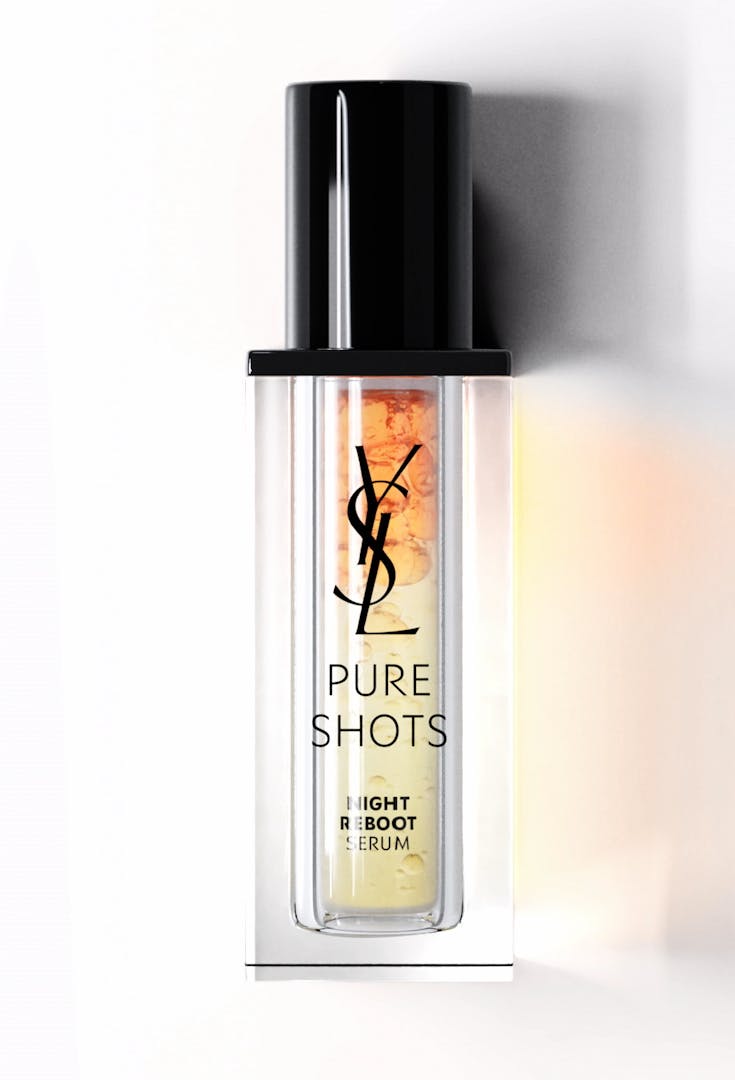 work_introduction_slice.about
This story begins with YSL's new strategic skincare launch towards urban early 30s women: Pure Shots.
Digital content that brings science to life fitting YSL's couture codes while anchoring skincare's credibility on efficacy.
The campaign
A mix of lifestyle & science to tell the YSL scientific story: research, ingredients, mode of action, proven efficacy.
The challenge
Defining the scientific territory of a luxury brand that does not relate to the CGI world.
The answer
A sensorial and allegoric deep dive into textures and micro shots of chemical and organic reactions. A highly aesthetic alternative to CGI that ensures the understanding and memorability of the product's reason to believe.
The job
The creation and production of a hero movie setting the tone for YSL 's scientific territory, plus loads of additional content: short cuts, GIFs, Instagram stories.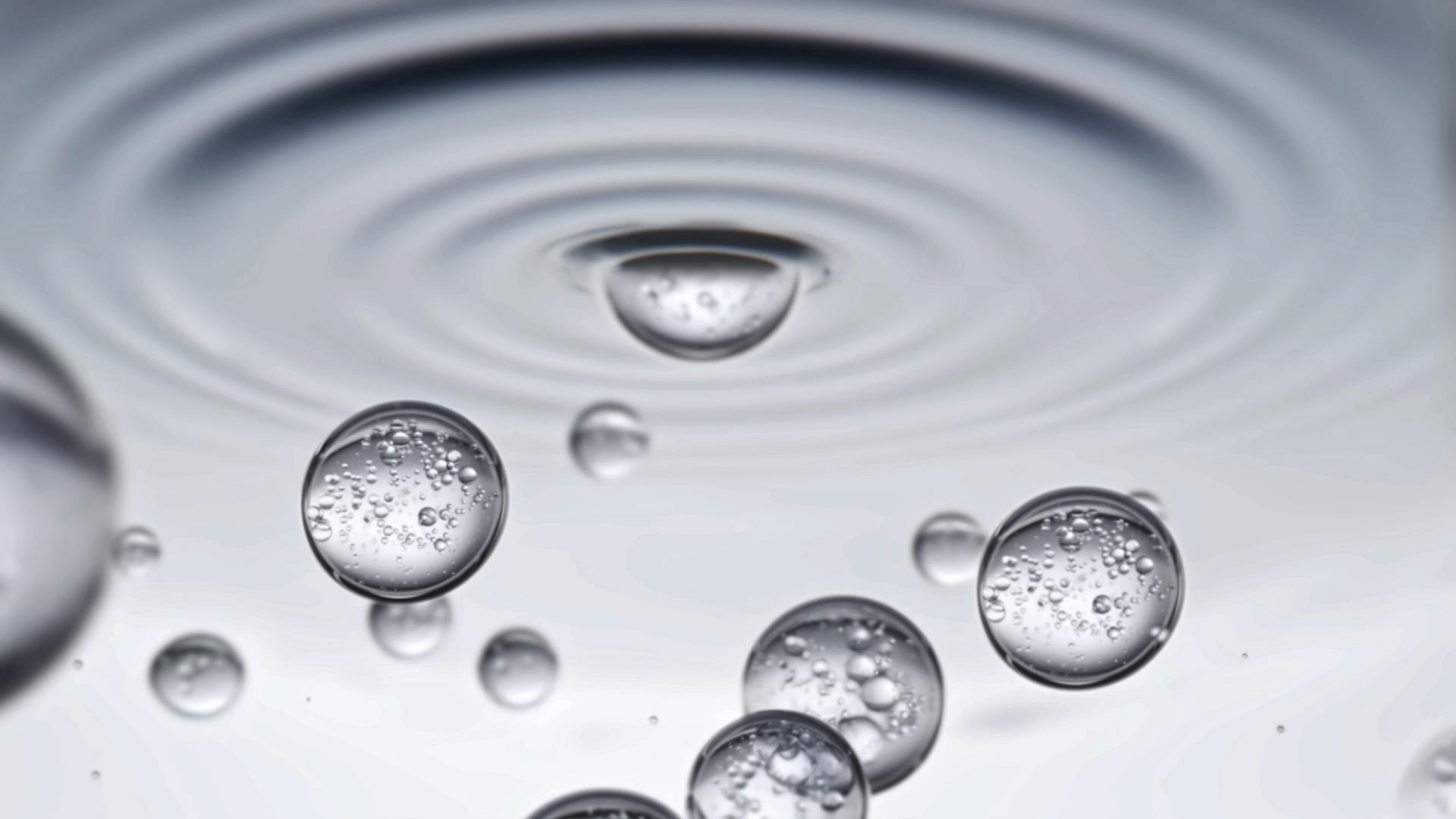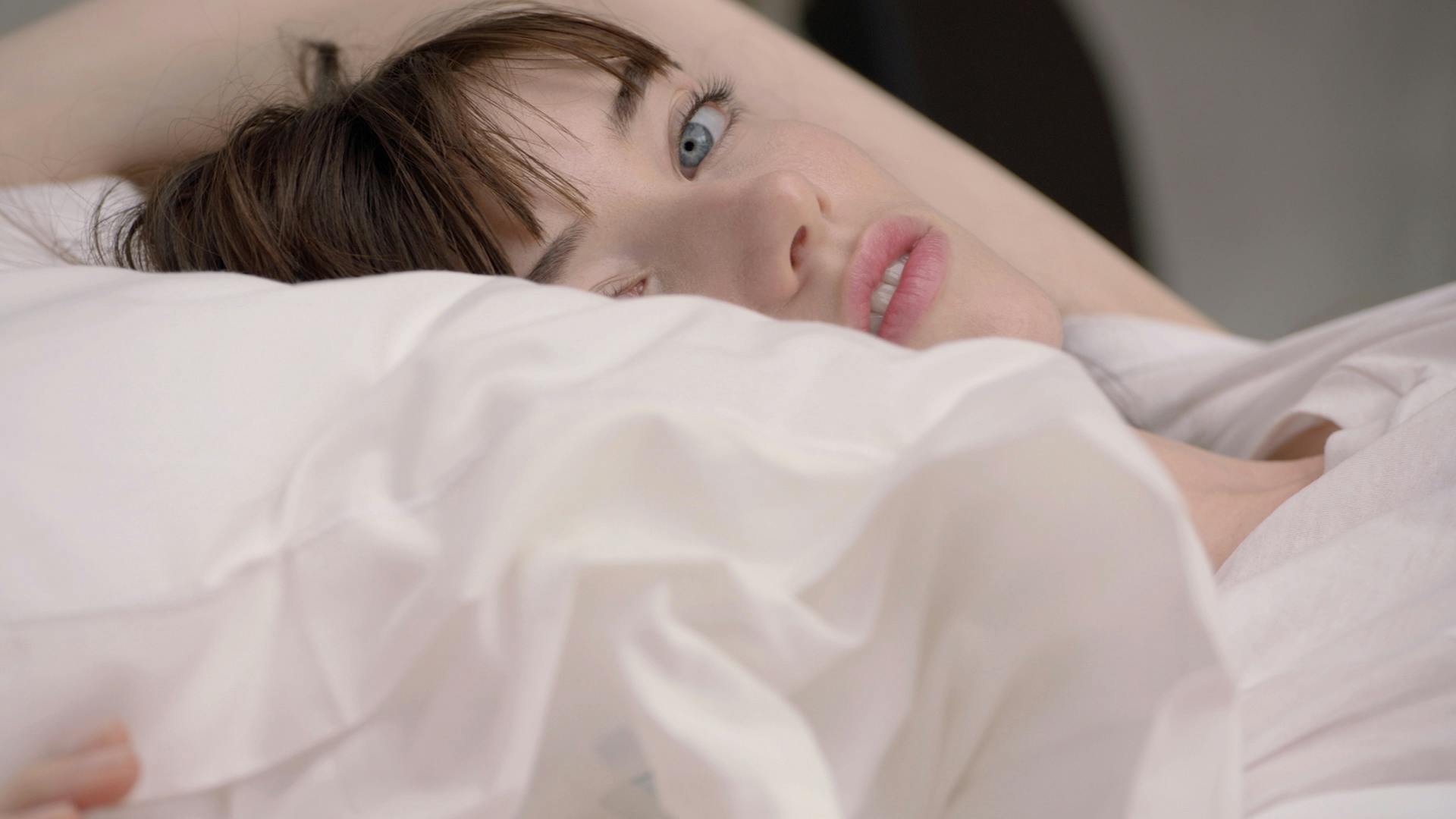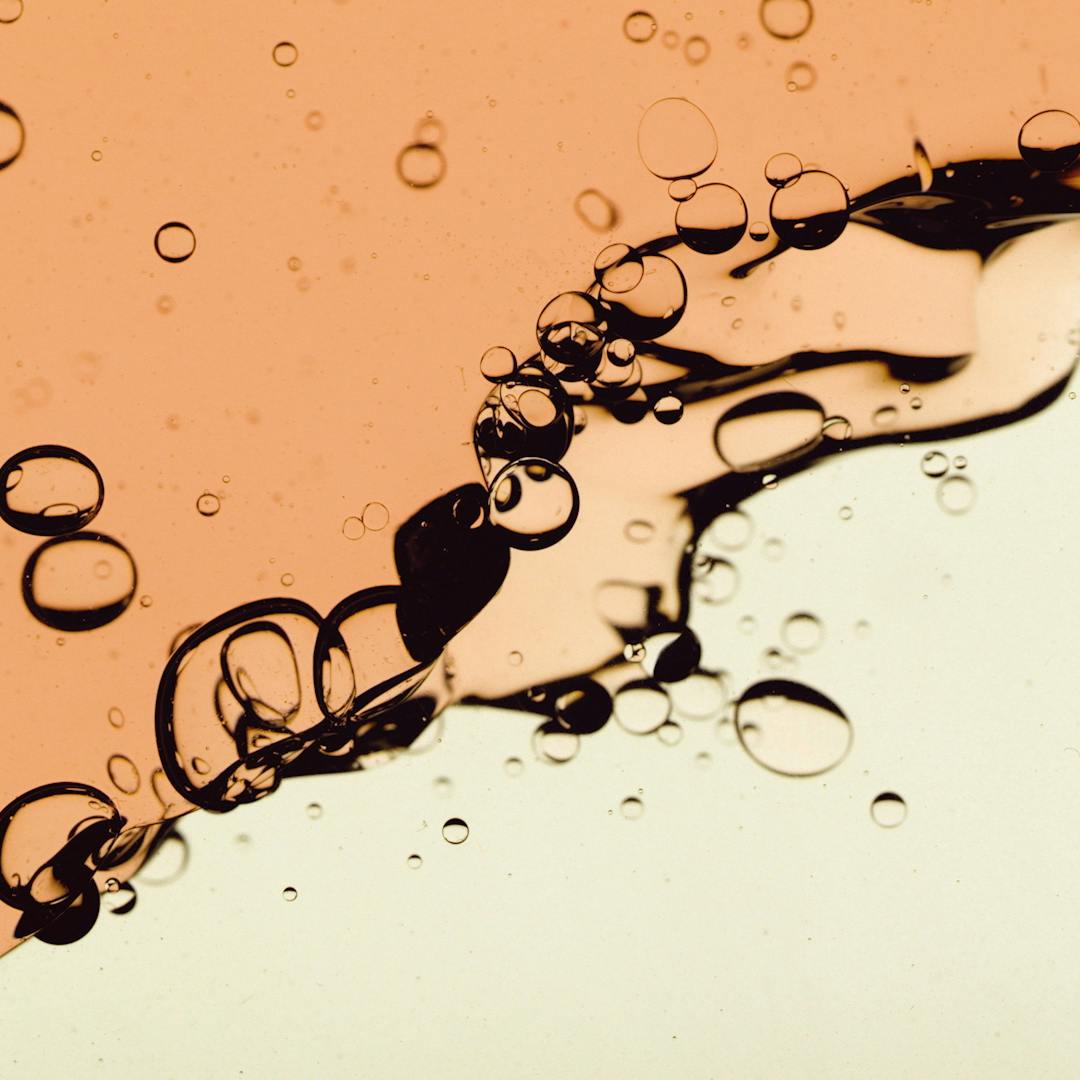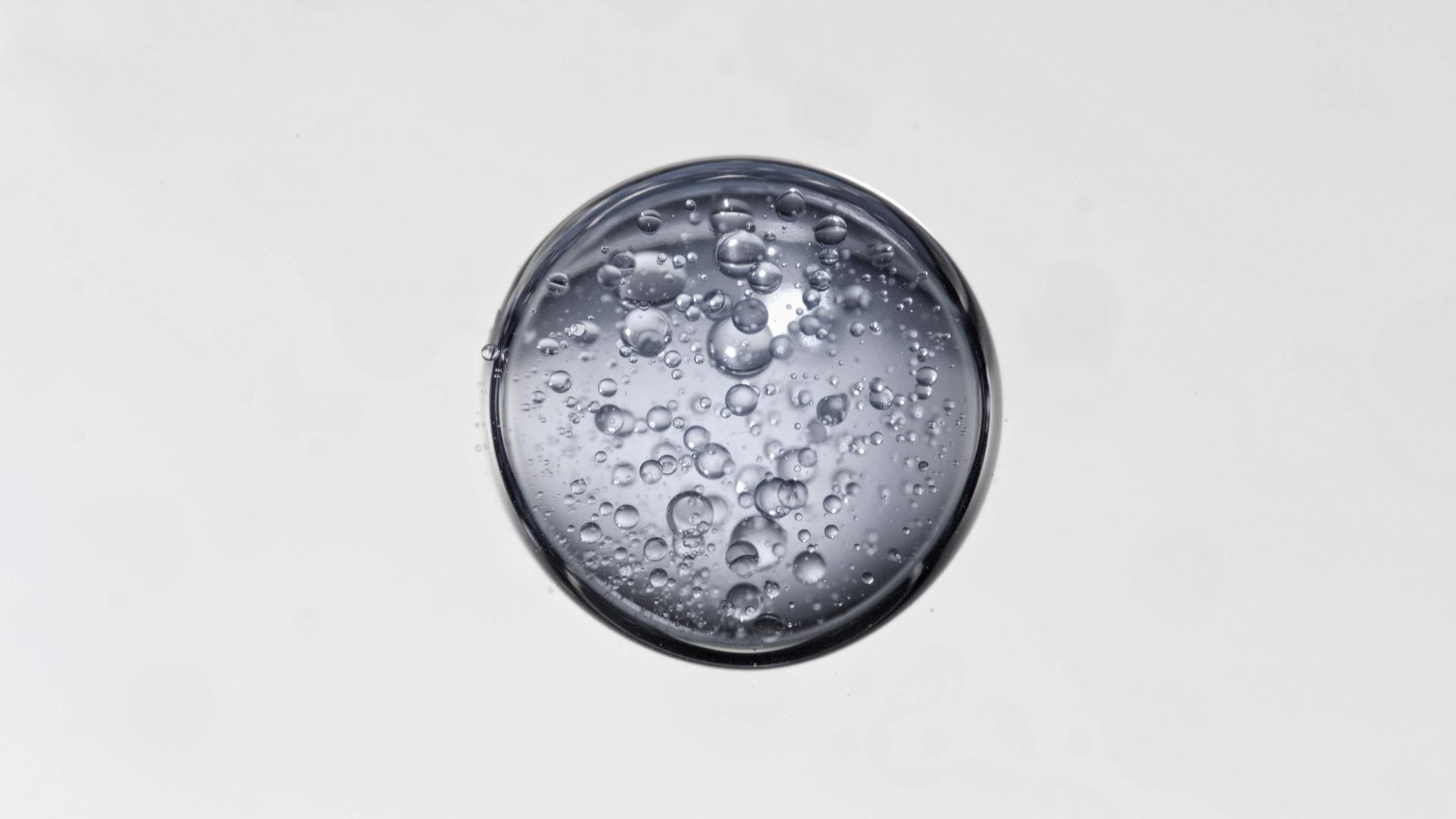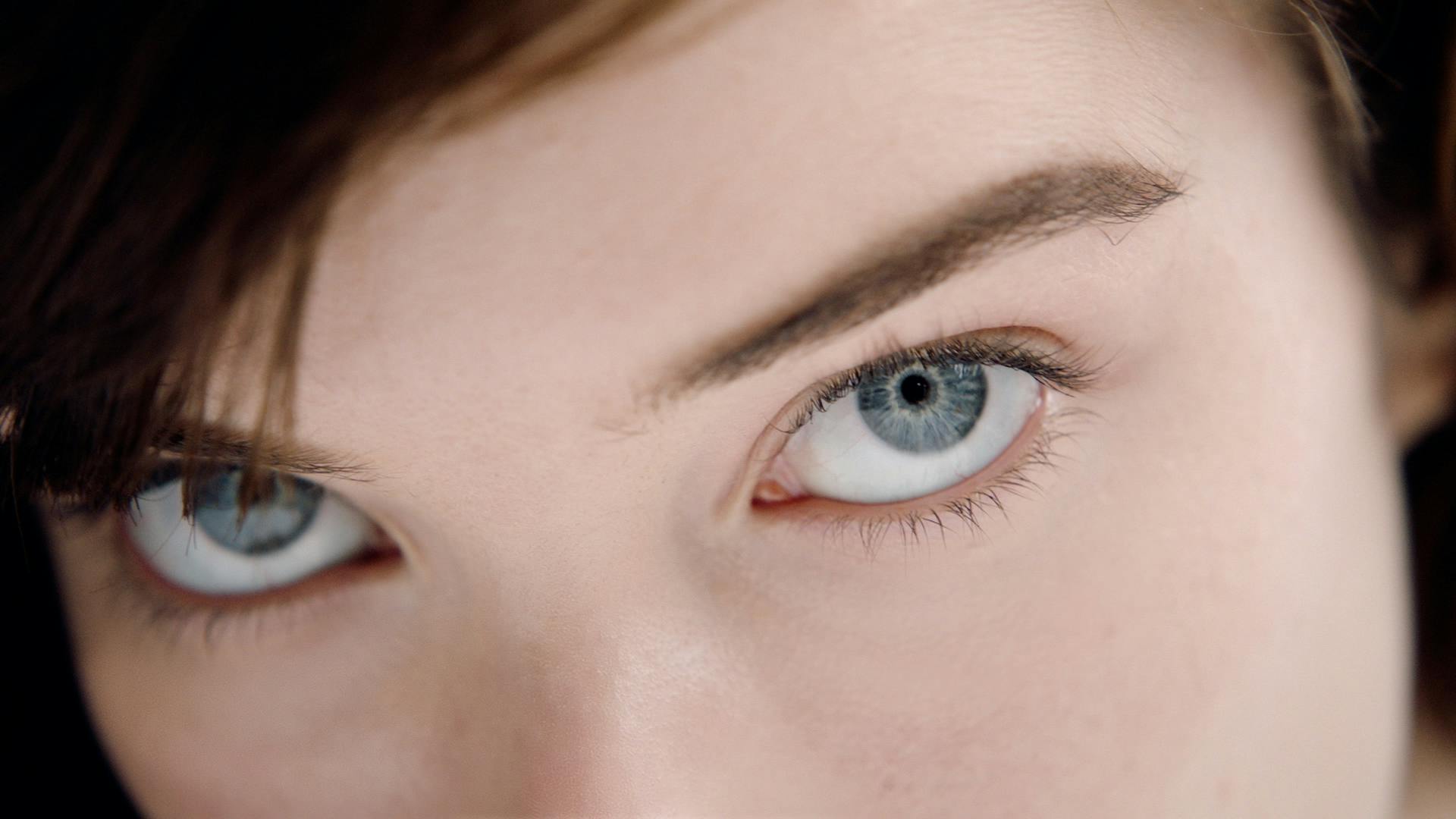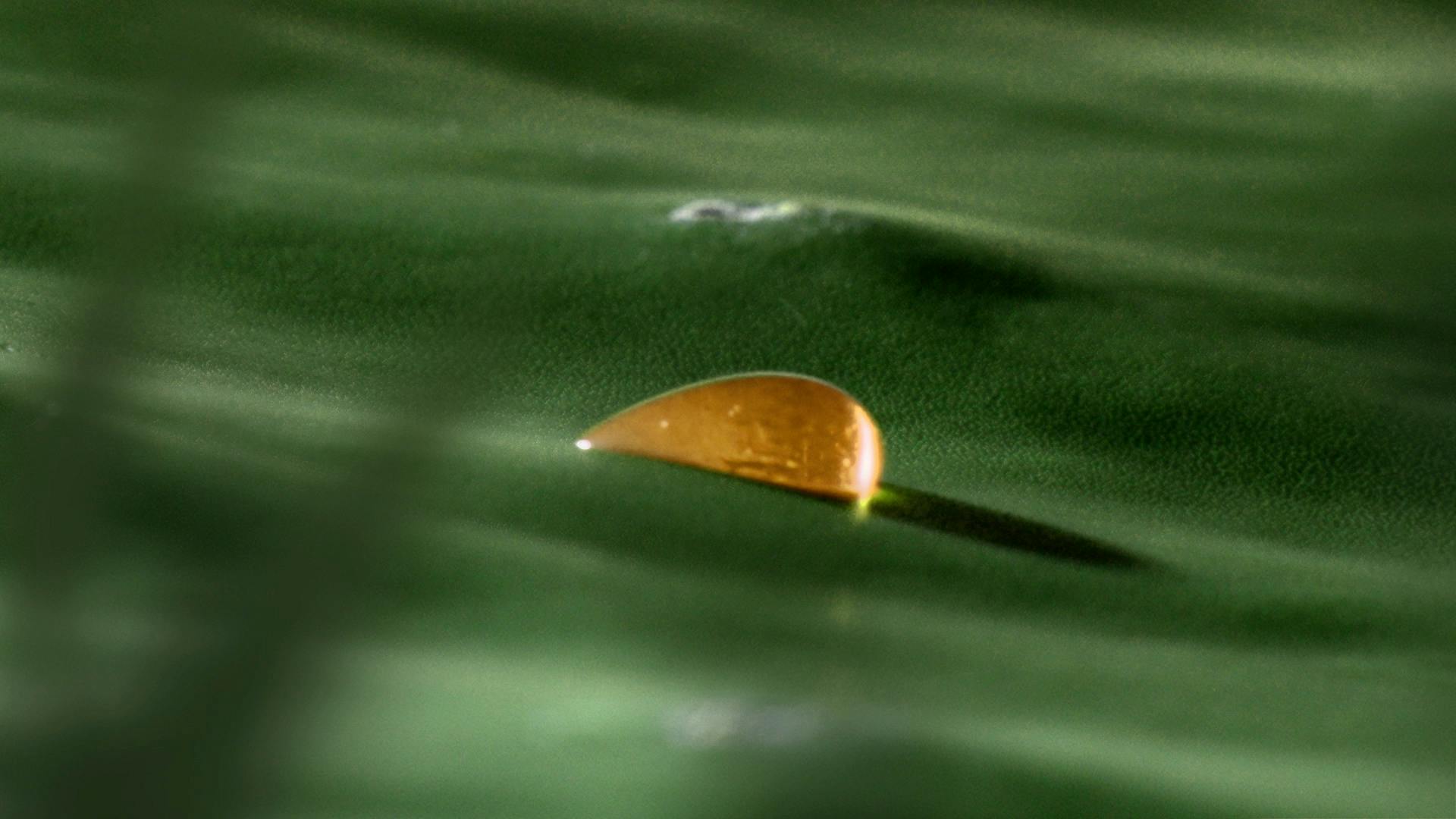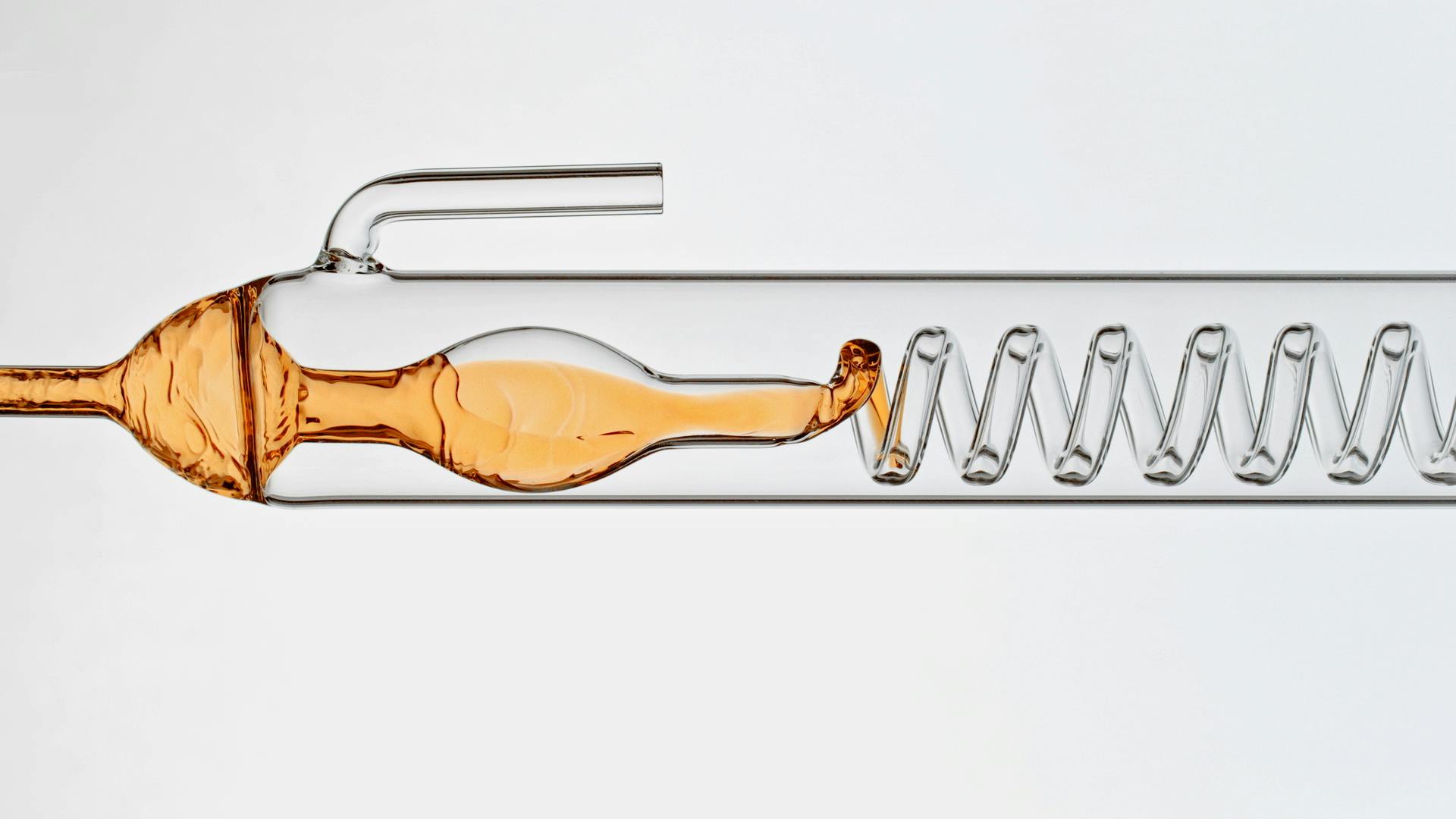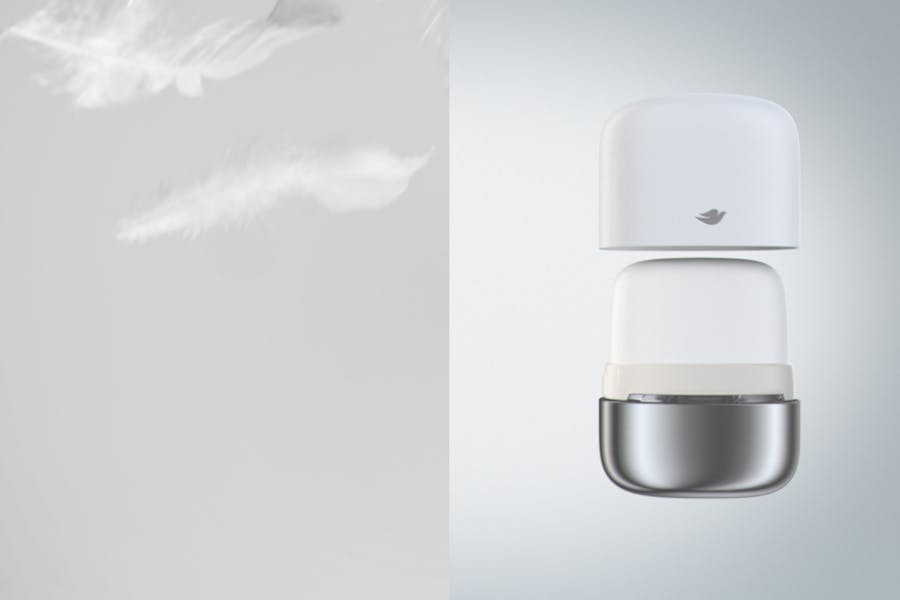 work_header.client : Dove
Dove