Signal Switch
switch to care
bringing purpose
to the act of toothbrushing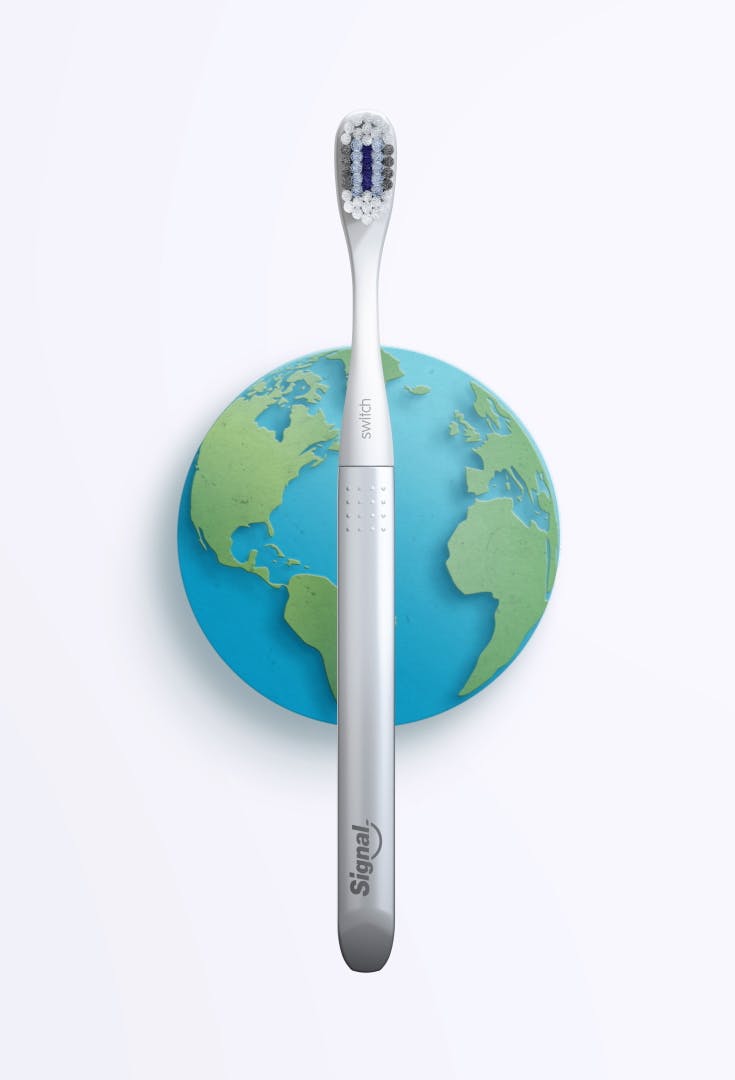 About
This story begins with Signal's answer to polluting plastic toothbrushes: Switch.
An international TV campaign to promote Signal's first ever sustainable toothbrush.
The campaign
A global TVC that hacks the codes of the oral care category with a pop, bright, colorful & fun tone promoting recycled switchable plastic heads.
The challenge
Raising awareness on a brand-new product design that makes toothbrushing a new sustainable gesture. Changing the way consumers perceive toothbrushes: from purely functional to a must-have.
The answer
Switch for Good! The rallying message of people who want to bring purpose back to their lives. A TVC built like a fresh and engaging clip.
The job
A two-day co-creation workshop gathering all brand's stakeholders and consumers, to define together the best positioning strategy for the launch. Copywriting, art direction and production of the campaign.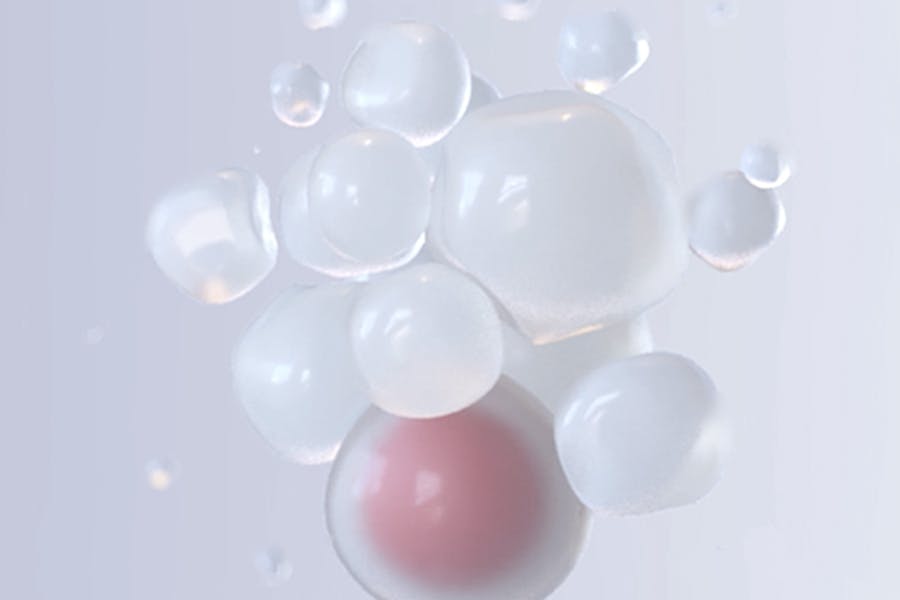 Client : Dove
Dove Moonstone