Shiseido
get ready to fight
your daily urban aggressors
with shiseido ultimune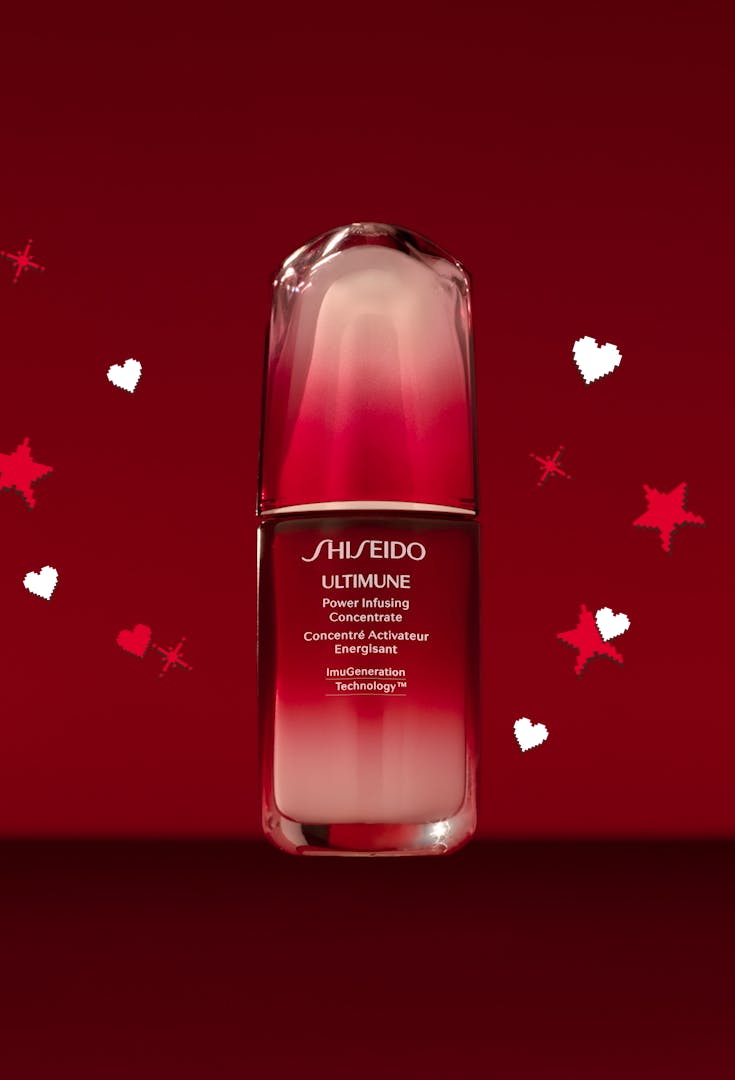 About
This story begins with a hero skincare product carrying multiple skin benefits: Shiseido Ultimune.
A digital campaign designed for the European market to make the benefit of skin immunity clear and appealing to consumers
The campaign
Life is a playground, in which you're the player. Are you ready to fight for immunity?
The challenge
Making clear to consumers what skin immunity means, and what they'll gain from it, taking into consideration different age targets with different skin needs.
Refreshing a brand and product territory that has had no big news to share for several years.
The answer
A gaming world inspired by vintage 8bit platform video games, that takes each viewer into a playful fight against urban aggressions. One player, one aggressor, one specific skin need.
Brought to life through dedicated videos, bumpers, GIFs, and still lives.
The job
A full-package digital campaign targeting 3 different skin types and needs
01. DAILY STRESS.
Restore your skin from its daily stress.
02. CITY LIFE.
A daily shield against urban pollution.
03. VISIBLE AGEING.
Rejuvenate your skin and fight first signs of ageing.
Digital campaign
A content factory designed to feed Shiseido's social channels
Beyond performance objectives
With 50+ multi formats assets developed, the campaign has gone viral:
+5M Overall reach
+6,4% Engagement rate
+1,200 Followers

+167% Online reviews
+300% Web Traffic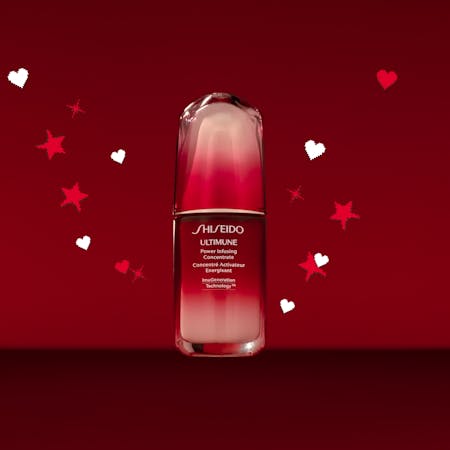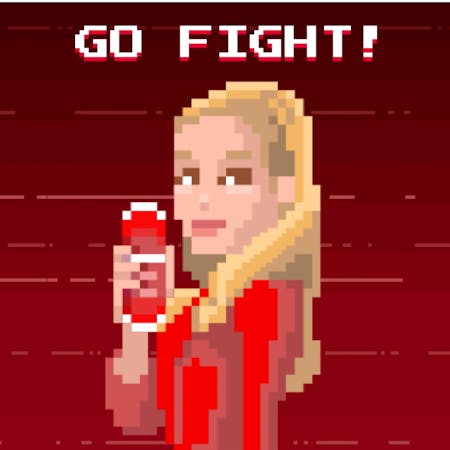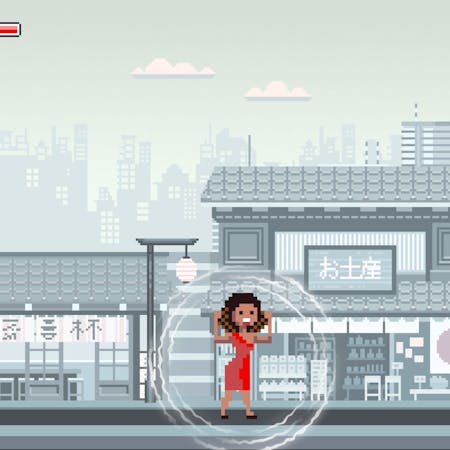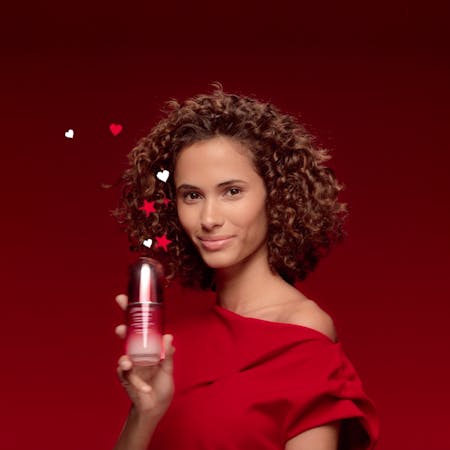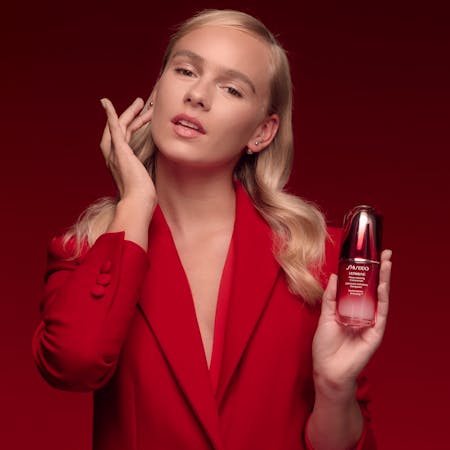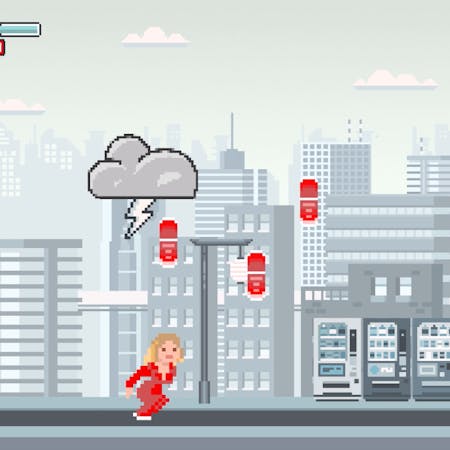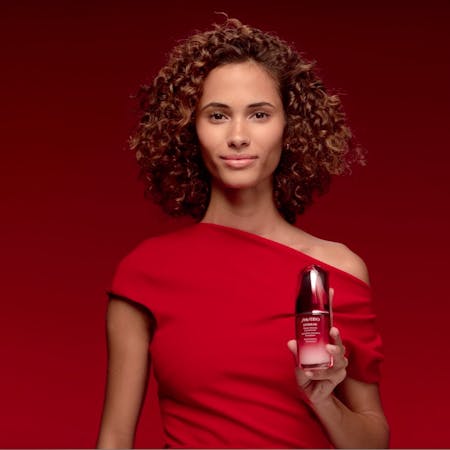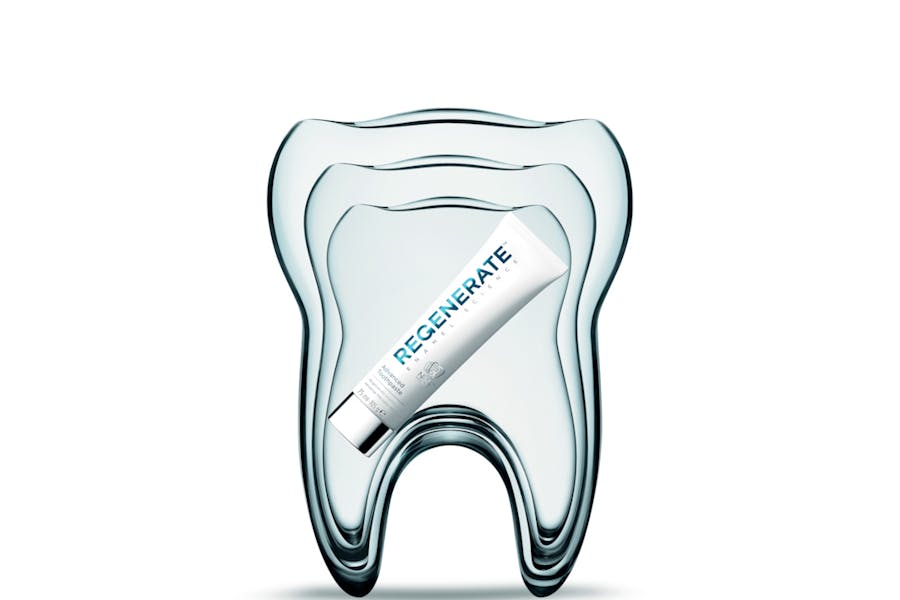 Client : Enamel
Regenerate