Lacoste x Lany
Crocodile Inside
private conversations with
Pop Band Lany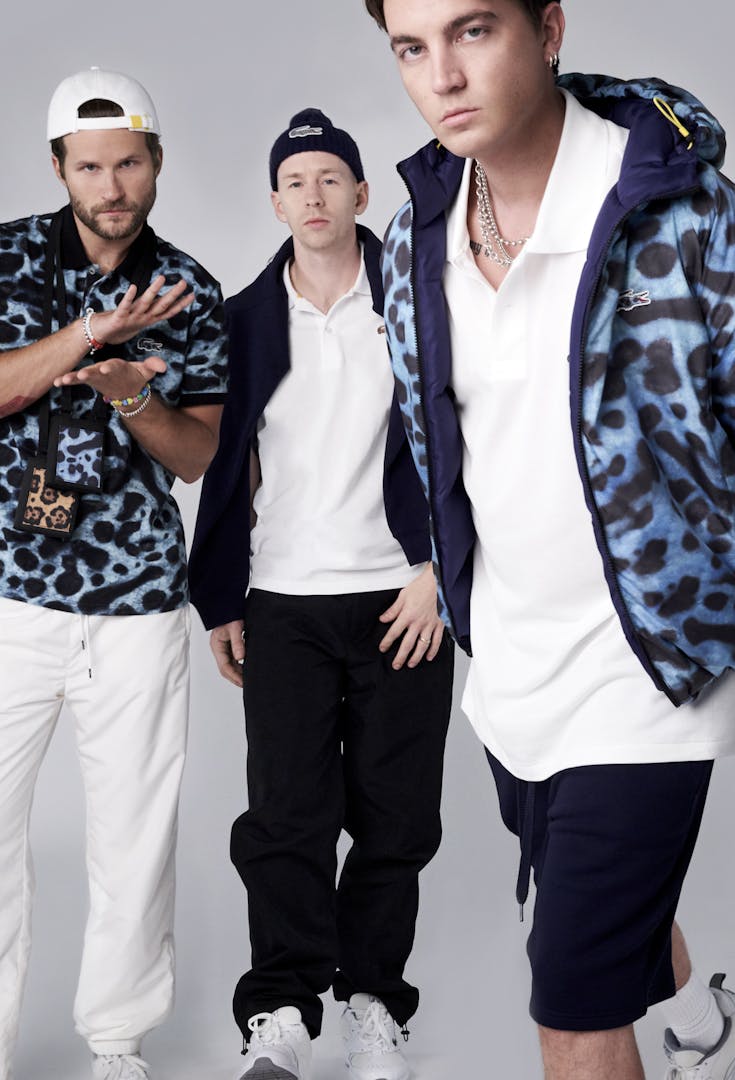 About
This story begins with a crocodile wanting to seduce GenZers in South East Asia.
An influencing and social-driven campaign connecting
brand philosophy & consumers values from L.A to Singapore
The campaign
A private and intimate conversation with LANY, where band members
share their philosophy and proudly become Lacoste ambassadors
through entertaining content and snackable formats.
The challenge
Lacoste wanted to break its glass ceiling in terms of awareness & sales results
in South East Asia, targeting local GenZers. This target being increasingly wary
with traditional marketing techniques, ZORBA was asked to hack the classical scheme and come up with a different point of view on how to catch them.
The answer
A meaningful match between
the brand's Crocodile Inside Creative story,
and the influencing indie-pop band LANY, highly successful in South East Asia and perfectly echoing the brand's values of tenacity, creativity, freedom and friendship.
The job
- A deep-dive social listening to collect insights and data on the target.
- Identification and management of LANY influencing ambassadors
- 360° content creation and production with LANY influencers for a highly impactful social and POS campaign.
01. POINT OF SALE.
A retail campaign to boost sales.
02. B(R)AND FILM.
Private conversations with LANY.
03. SOCIAL MEDIA.
Targeted paid & owned social campaign.
Deployment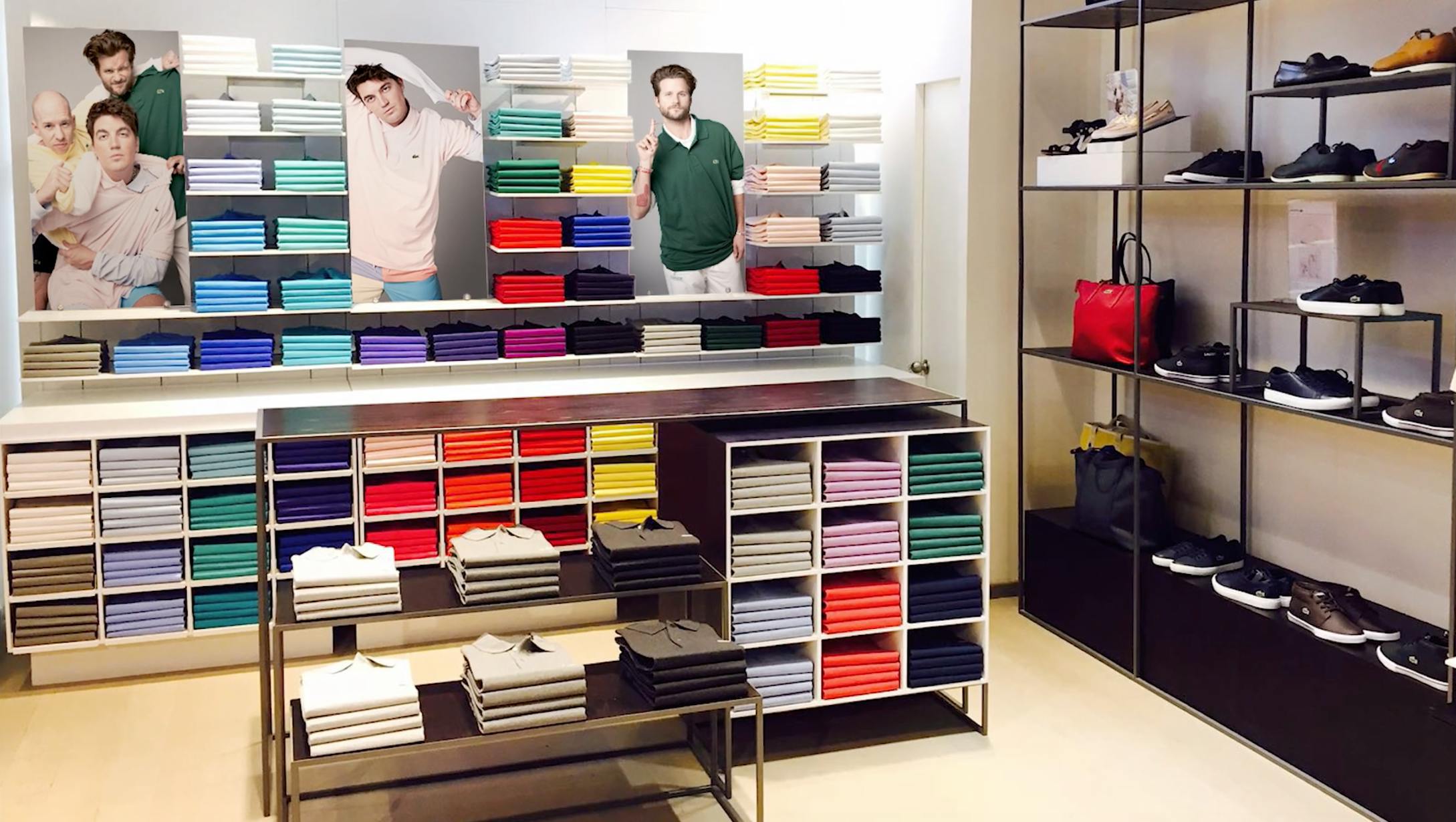 Client : Essilor
Signal Switch