French Waves
experiencing
the beat
of electronic music
made by French artists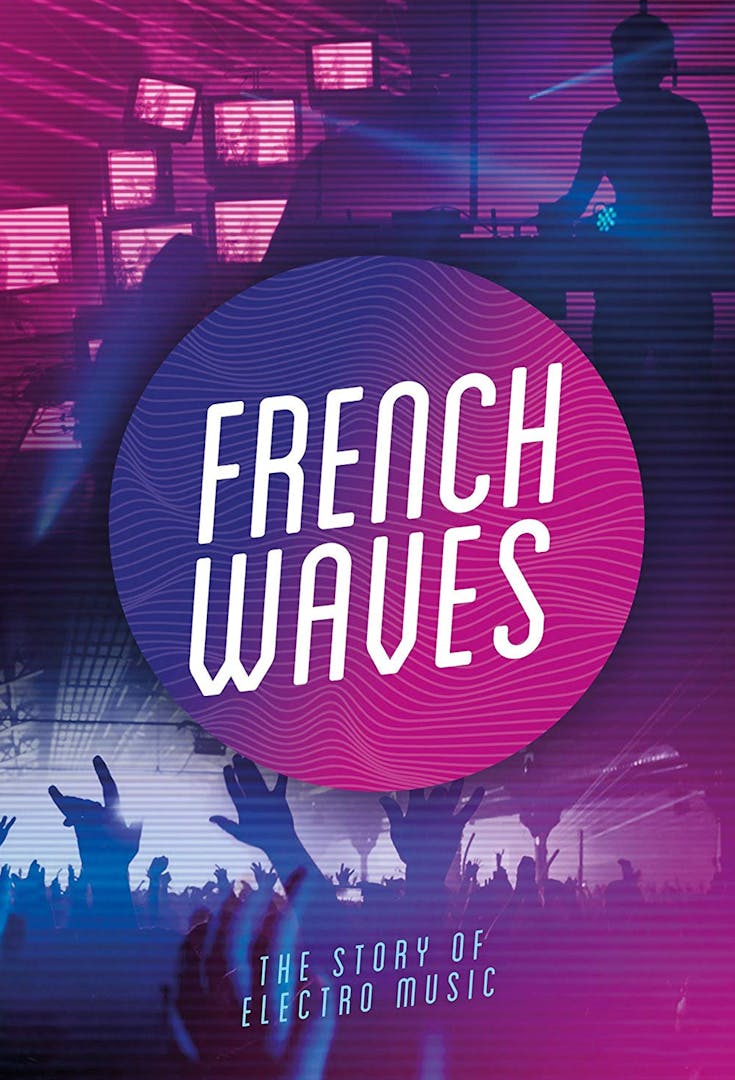 About
This story begins with a societal and generational phenomenon: the French Touch
A transmedia experience built around a webseries, an interactive web-timeline, and a live tour to deep dive into the French Touch movement.
The trailer
A transmedia experience powered by Zorba, Canal+ group, Ed Banger, le Rex. By Julian Starke.
The concept
Celebrating the French Touch over 3 decades. French Waves is a tribute to what has made this music much more than music: a societal and intergenerational phenomenon relying on transmission, experience sharing, innovation, audacity and togetherness.
The cast
A unique immersion into French electronic music, with and by 50 artists & DJs, sharing 25 years of iconic French sounds. Featuring Agoria, Agostini, Alain Damasio, Alain Wisniak, Bambounou, Bob Sinclar, Boston Bun, Breakbot, Canblaster & Sam Tiba (Club Cheval), Carl Craig, Céline Sciamma, Cerrone, Cézaire, Clara 3000, David Blot, Dimitri from Paris, Étienne de Crécy, Fakear, Fred Agostini, French Fries, Irfane, Jacques, Jean-Michel Jarre, Jerôme Viger-Kohler, Juan Atkins, Kartell, Laurent Garnier, Manu Casana, Miss Kittin, Modjo, Molécule, Para One, Pedro Winter (Busy P), Philippe Zdar, Rone, Superpoze, Terry Hunter, Valentin Stip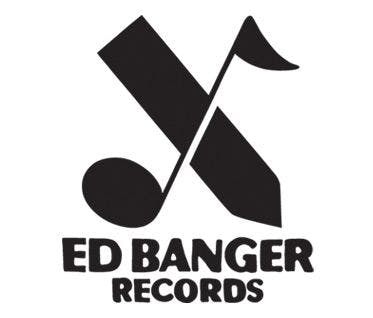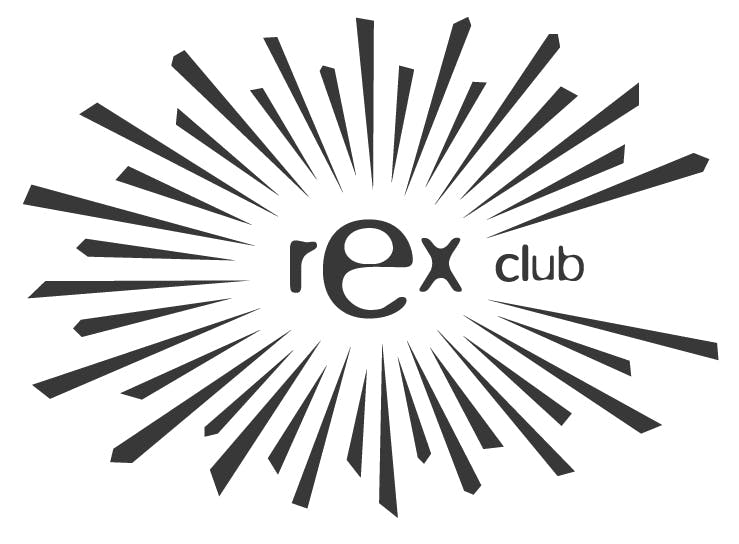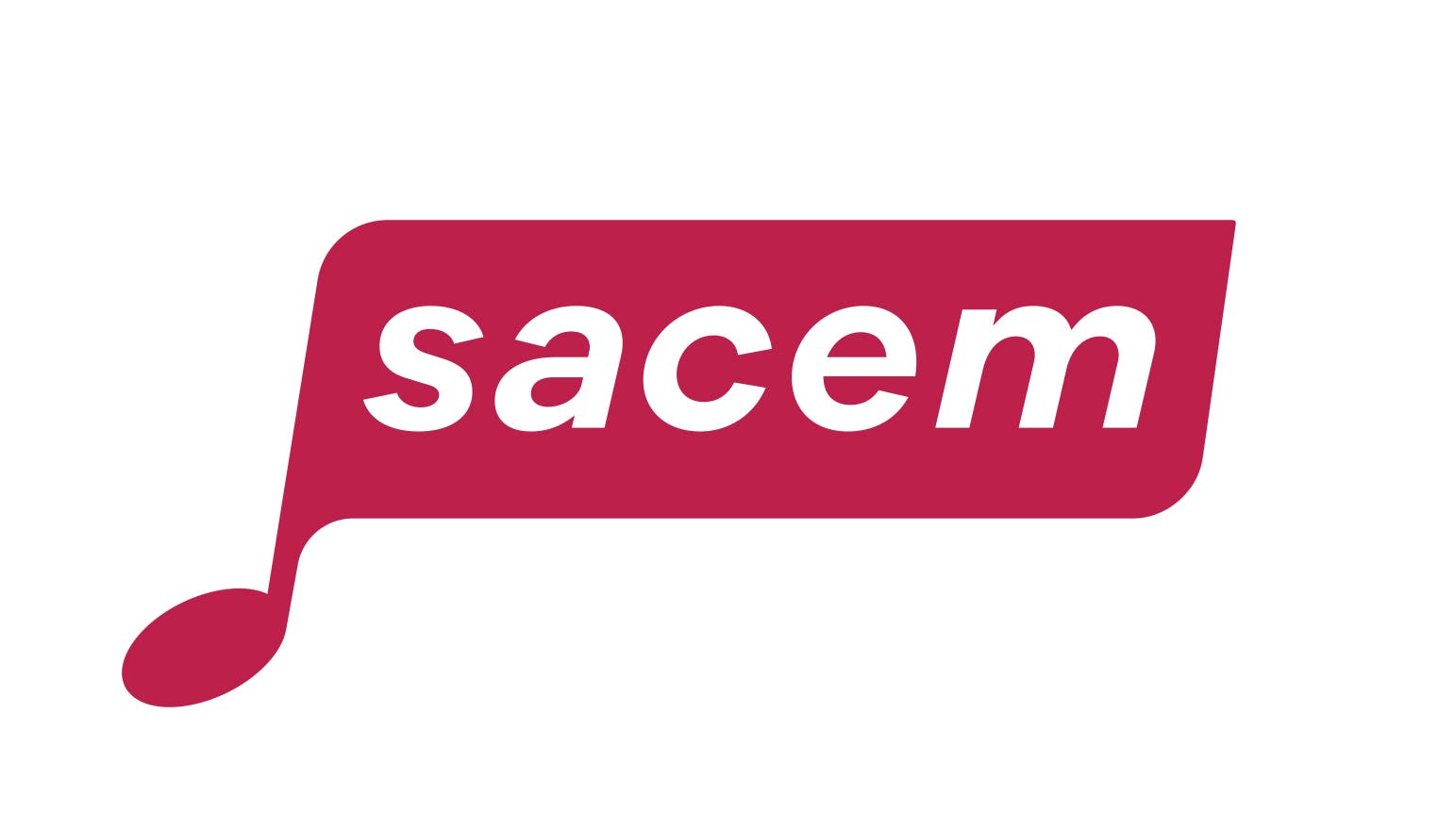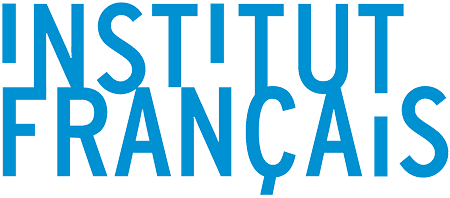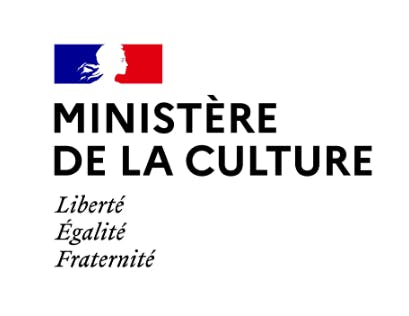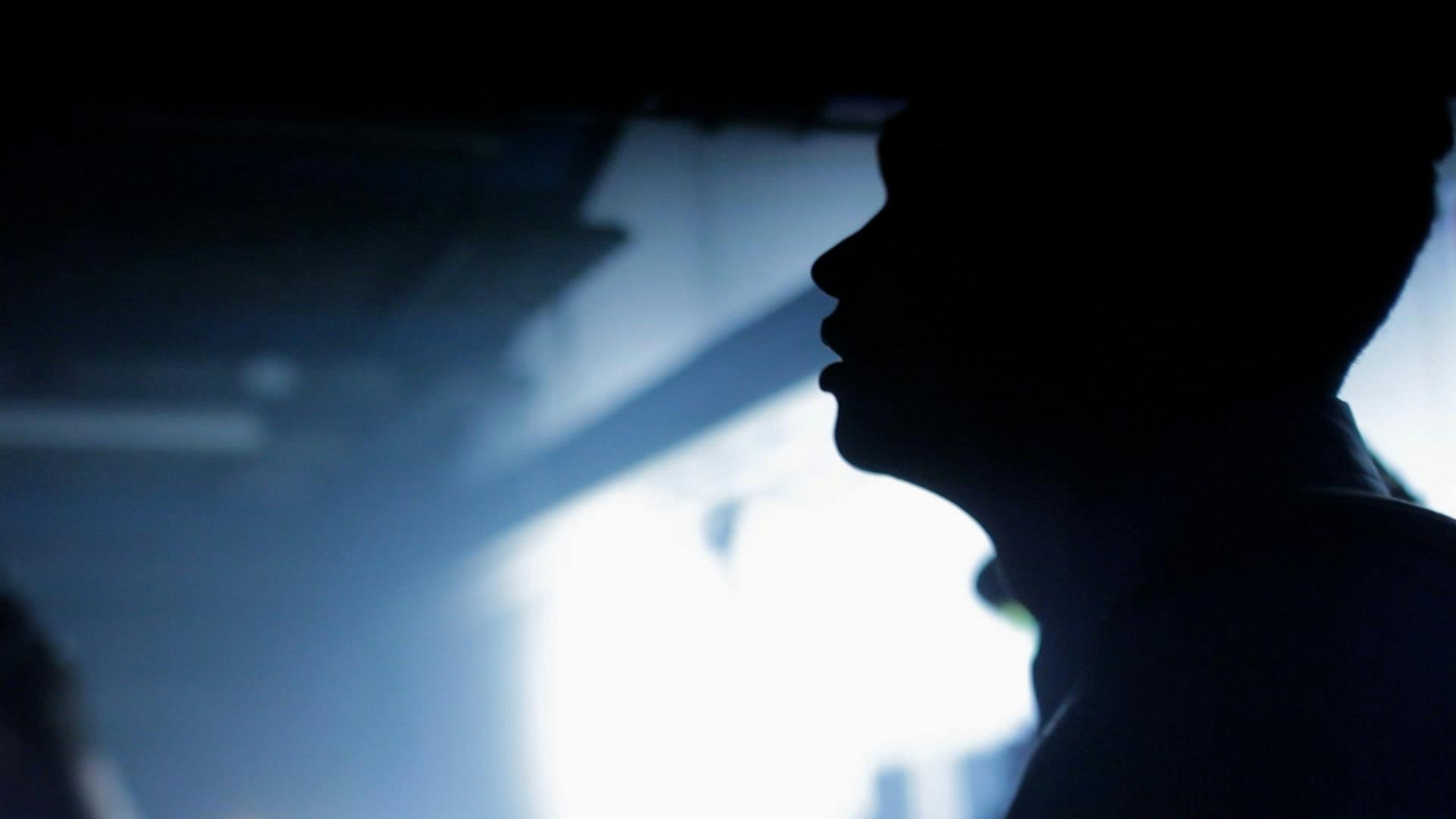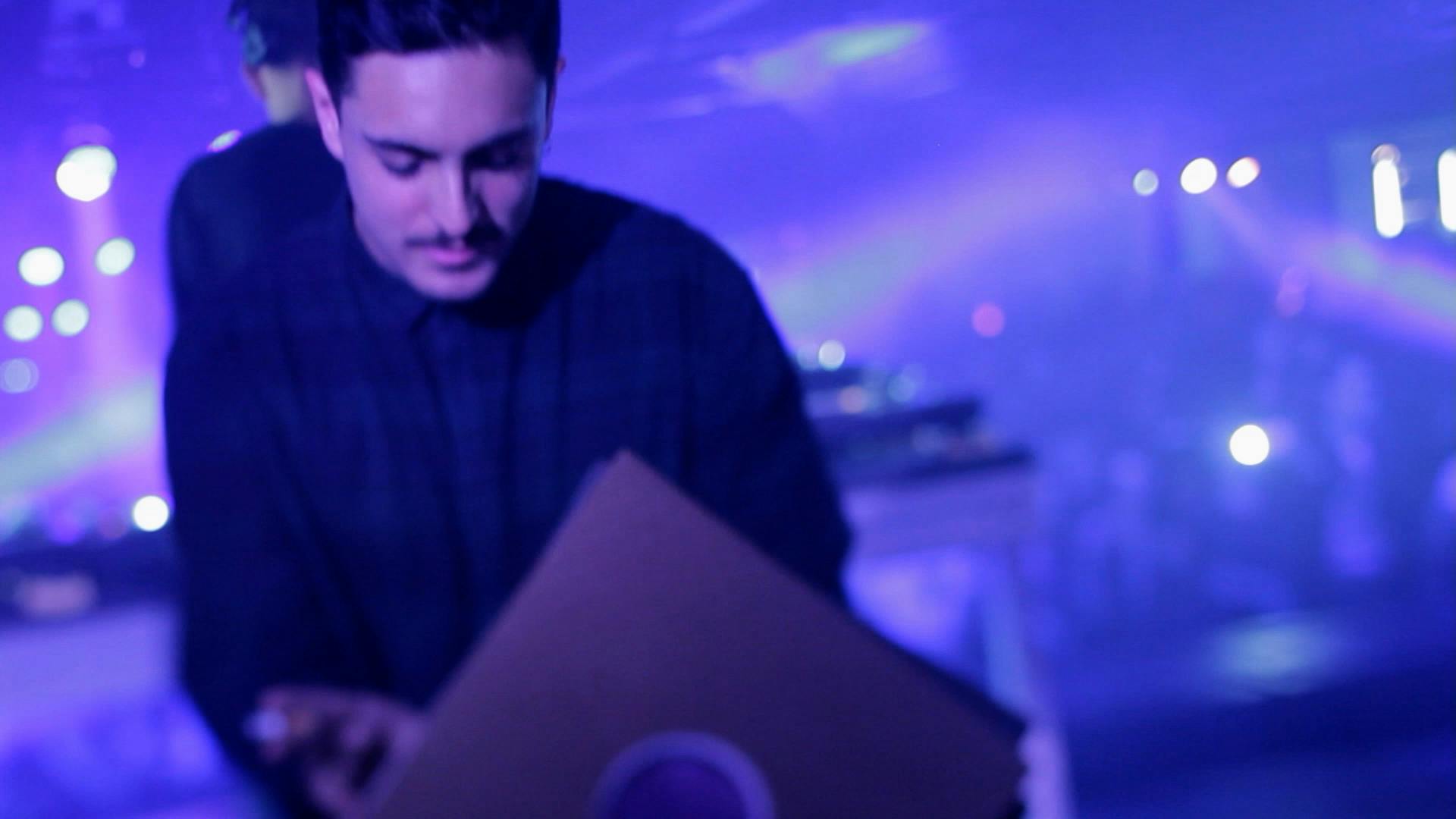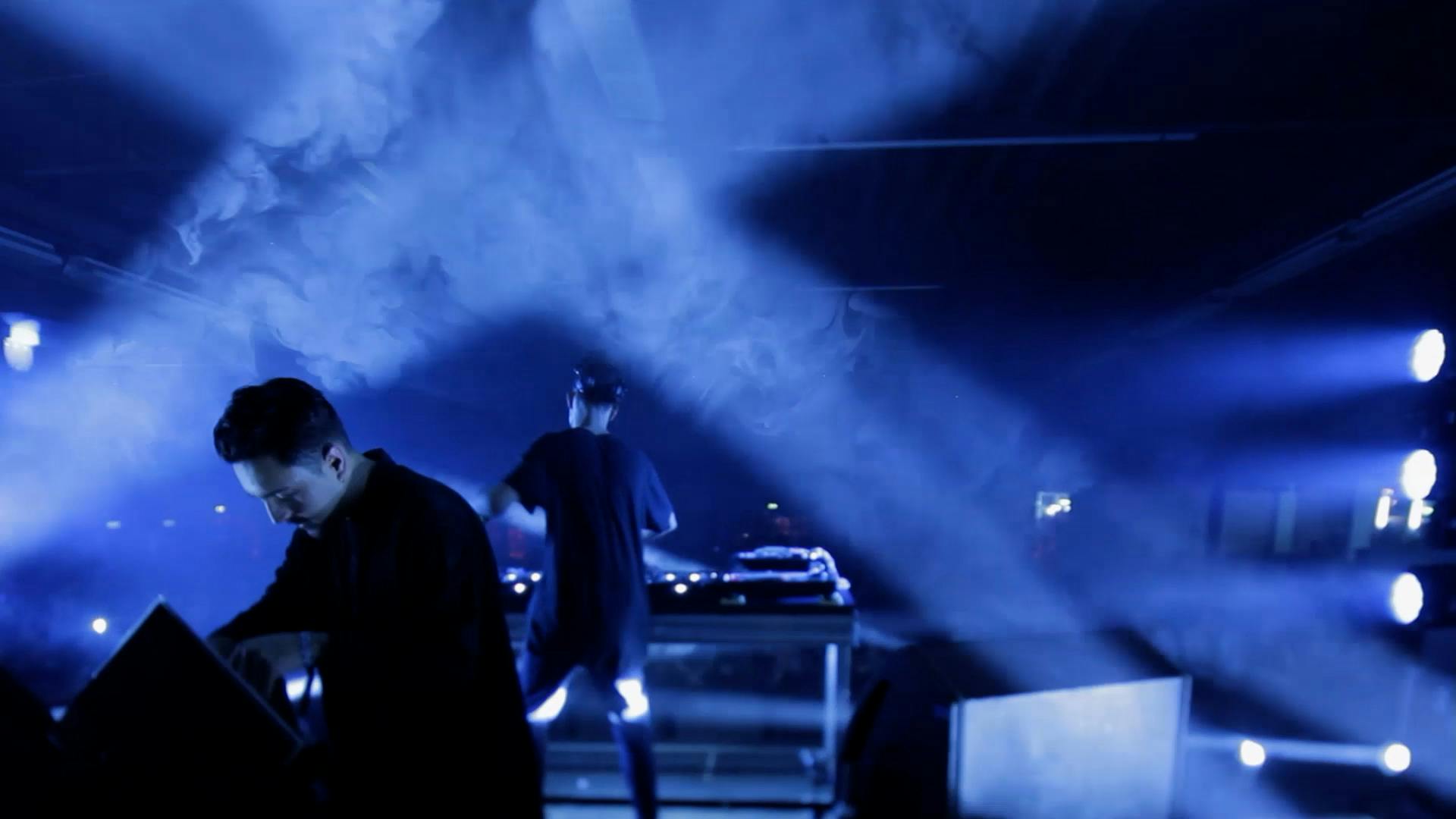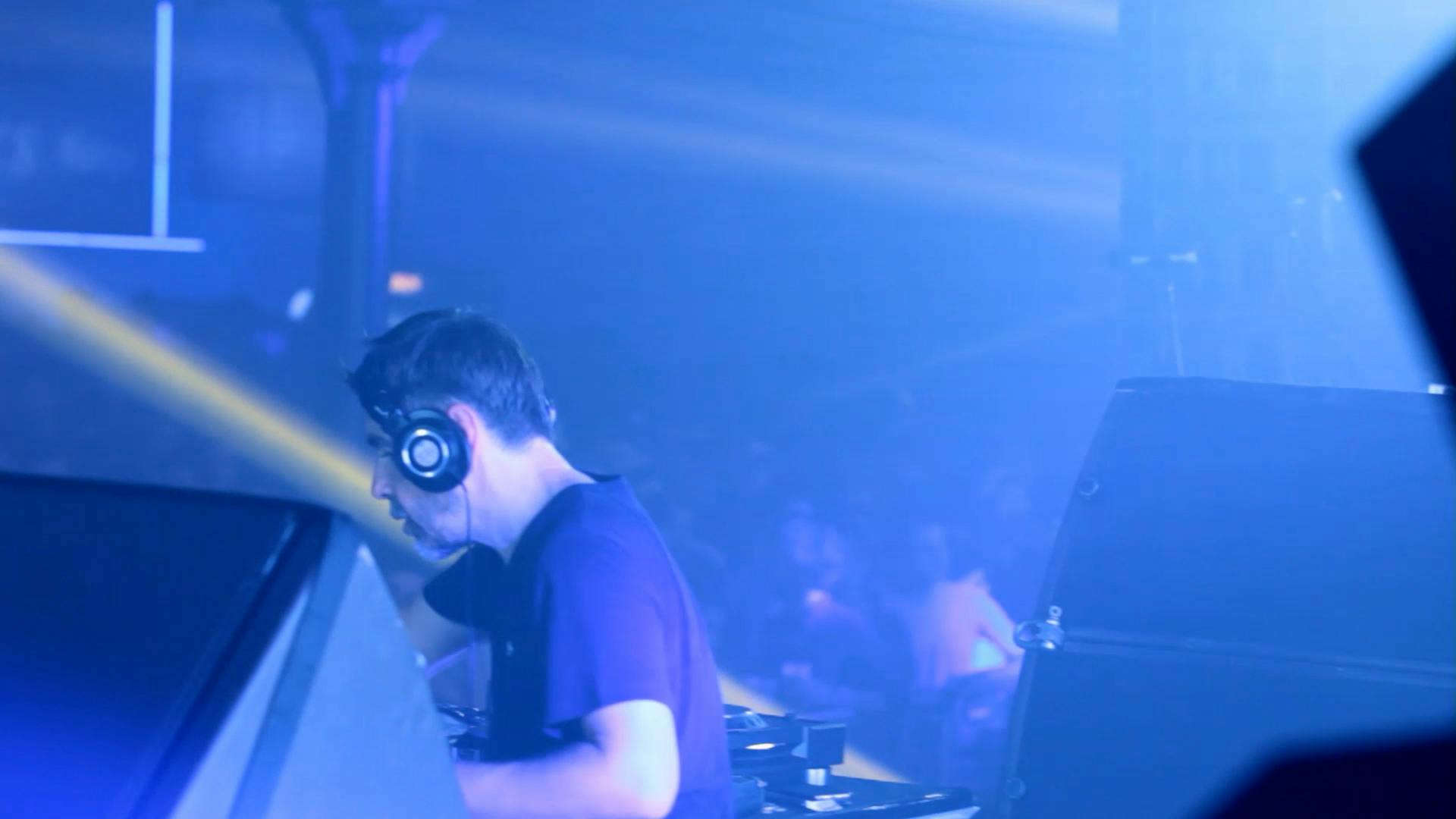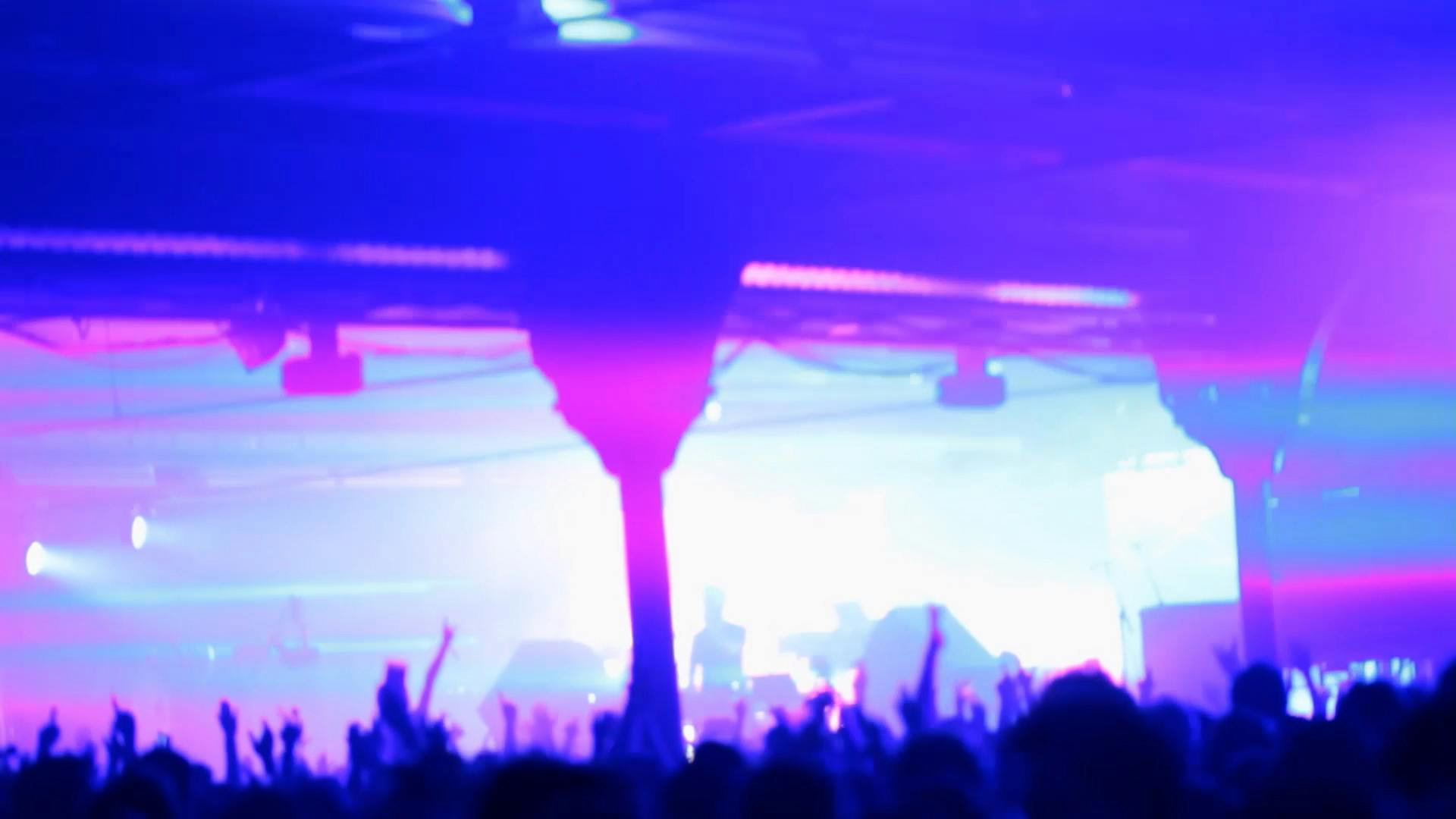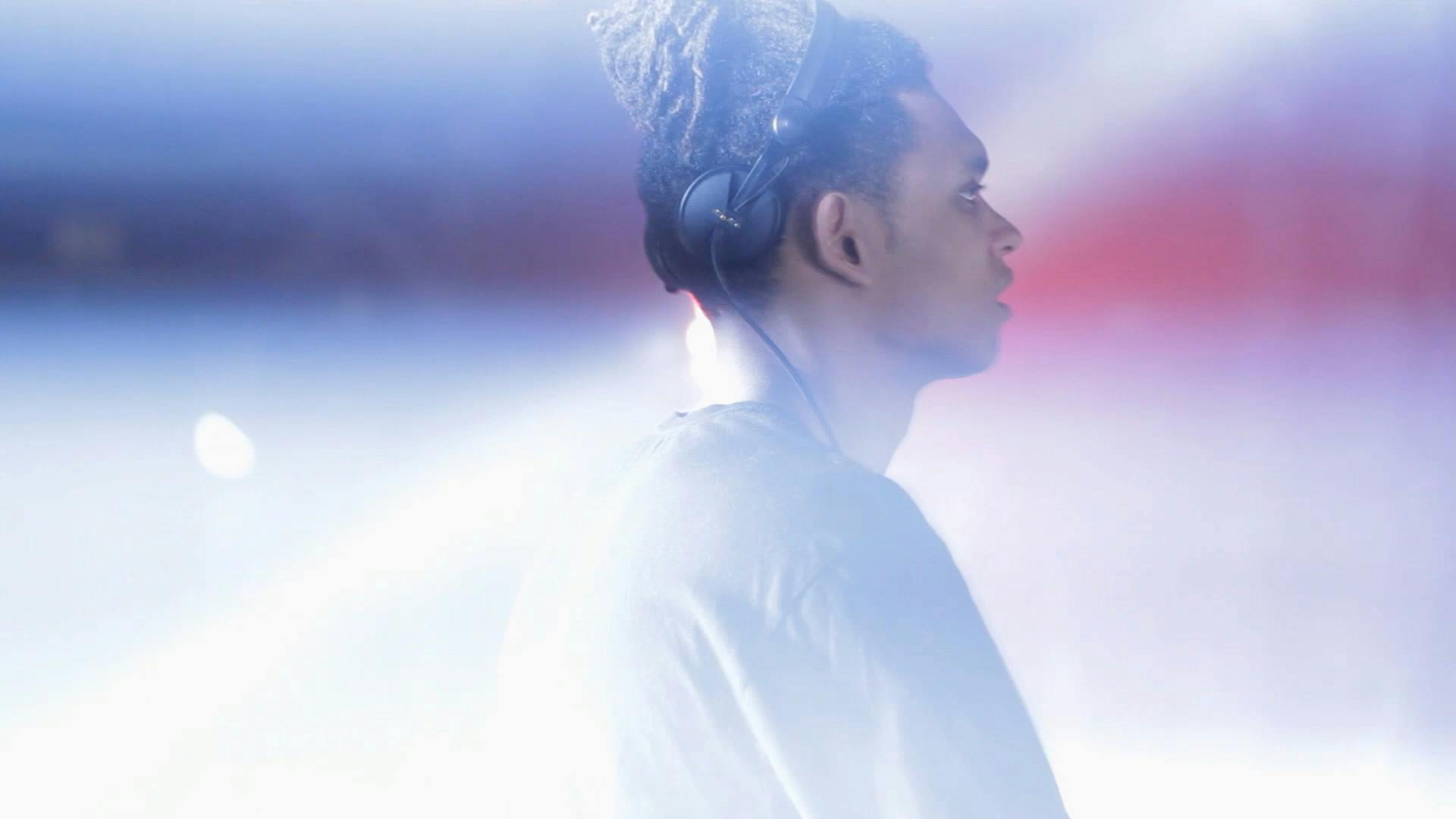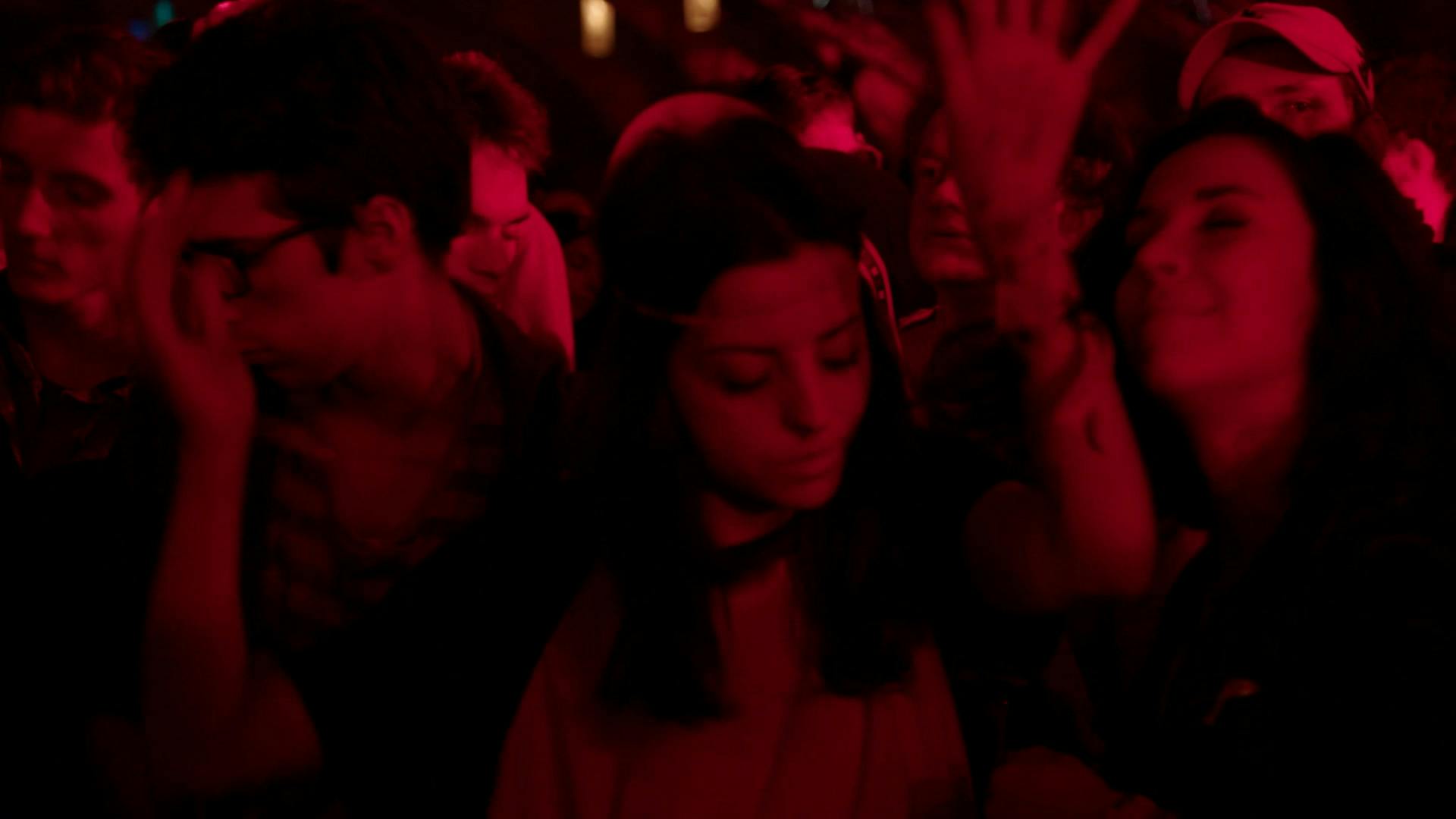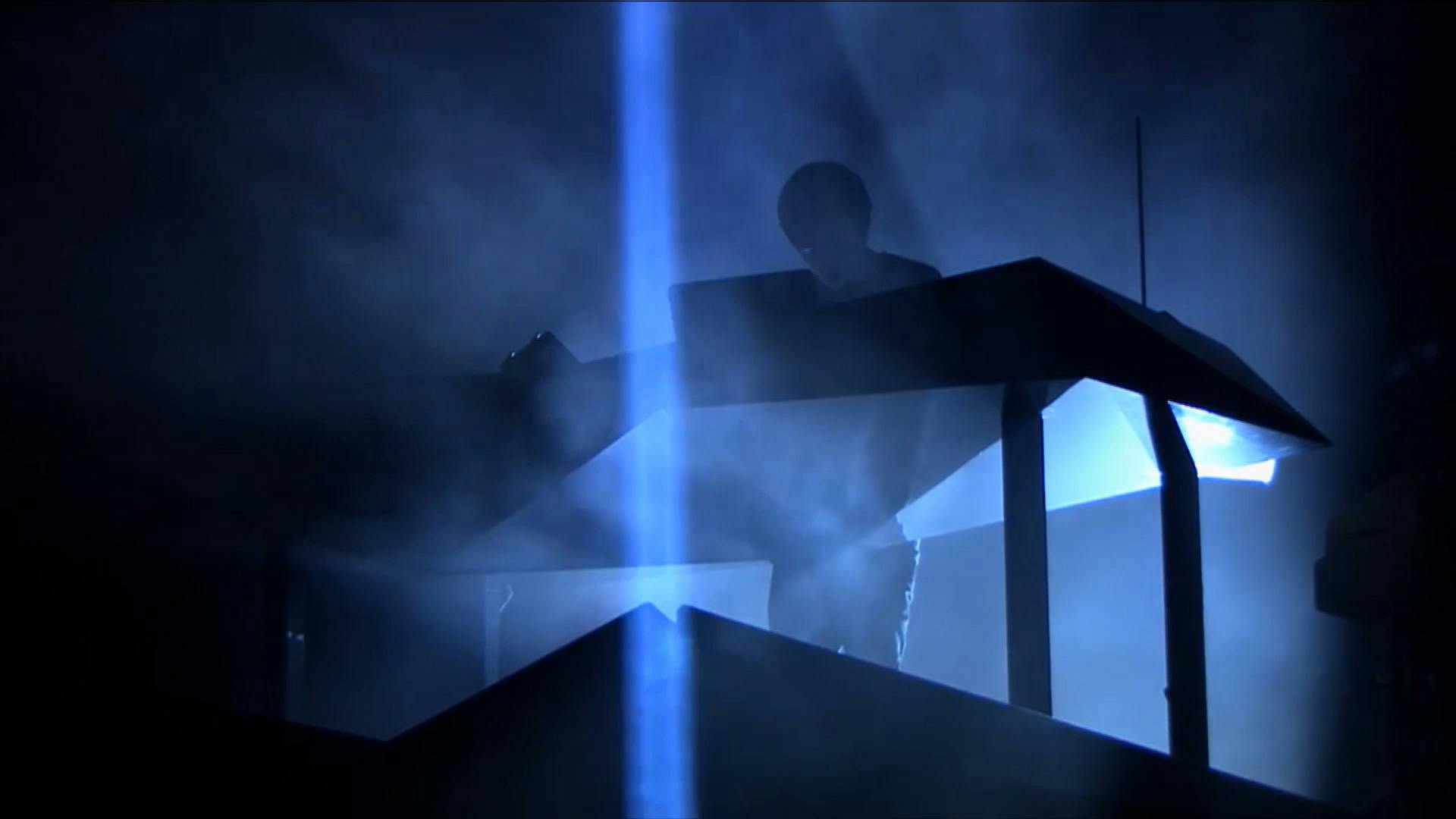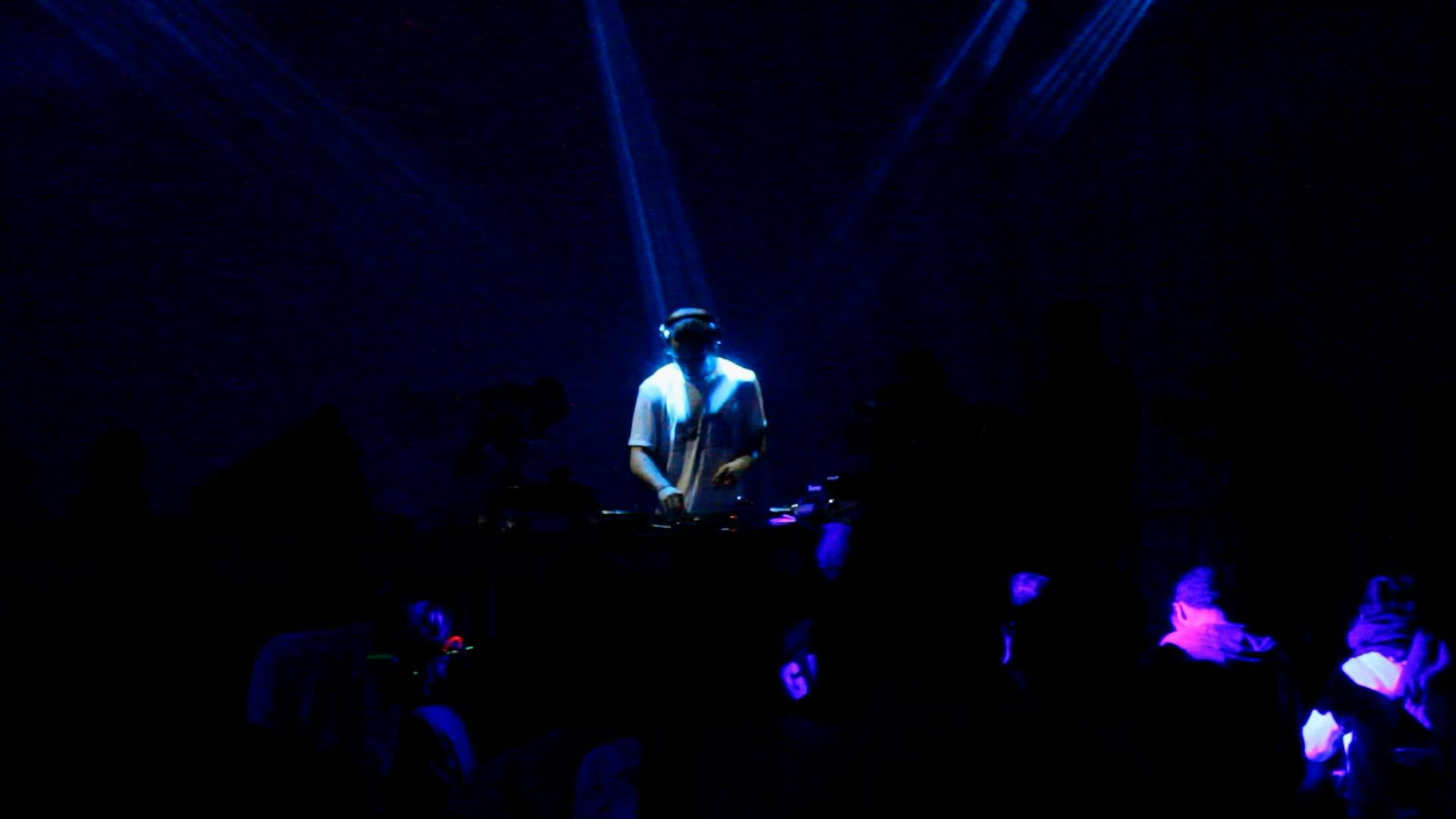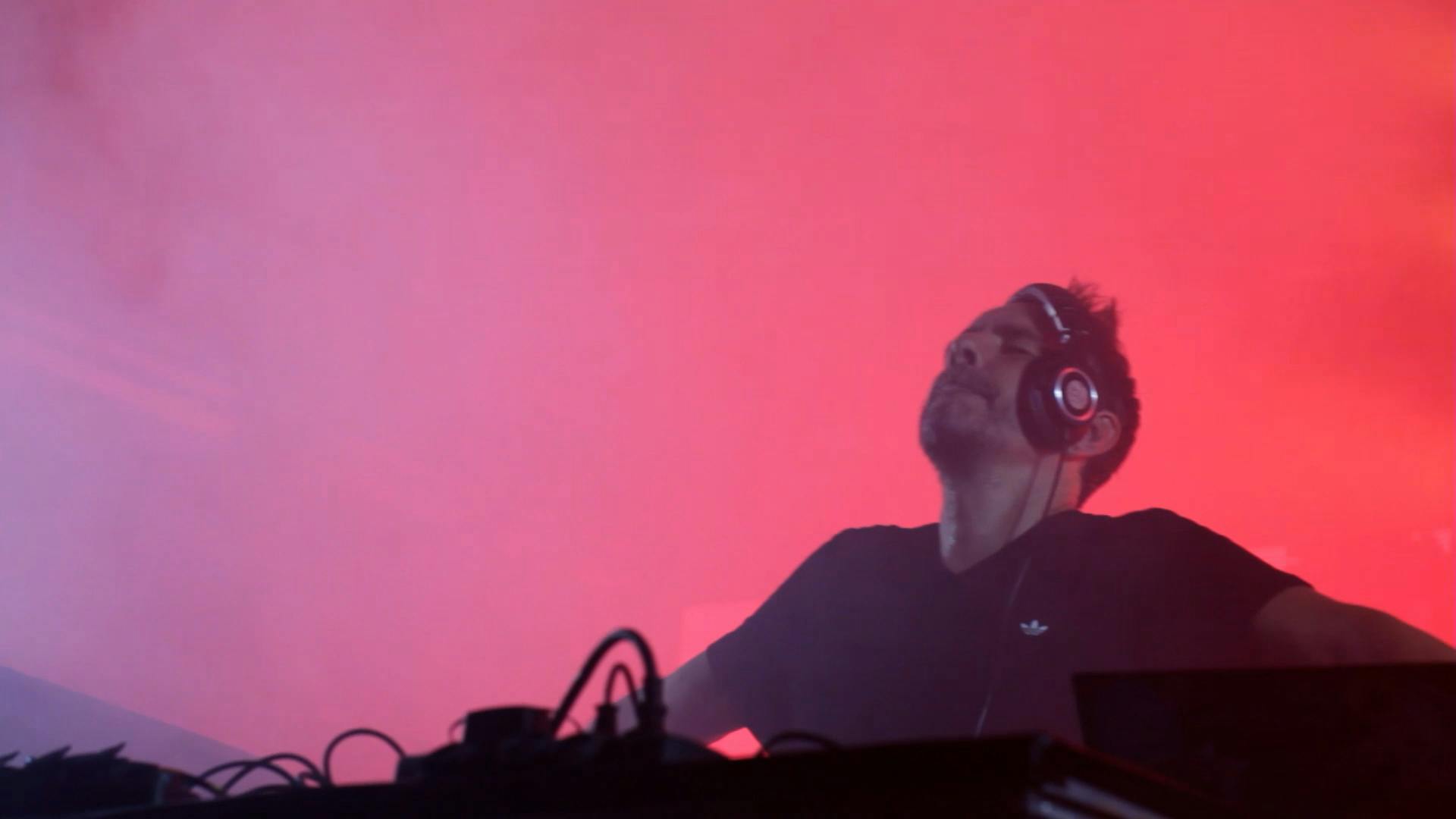 The Website
Built around a timeline that takes the user through the whole history of French electronic music, the website enables to extend the experience online.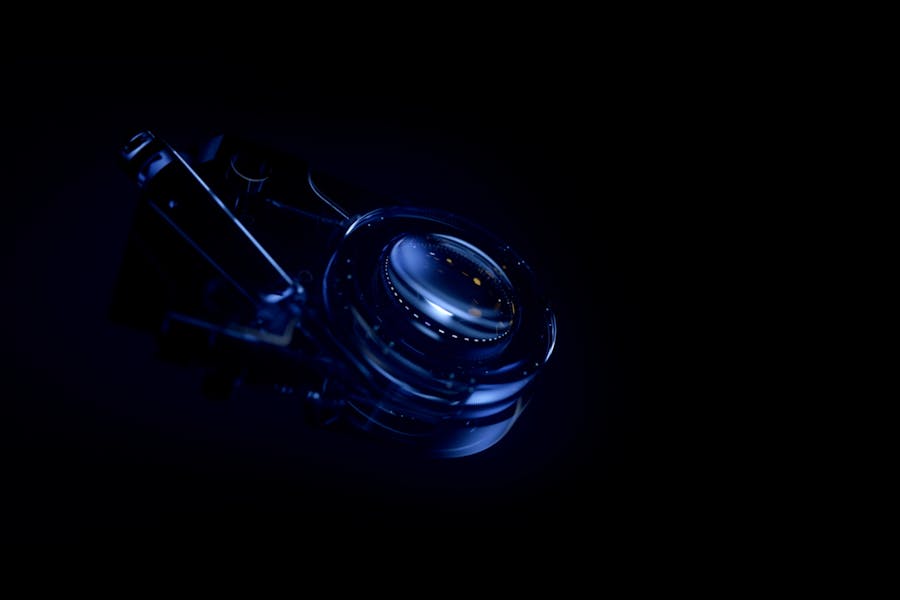 Client : Essilor
Essilor AVA