Essilor AVA
bringing vision
correction standards
to the next level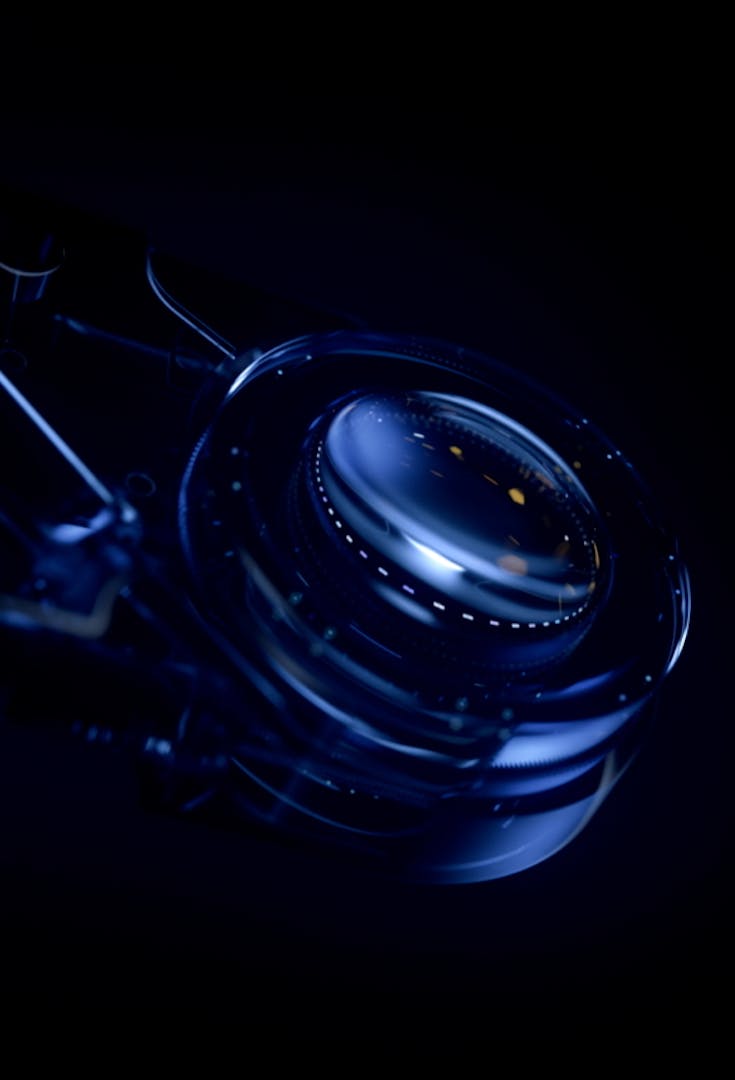 About
This story begins with the potential of the human eye. With a pioneering vision, Essilor developed AVA.
A B2B communication campaign to anchor Essilor's positioning as a cutting edge vision expert,
and trigger desirability
on the innovation.
The campaign
A breakthrough journey in the eye vision precision, turning technical features into emotional storytelling.
The challenge
Turning a very complex and technical measurement innovation into a desirable story that expresses a clear end-benefit for both eyecare professionals & end-patients.
The answer
Changing what it means to be accurate by setting new standards for eye prescription. Leaning on a functional benefit to justify 
an emotional reason why.
The job
From the definition of the brand territory & branding to the creation of a 360 campaign, our work also included a film, a Key visual, a brochure, and the development of 360 cross canal assets to nourish editorial, digital and social channels.
01. EXPERTISE MOVIE.
A premium visual interpretation of the eye exam and technological breakthrough.
02. BRANDING.
The new logo and visual territory for AVA.
03. KEY VISUAL.
Connecting the brand and professionals.

Thinking 360 to maximize impact and reach
With the ambition to create a new market within the category, strategic and production efforts 
were embodied in an integrated campaign, which core lied in a film and a print campaign. 
Both were enriched by still and animated content to nourish all digital, editorial and CRM channels.