Diorsnow
changing perspective
on skin pigmentation
for Asian audiences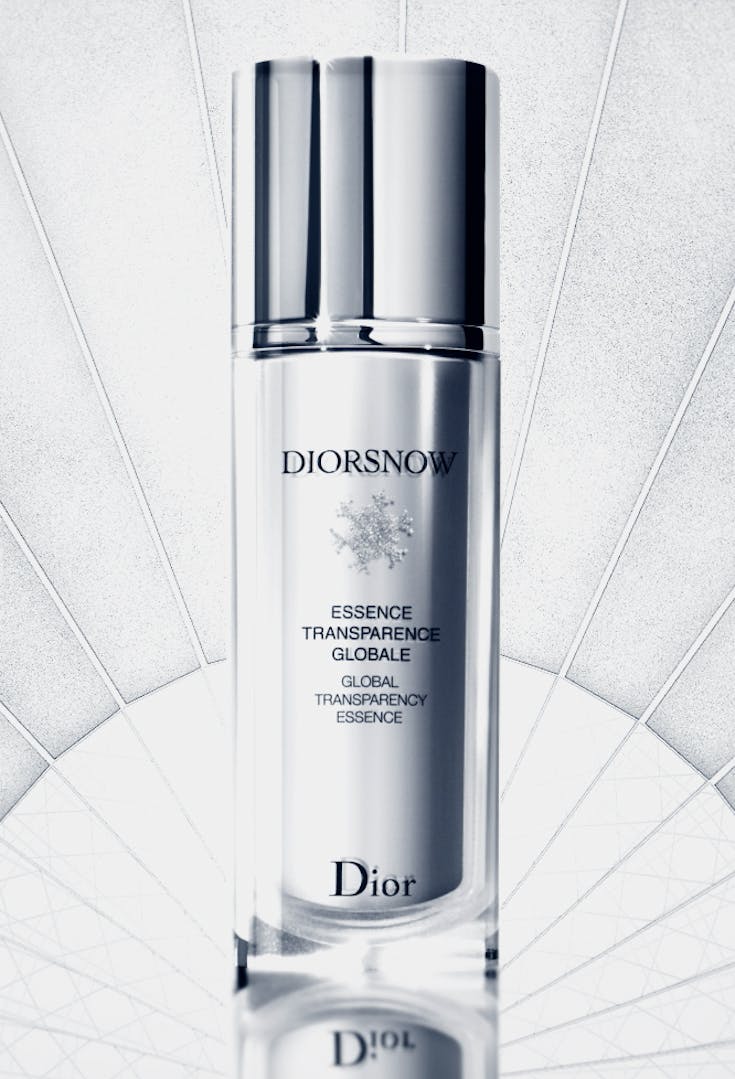 About
This story begins with an unprecedented innovation preventing Asian skin hyper-pigmentation: Diorsnow.
A campaign designed to deep-dive and engage the Asian audience into Dior's pigmentation science.
The campaign
The balance of Science and Luxury with an Asian touch, to unveil a breakthrough discovery.
The challenge
Triggering awareness on a new approach to anti-pigmentation mode-of-action in an engaging yet credible way for Asian audiences. Bringing scientific communication to new standards, scientific yet high-end.
The answer
A scientific storytelling driven by an Asian-centric creative concept: unfold the transparency fan. A graphic yet delicate territory surrounding transparency, light and purity, built around the metaphor of the fan to delicately illustrate what Dior technology can do to correct hyper-pigmentation.
The job
The global definition of Dior's scientific territory. Creation and production of the Diorsnow full launch pack (graphic guidelines, films, key visuals…)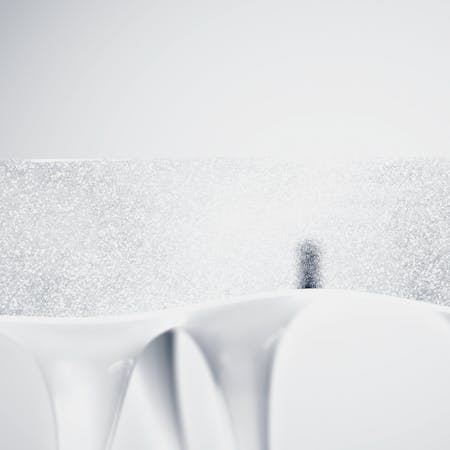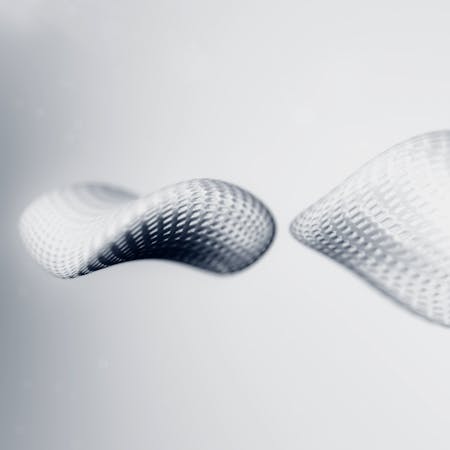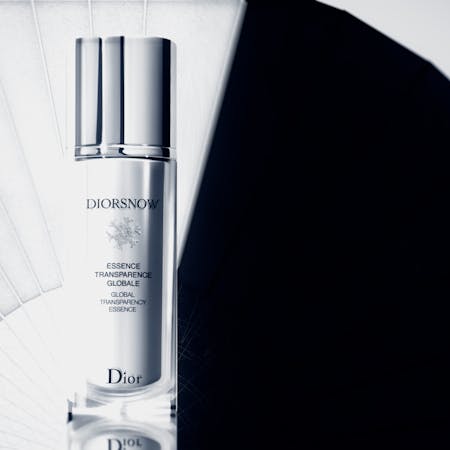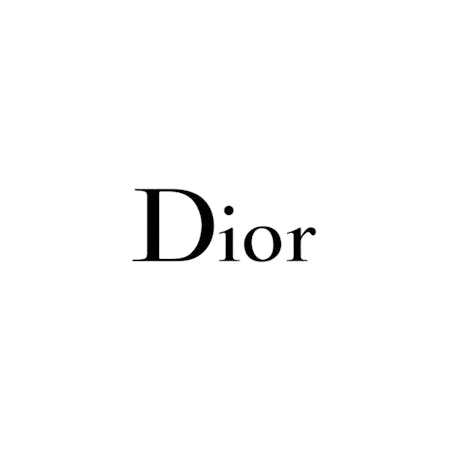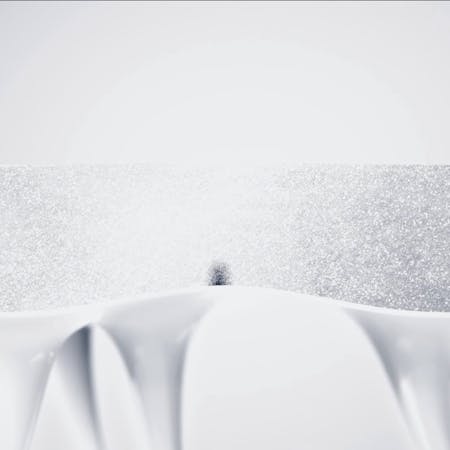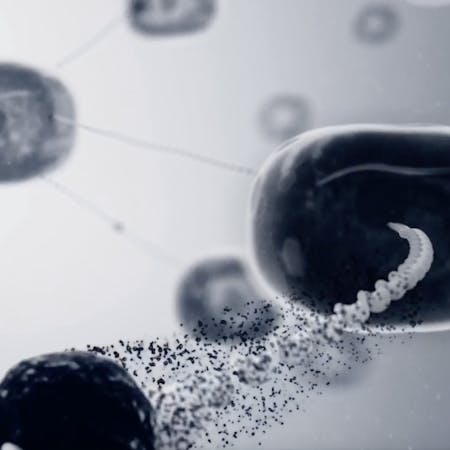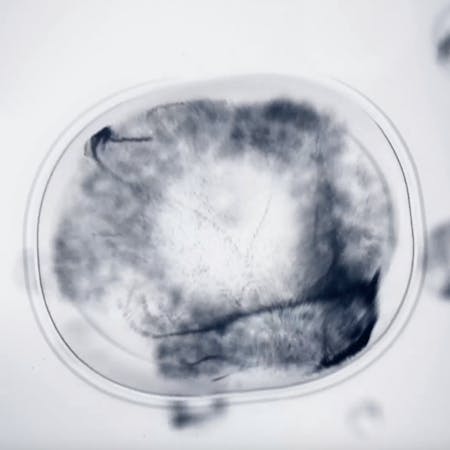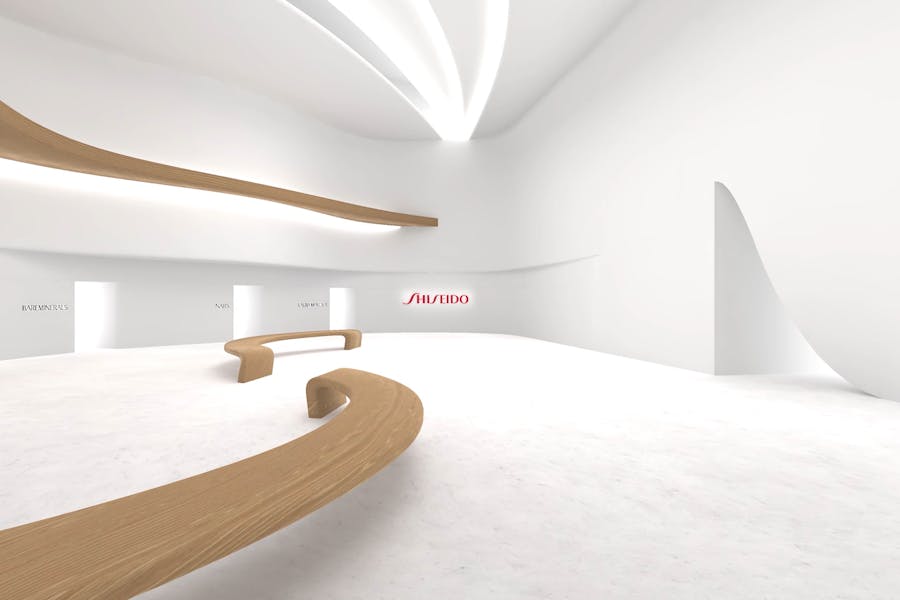 Client : Shiseido
Shiseido Experience