Danone Splash!
learning
can be fun
teaching kids about hydration
through entertaining content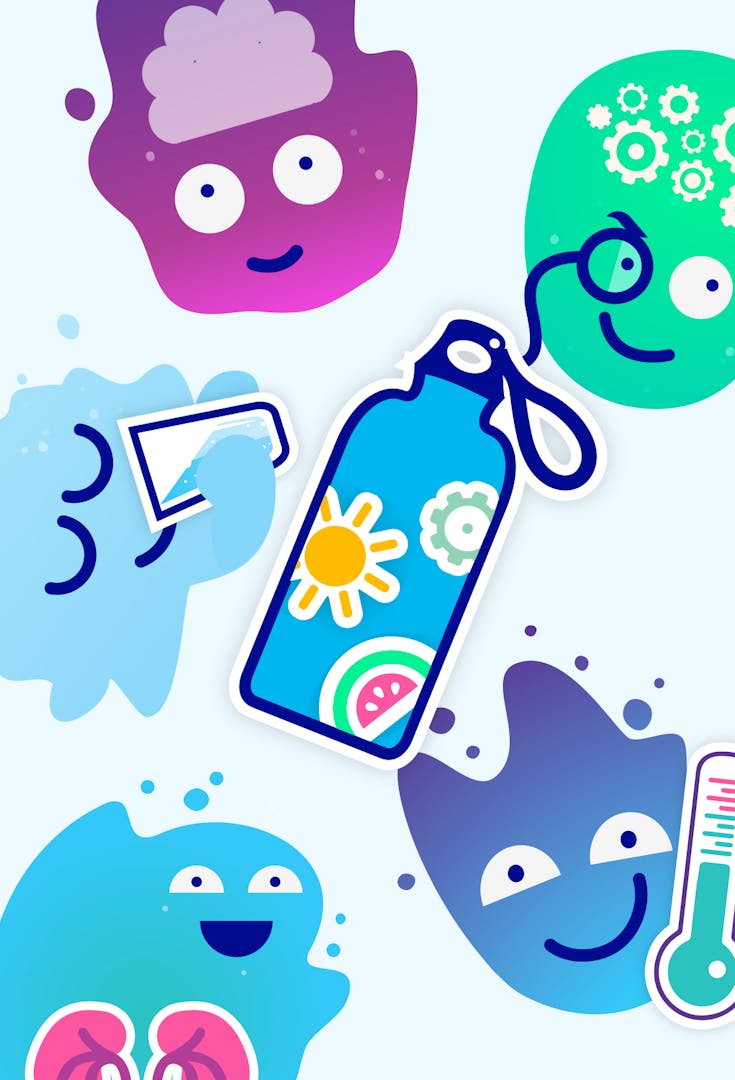 About
This story begins with a mission to help children drink more water around the world: Splash!
A 360 educative program to raise awareness and engagement around hydration for kids, parents & education professionals all around
the world.
The campaign
1 universal mission. 3 targets. 4 languages.
Tons of pedagogical yet fun and entertaining assets.
The challenge
Raise awareness, scientific facts and health recommendations on a topic that seems to have nothing new to say: drinking water. Trigger interest and engagement from a multiple audience across the world, including young children
The answer
A creative and entertaining story: Splash! A fun and interactive world where water comes to life through the face of multiple Aquaji characters that can be declined to express all sorts of emotions and situations children can go through during the day: happiness, frustration, fear…
The job
A creative work built in 3 key steps:
1/ A 360 audience-centric exploration including social listening and consumer groups to better understand the targets
2/ The creation of a fun and engaging world around hydration brought to life through multiple educative and entertaining tools, both online and offline: videos, songs, website, mobile app, activity books, games and challenges, school educative posters…
3/ The post-testing of key tools with consumers, children and professional included, to check suitability to the target.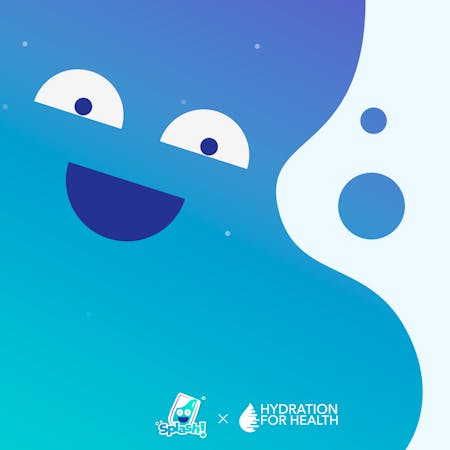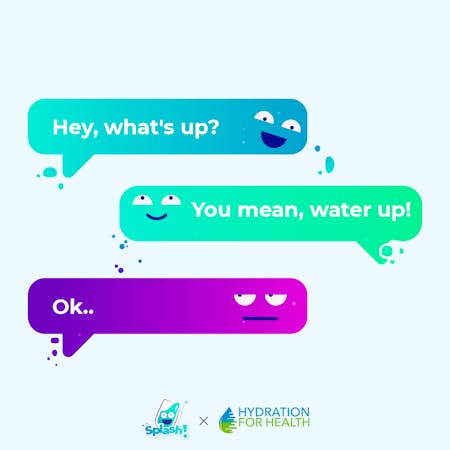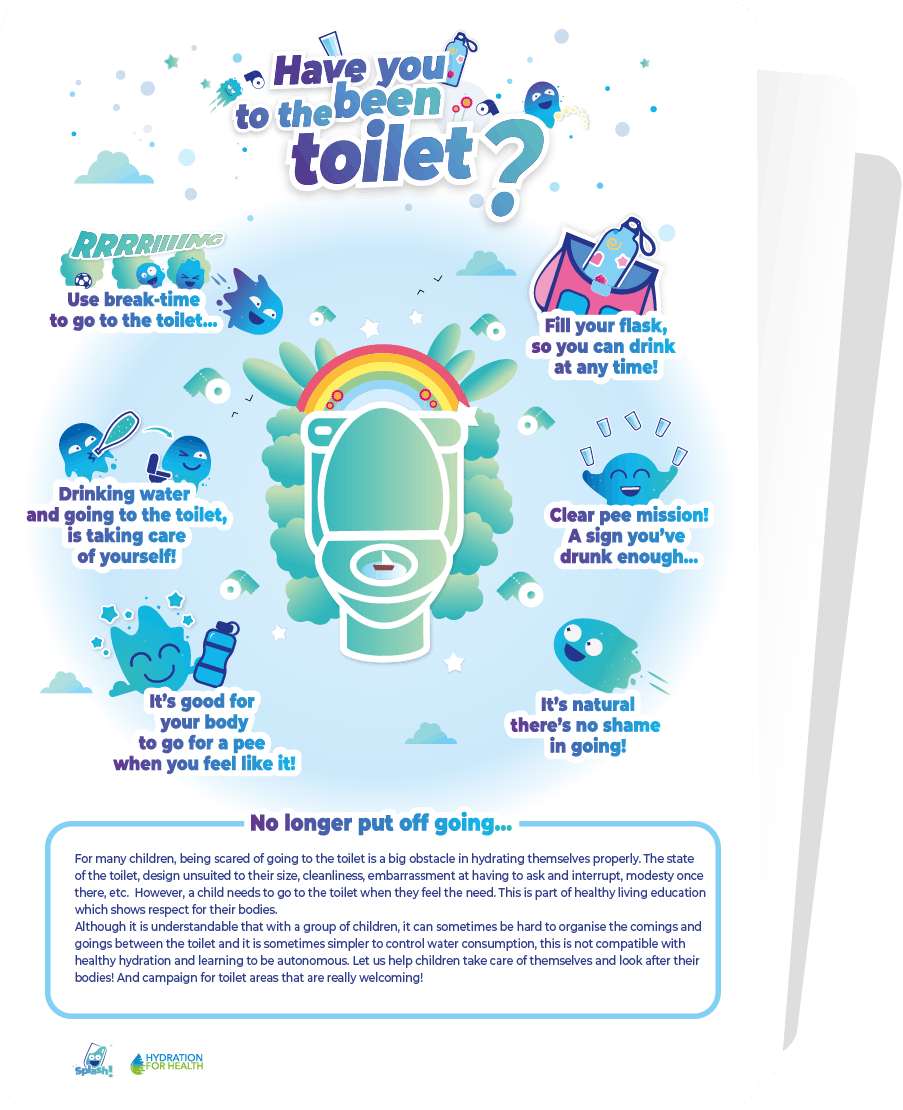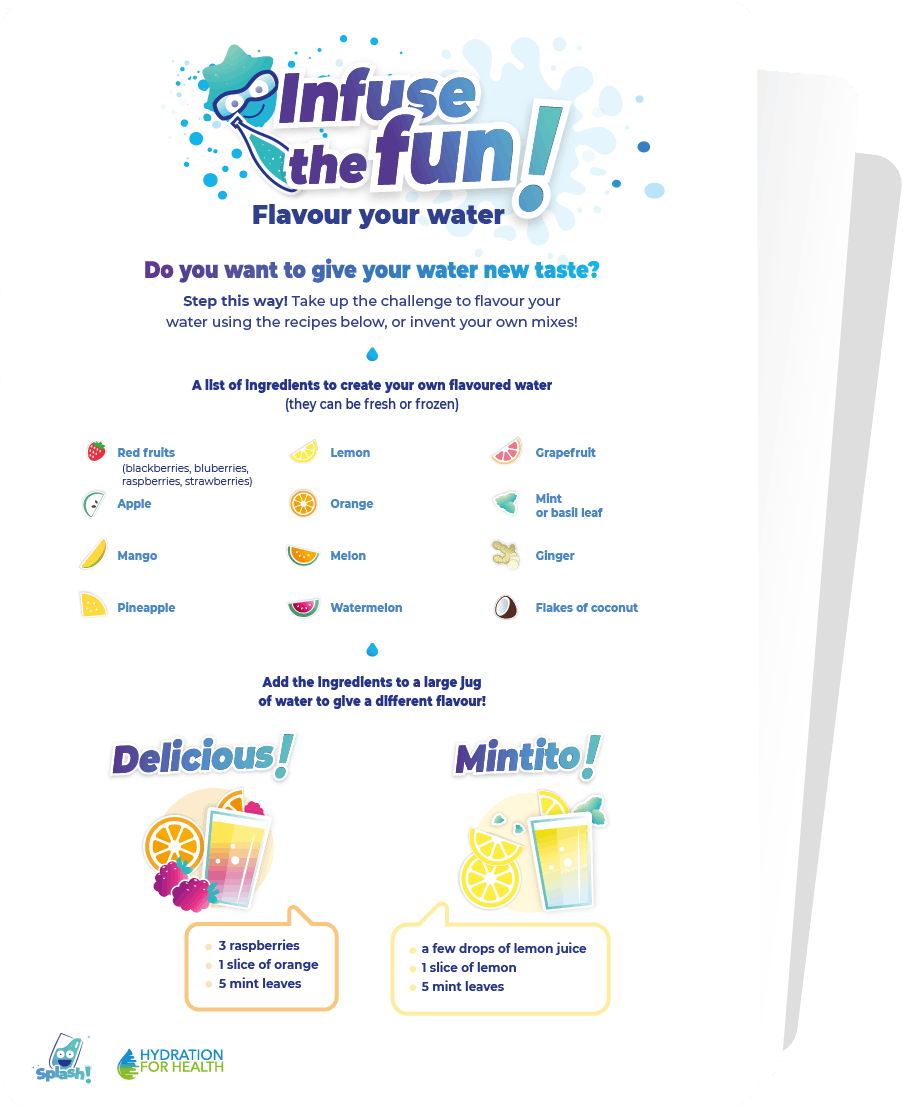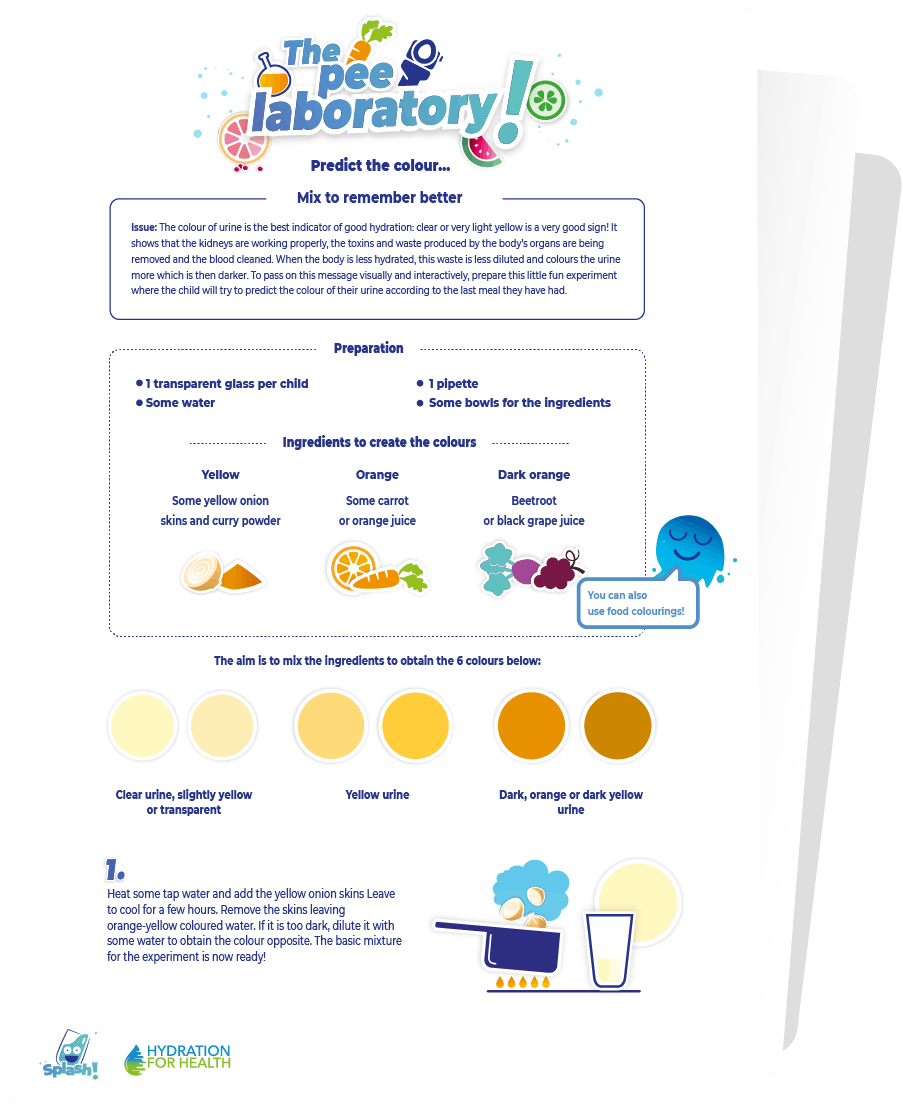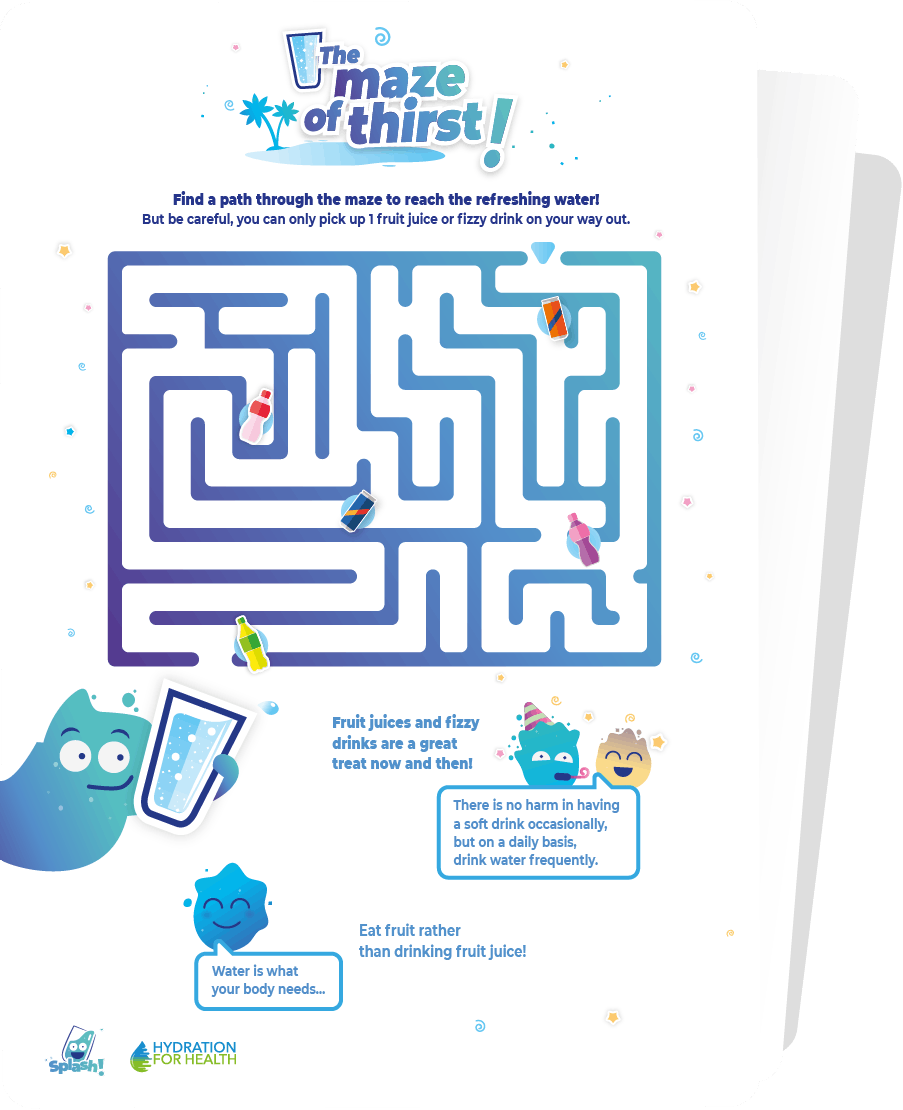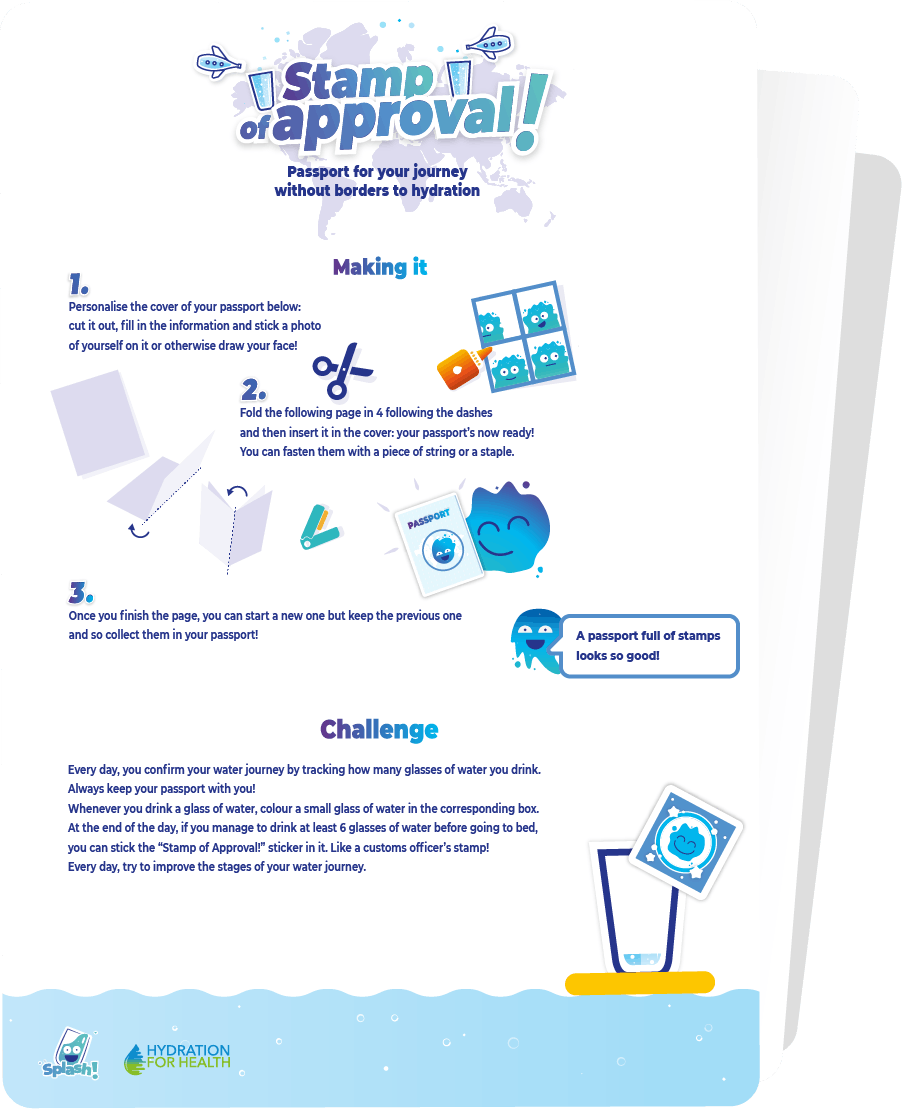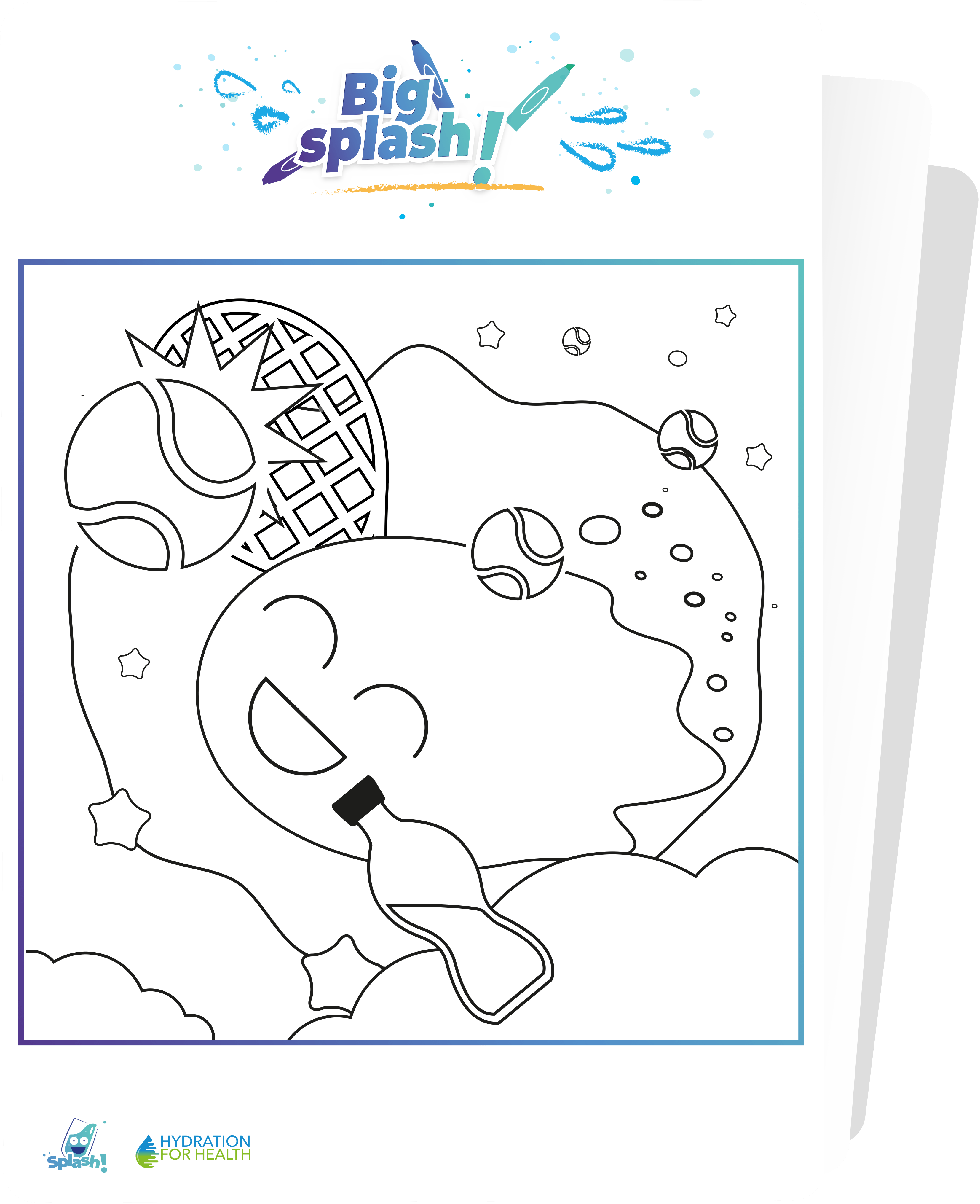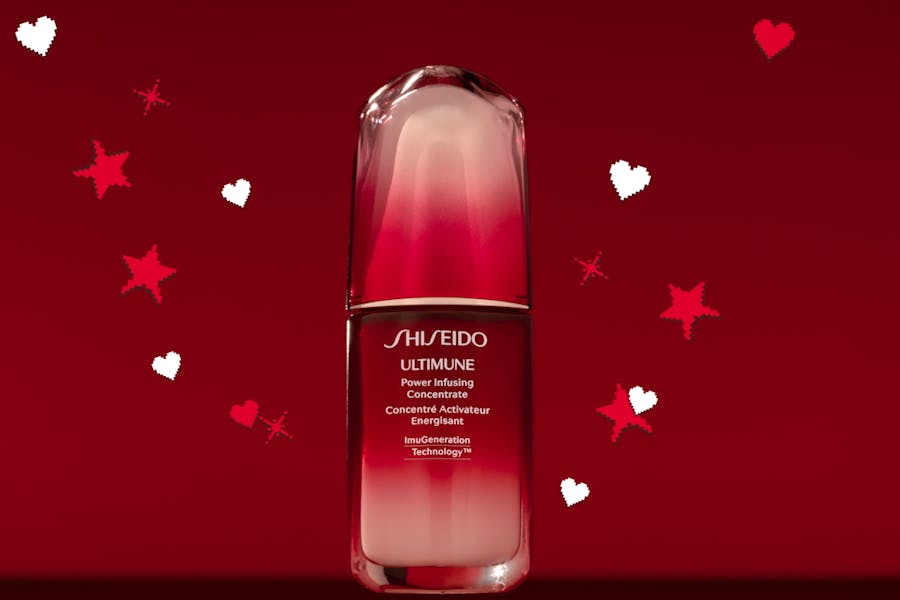 Client : Shiseido
Shiseido