-22,7°C
the sounds of silence
a musical journey
into the far North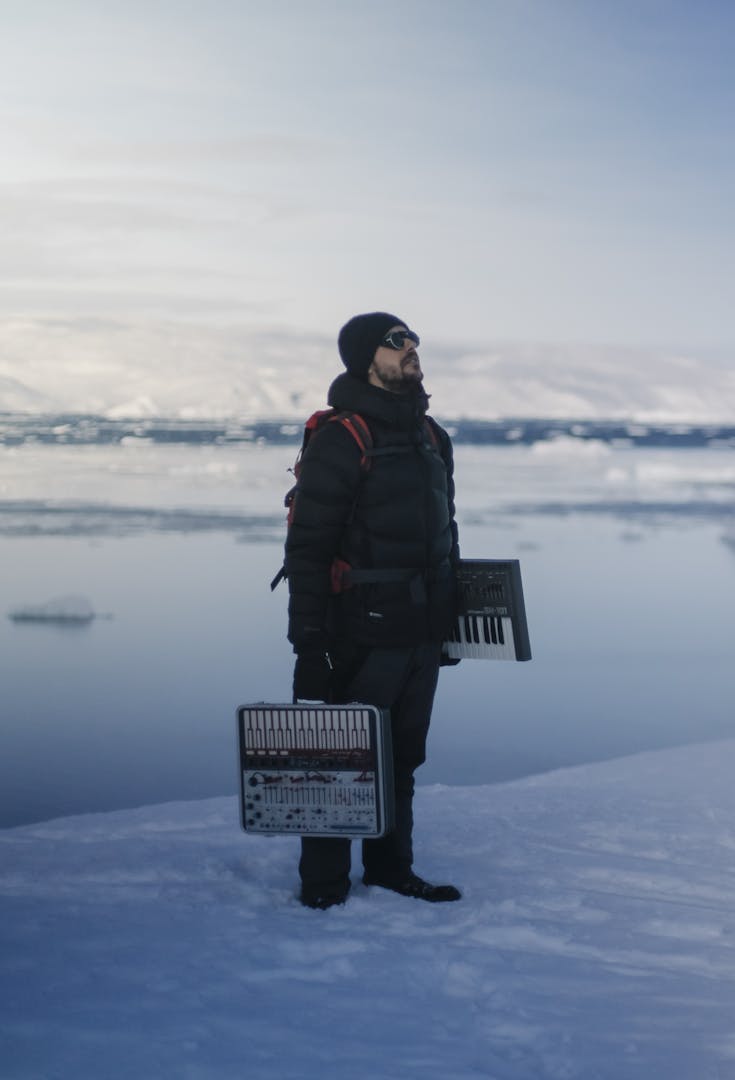 About
The experimental story of electronic music artist, Molecule, who went to capture the sounds of the far north. From the coldest void arises the beauty of emptiness : -22,7°C.
A transmedia experience mixing Music, VR, a feature-length documentary and a 360° Live Dome performance to raise awareness on nature's fragility.
The trailer
A transmedia experience powered by Zorba, Arte France, and supported by SxSW
The concept
Electronic music producer Molecule cuts himself off in a hunter village in Greenland. He records sounds of the surrounding arctic to turn them into music. -22.7°C experience offers a sensory and musical immersion into the Arctic circle, based on his adventure.
The transmedia experience
At the heart of -22.7°C, the sounds of the polar nature, around which gravitate a feature-length documentary, a docu-fiction in Virtual Reality, and immersive concerts. This hybrid project combines the best of immersive technologies, cinema creation and sound experimentation for a unique adventure.
The power of the network
-22,7° is the offspring of a network of partners who were mad enough to reset what it means to experience music: electronic music producer Molecule, Director Jan Kounen, Zorba Productions, and Arte.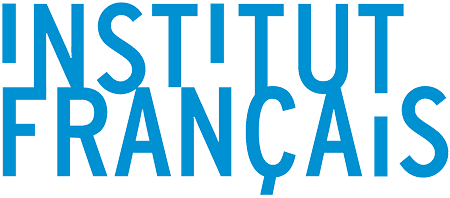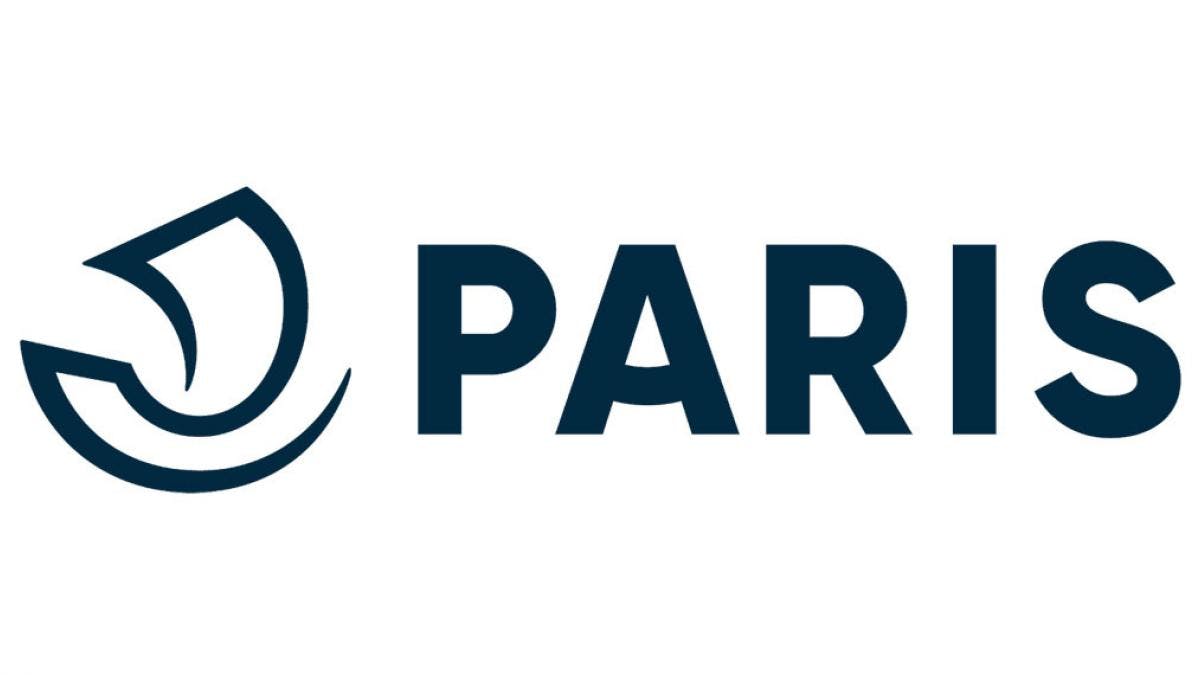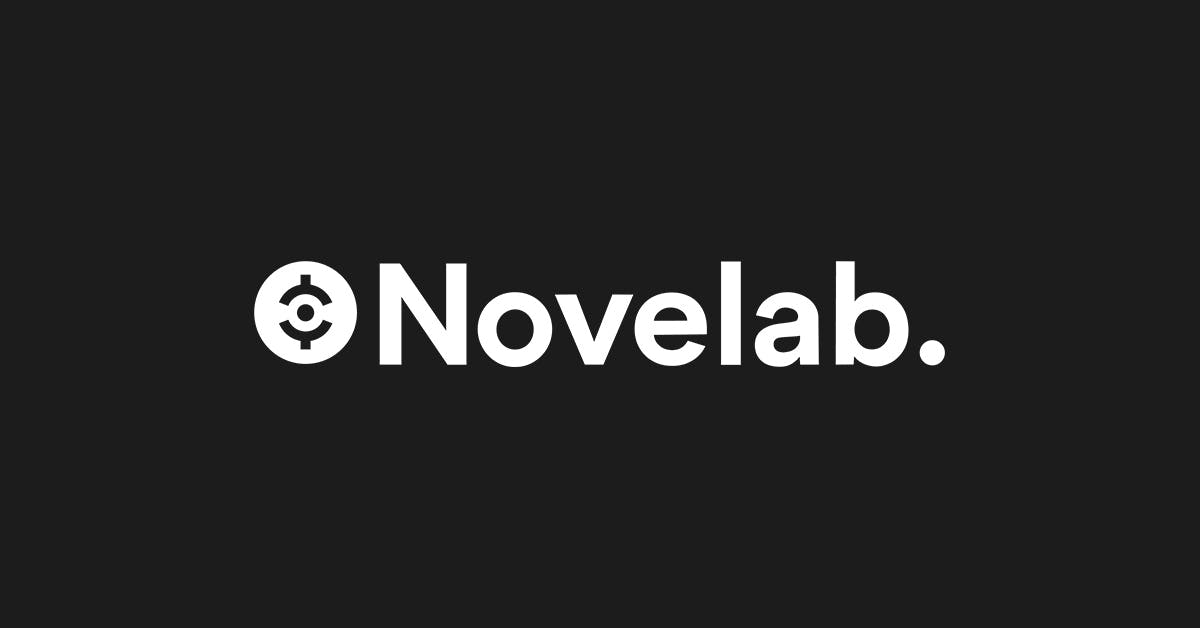 01. THE MUSIC.
An original track by electronic music artist molecule.
02. THE VR EXPERIENCE.
Explore the sounds of the polar wild. Reconnect with nature. Feel the harmony.
03. THE DOME EXPERIENCE.
A live mapping experience.