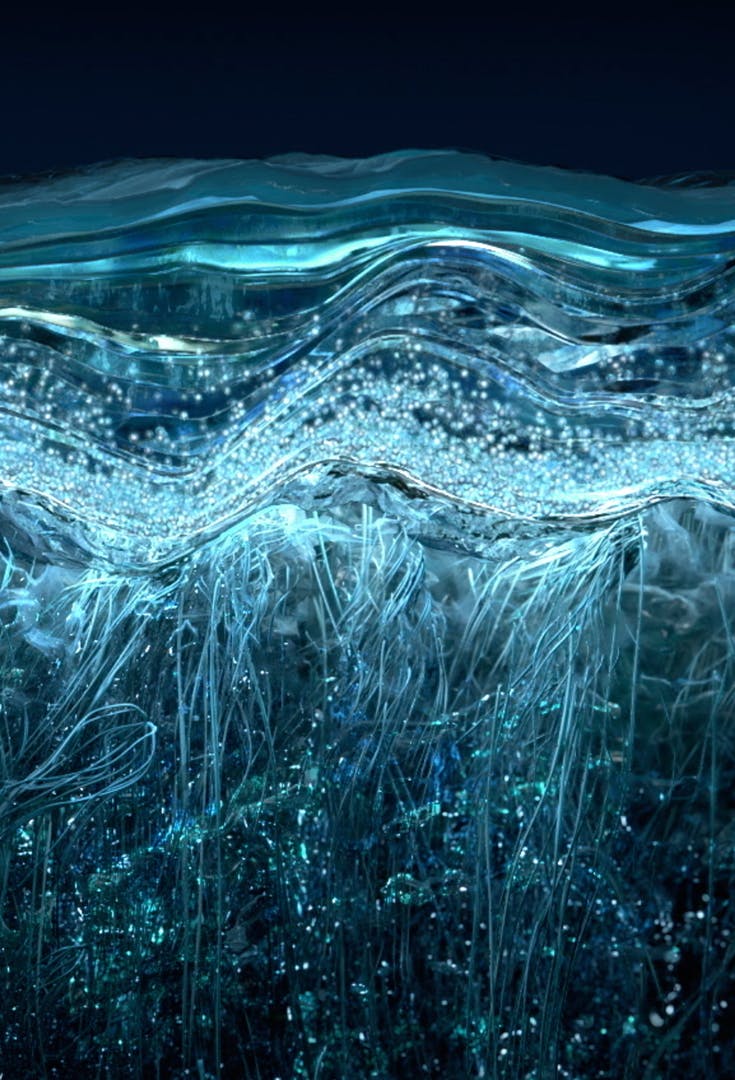 In a world where people
expect transparency,
proven results and facts,
we consider that
science & innovation
is no longer a reason-to-believe.
It's our best reason-to-buy.
At ZORBA,
we believe in the power of stories
By mixing the worlds of art, tech and science,
we give a new meaning to your scientific stories,
making them authentic, yet accessible,
and entertaining. All this at the same time.
We partner with brands & R&D teams to turn their science into purposeful stories and limitless formats.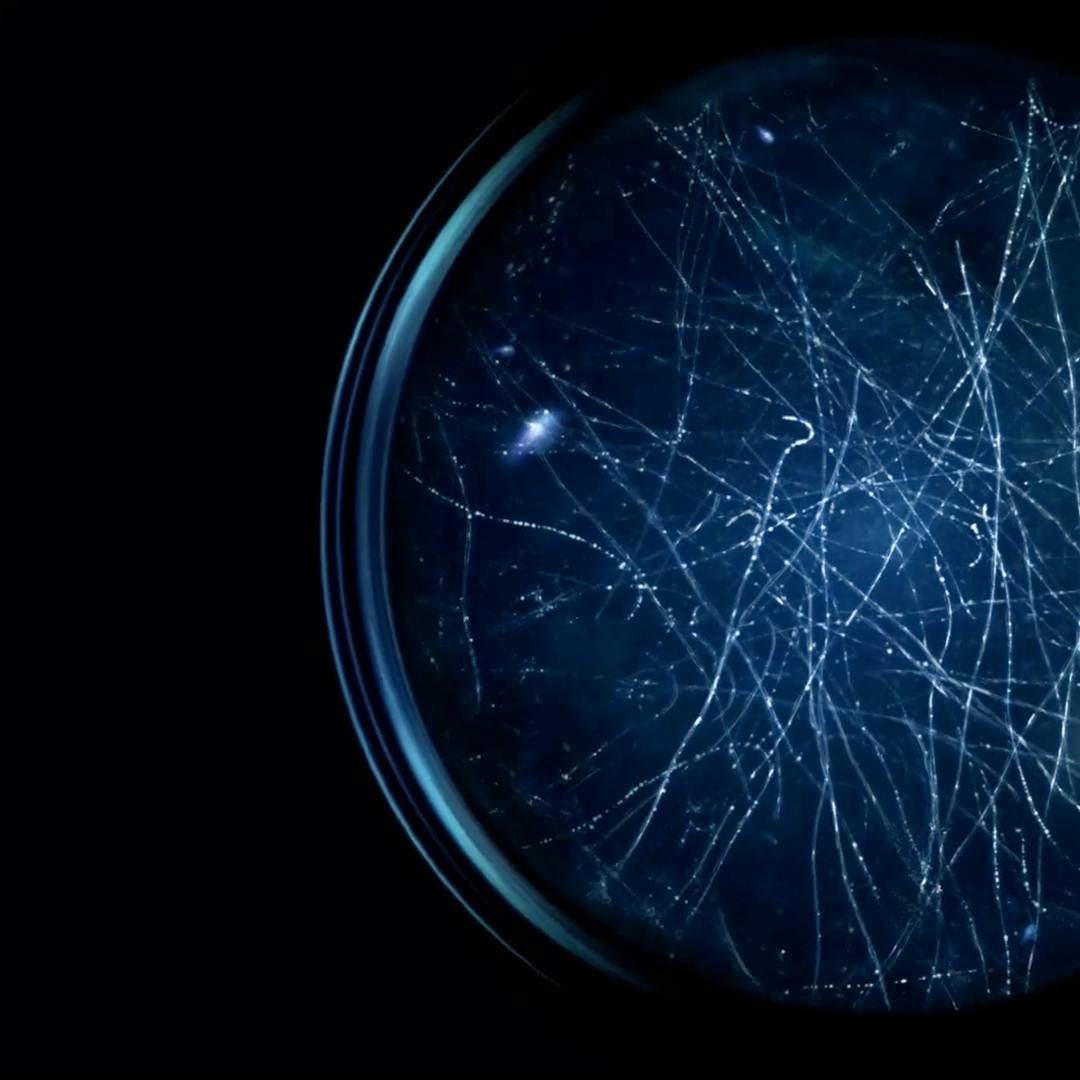 We partner with brands & R&D teams to turn their science into purposeful stories and limitless formats.
A TEAM OF
SCIENTIFIC MARKETERS
working hand-in-hand with
STRATEGISTS – CREATIVES – PRODUCERS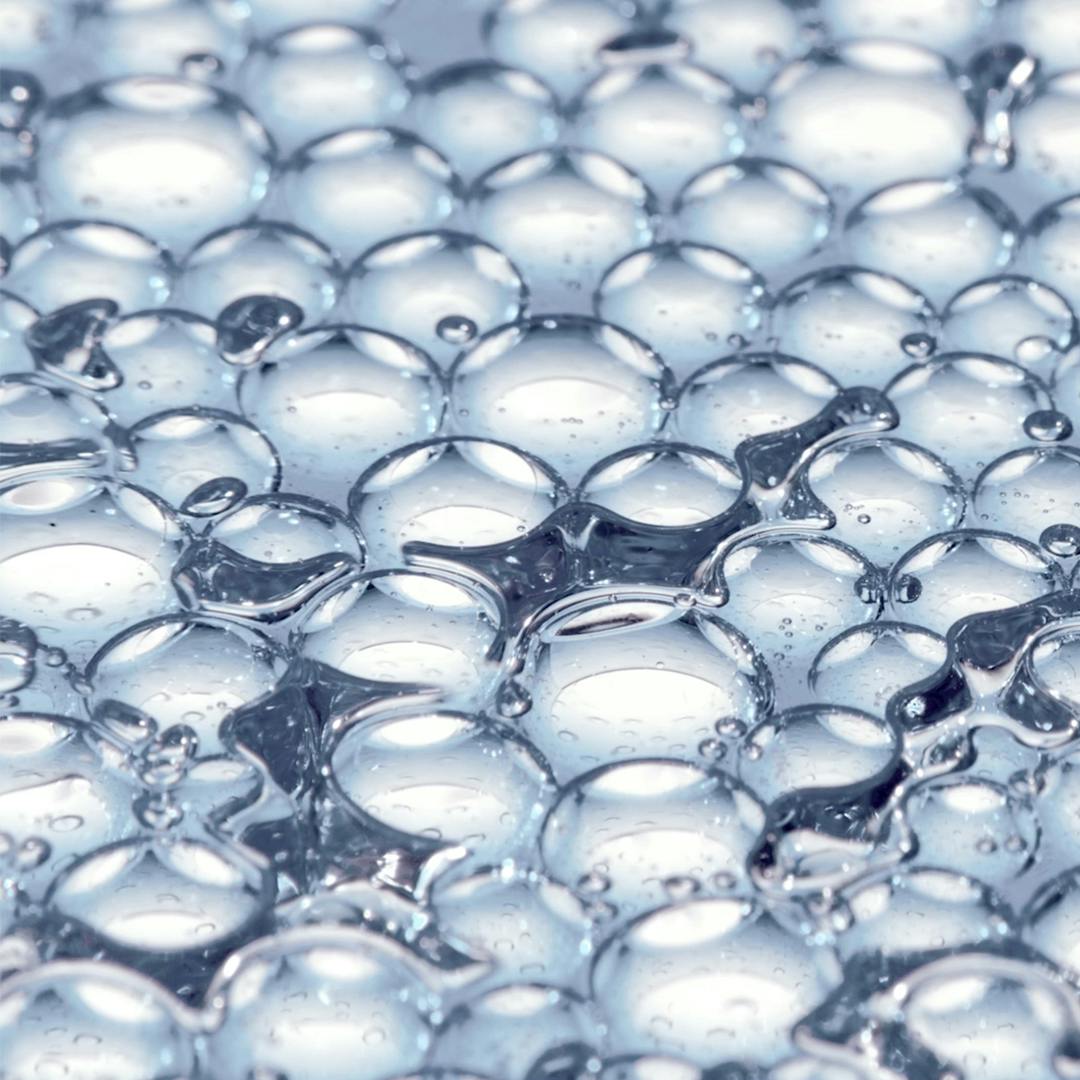 Our team of scientists, ranging from pharmacists to biotechnologists, bridge the gap between R&D and Marketing departments to unfold truly memorable and engaging scientific stories.
They collaborate directly with R&D teams to digest their science – from pharmacology & physiopathology to clinical studies – and turn it into clear and simple messages.
Together with our strategists and creatives, they upgrade the claims developed by R&D scientists and place them all along our fully-integrated process, from brand & content strategy to creative development & production.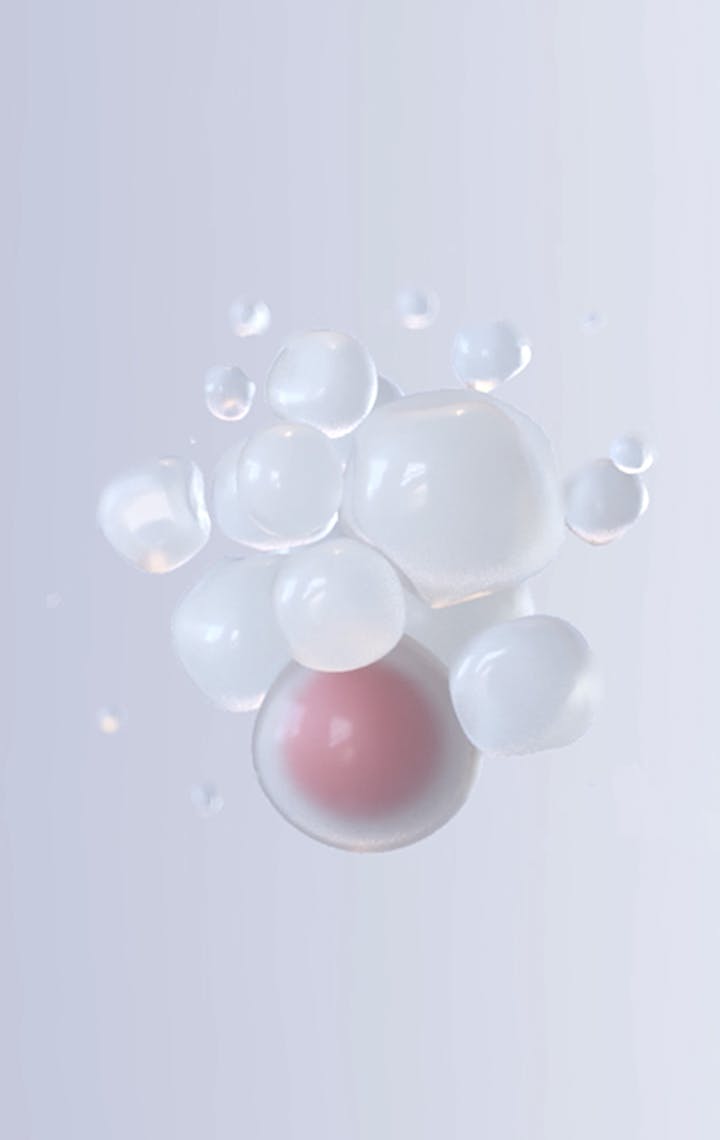 SCIENCE POPULARIZATION
We create simple and accessible communication campaigns around the science behind your brand, understandable by all audiences.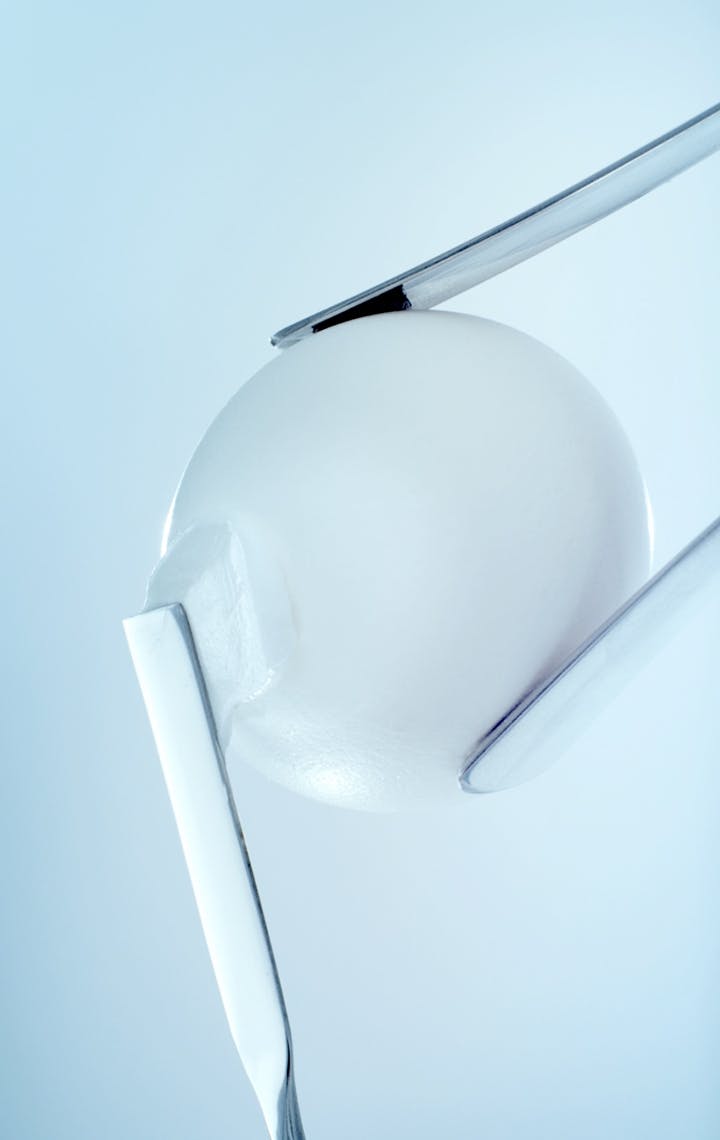 SCIENTIFIC IDENTITY
We elaborate the perfect essence, tone of voice and visual identity to define a seamless science territory for your brand and R&D.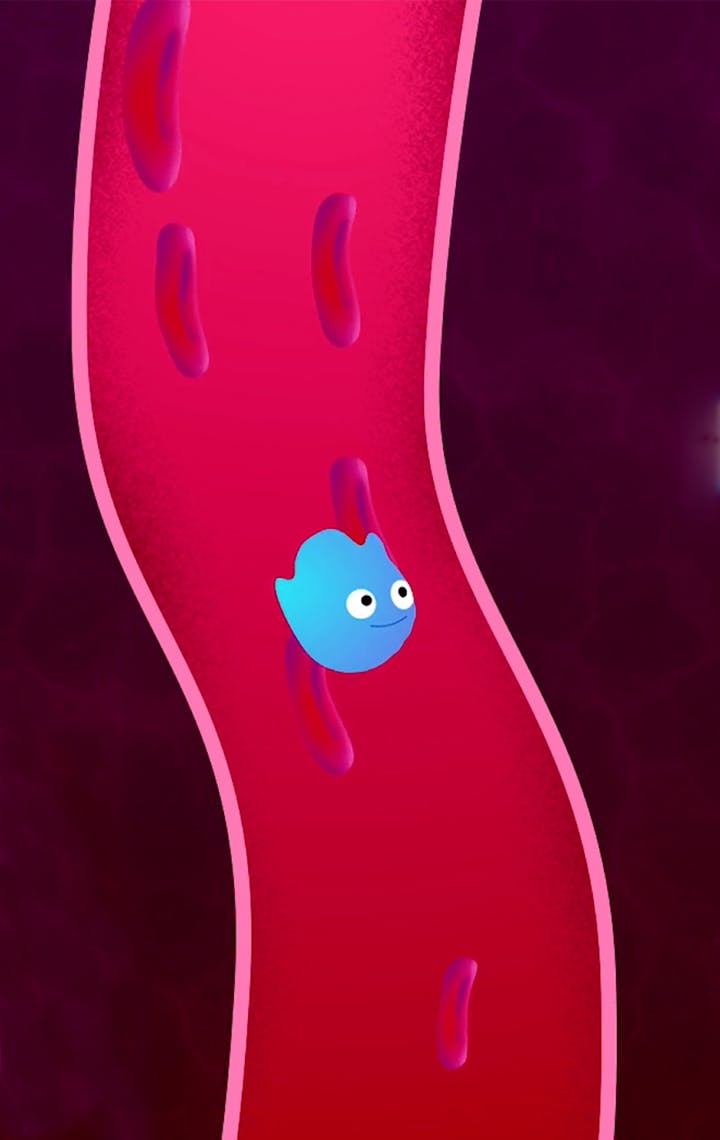 EDUCATION
We help you raise awareness on specific scientific topics by designing meaningful education campaigns in every possible format.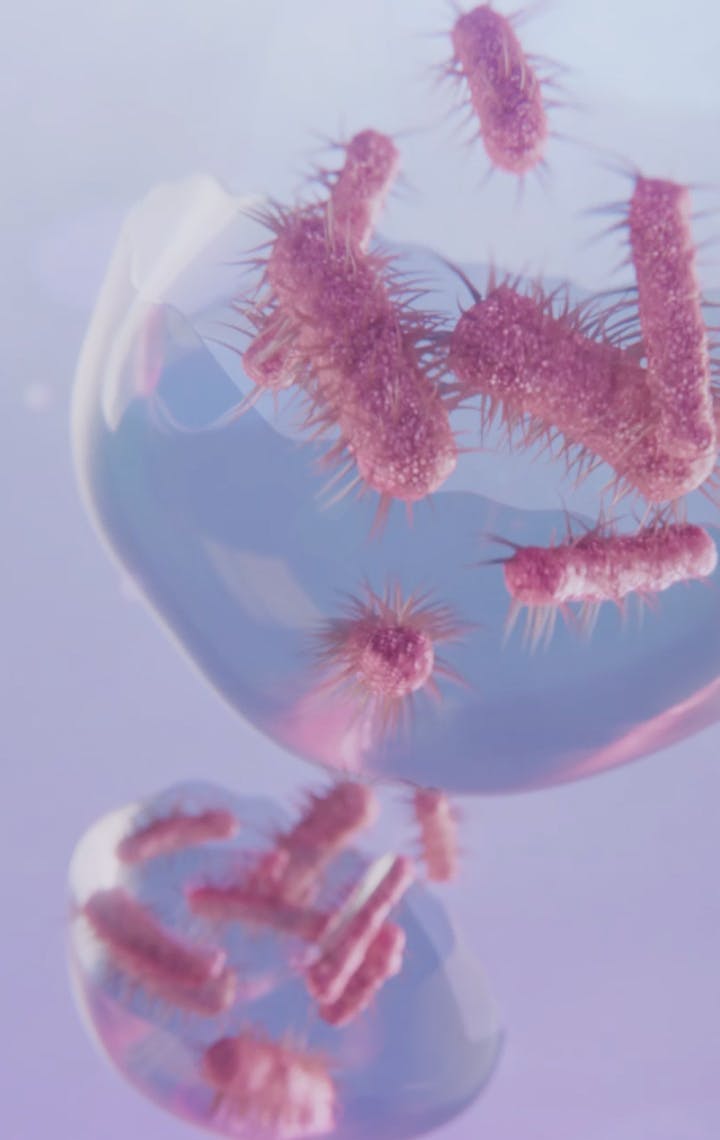 B2B2C SCIENCE
We create meaningful scientific stories to engage a double target audience, made up of professionals and consumers.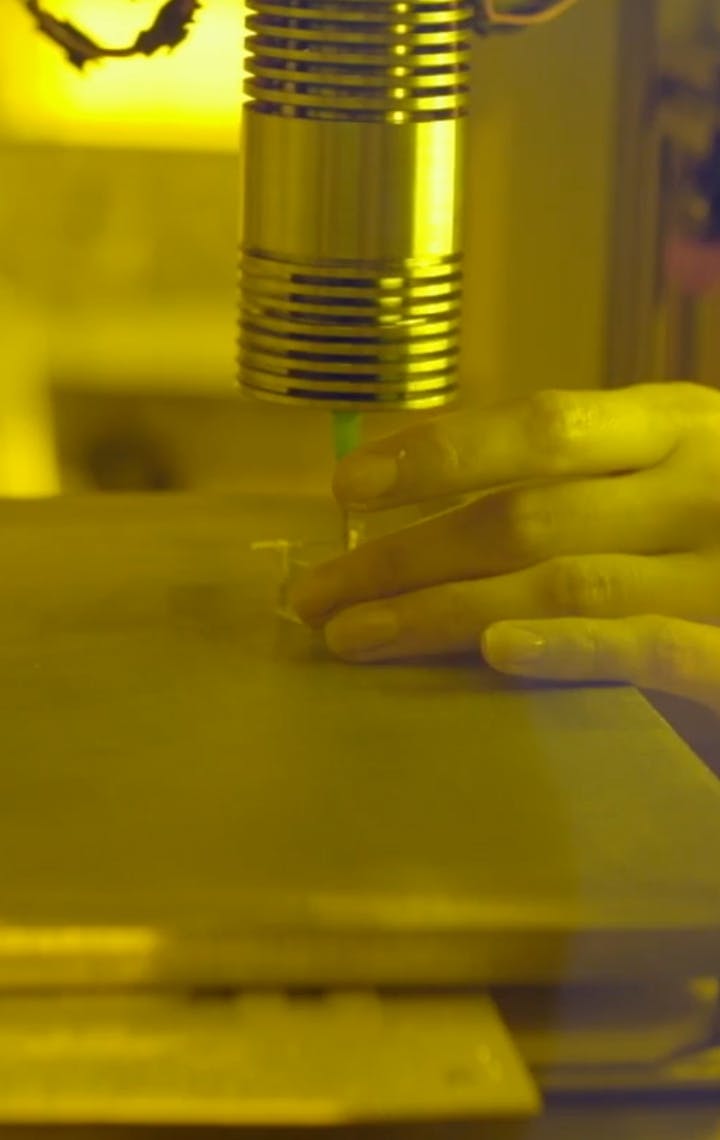 DOCUMENTARIES
Sometimes, stories need more time to be fully told. We can craft scientific documentaries with an unmatched level of storytelling to leave your audience speechless.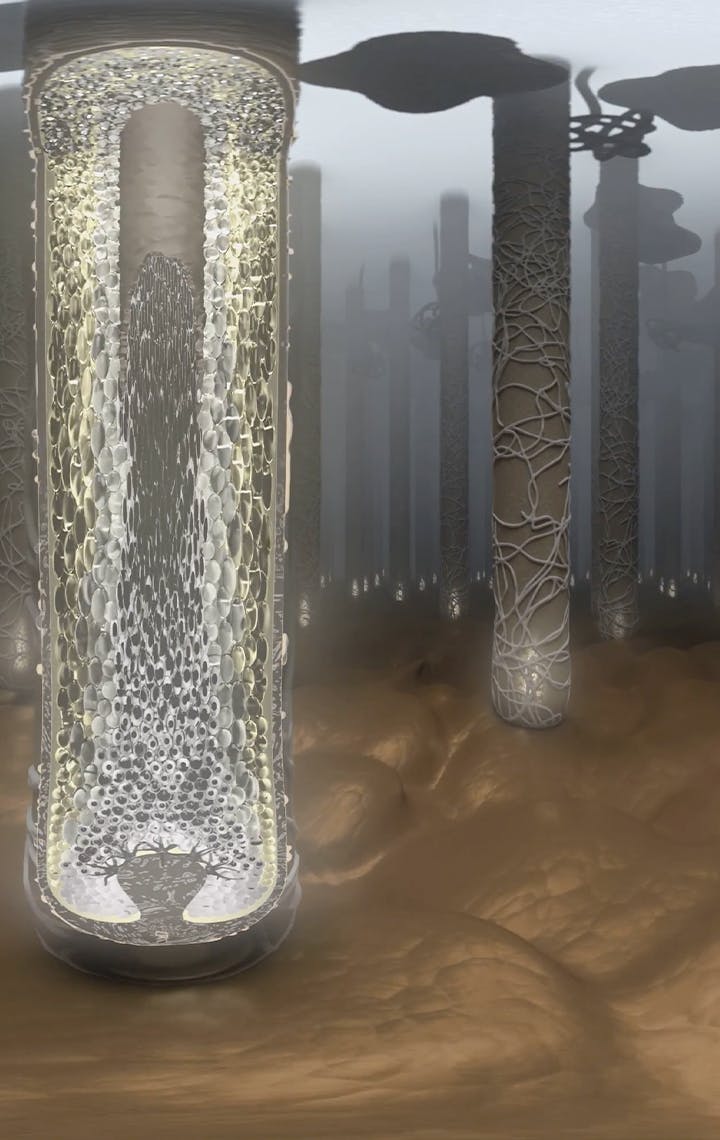 IMMERSIVE EXPERIENCES
We leverage the latest immersive and interactive digital innovations (VR, AR, XR, 360…) like no one else to let your audience dive into the very heart of your science.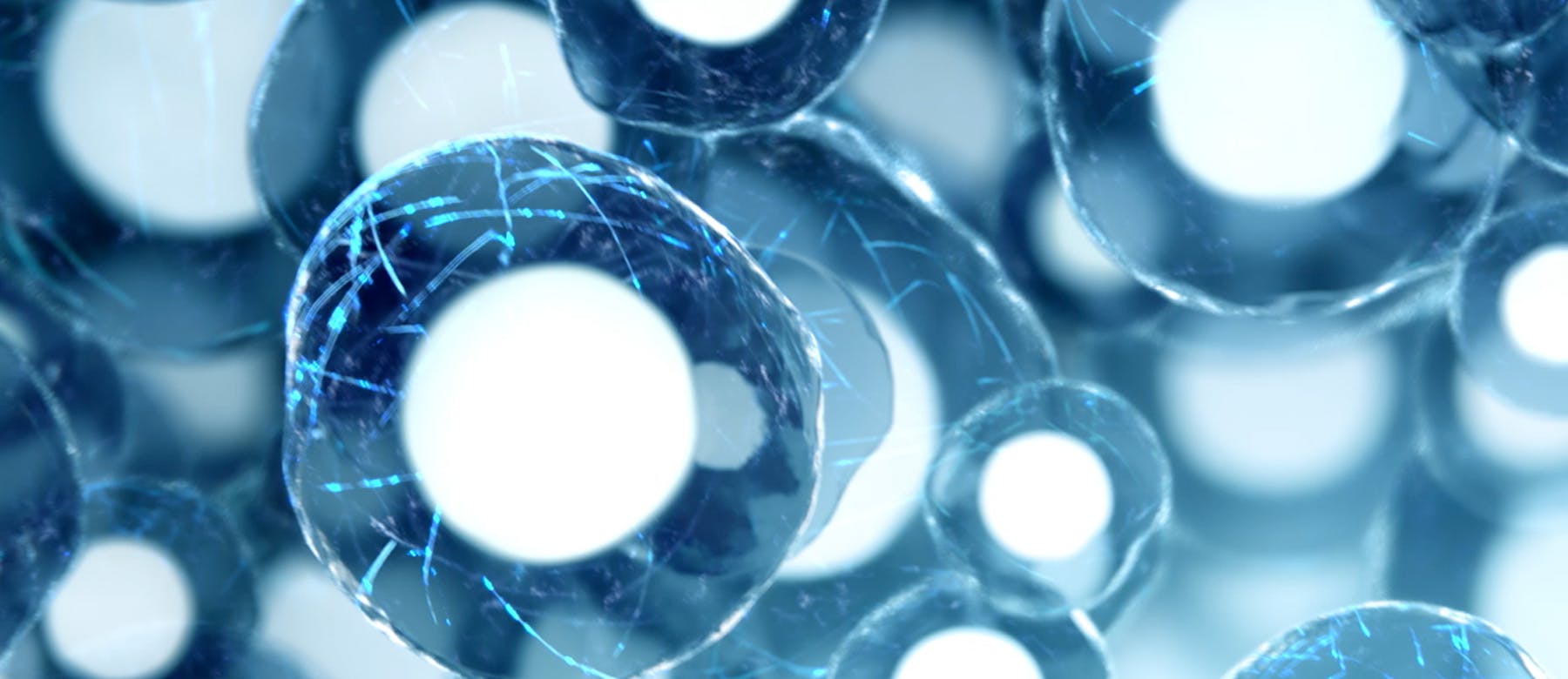 WHY
choose us